Where to get online therapy and counselling in Singapore
---
It's no secret that for all the glitz and glamour that is living in Singapore, life can get quite stressful here, especially for those constantly on the grind. Thankfully, the stigma on mental health has been easing off the past few years, and getting professional help from counsellors and therapists is no longer seen as being "weak".
But even then, some might not be comfortable with face-to-face consultations or are afraid of being recognised at the doctor's office. Online counselling has been the go-to for people with concerns like these, and this method of therapy has also taken off thanks to all the stay-home restrictions in place. Here are 10 online therapy & counselling resources you can seek out to improve your mental health.
---
1. WriteNow.Care – Monthly counselling plan starts at $15/week
---
Your mental health matters. But if you don't feel like sitting in a therapist's office or can't get there during your lunch break, you still have virtual options like WriteNow.Care.
Your counsellor will message you back multiple times a week depending on your plan.
Image credit: WriteNow.Care
Developed by a licensed psychologist with 20 years of experience under her belt, the app (App Store | Google Play) can help you with everything from work stress to relationship problems. After you sign up, you'll be matched with a certified counsellor whom you can send messages and voice notes to 7 days a week.
Your plan also includes live sessions where you can have a heart to heart with your counsellor via a video and audio call, as well as live chat. The best part is, you can do all of the above for only $15/week.
P.S: If you're reading this, make sure to apply code <WNCTSL> at signup to get 75% off your first 2 months. You can cancel anytime and get your last payment refunded should you have a change of mind.
Fees: $15/week
---
2. Safe Space – Get matched with counsellors from just $80/session
---
Safe Space is one of Singapore's newest tele-therapy platforms that prides themselves on their accessibility for both clients and counsellors. Their sessions are done via video calls with your chosen therapist, and you can easily book them online at your own convenience. Individuals, couples, and families can also book an in-person therapy session if video calls aren't their thing. 
What's more, their sessions are very budget-friendly starting at just $80 for a 60-minute session, and you aren't required to commit to a certain number of sessions if you decide that the therapist or therapy isn't for you.
Fees: From $80 – $205 per 60 minute session
---
3. CPH Online Counselling – Specialise in marital and parenting issues
---
Image credit: CPH Online Counselling
Those going through a rough patch in their marriage or are experiencing challenges raising their family can seek the help of CPH Online Counselling. The pilot program from the Community Psychology Hub is providing this service free-of-charge for all Singaporean residents above 18 years old.
Clients have the option of either chatting with a counsellor through a live chat on weekdays from 9AM-6PM, or shoot an email to them any time of the day – although an immediate response is not guaranteed in this case.
Fees: Free
CPH Online Counselling website
---
4. Singapore Counselling Centre – Video counselling sessions 7 days a week
---

Image credit: Singapore Counselling Centre
Video counselling sessions have the added convenience of allowing you to chat with your counsellor from where you feel the most comfortable and save some money on the commute. The Singapore Counselling Centre lets you book one-hour-long sessions with their counsellors seven days a week.
Fees: From $163.70 per session (10 session package)
Singapore Counselling Centre website 
---
5. Stress.sg – Get help with anxiety and depression therapy
---

Image credit: Stress.sg
It's okay to feel stressed out and anxious about everything that's happening around you. If you need to talk to someone about it to alleviate those feelings, you can check out Stress.sg where the counsellor Chris offers a five-session therapy package for those with feelings of stress and depression.
Fees: Free initial consultation | From $3,000 for a 5-session package
---
6. eCounselling Centre – Anonymous online counselling
---
The eCounselling Centre – also known as eC2 – was founded by Fei Yue Community Services for Singaporean youth and young adults who seek some comfort in anonymity. 
Those new to the platform can use their Quick Chat feature to speak to a counsellor (weekdays from 10AM-12PM and 2PM-5PM) for free, so you don't have to worry about not being able to afford expensive therapy fees.
Fees: Free
---
7. Alliance Counselling – Multilingual counsellors with 10 languages
---
Image credit: Alliance Counselling
Singapore is a melting pot of cultures and languages, and not everyone is comfortable with sharing their concerns in English. This is where Alliance Counselling comes in. Their team of multilingual counsellors and psychologists are well-versed in providing professional support across 10 languages including English, French, Italian, Spanish, Portuguese, Mandarin, Cantonese, Korean, Hindi, and Dutch.
Fees: From $257 per 50-minute session
---
8. National Addictions Management Service – Live webchat for gambling addiction
---
The first step to conquering any addiction is to acknowledge that you need help and start the process. The National Addictions Management Service is offering free advice for those with gambling addiction with their para-counsellors on their online web counselling service that's available from 8AM-11PM daily.
Fees: Free
National Addictions Management Service website
---
9. Talk Your Heart Out – Chat with therapist on-the-go via video, audio, or text
---
Image credit: Talk Your Heart Out
Talk Your Heart Out is an online-based counselling service based in Singapore that lets you talk to your therapist through video, voice call, or just through text. The many options available for a consultation make it so that you don't feel obligated to show your face if you're having a bad day.
They also have both therapists and coaches, the latter of whom are there to help you develop your personal or professional life goals.
Fees: From $120 for a single session
---
10. 7 Cups – Free 24/7 chats with volunteer listeners around the world
---

Image adapted from: 7 Cups
Rather than scream into the void when you're having a particularly bad episode in the middle of the night, you can hop on to 7 Cups and have a chat with volunteer listeners from around the world, any time, any place. They also have apps for iOS and Android smartphones for better accessibility and convenience.
If you enjoy the service, you can also sign up for their online therapy sessions with professional counsellors at just US$150 (S$198) per month.
Fees: Free for 24/7 chat | From US$150/month for online therapy
---
11. Better Help – International counselling platform
---
Image credit: Better Help
Better Help is one of the largest counsellor-matching platforms globally with over 20,000 licensed therapists ready to help you wherever, whenever. New users will go through an extensive questionnaire to figure out their profile and the type of issues they're dealing with in order to match them with the most suitable counsellor.
The service is available for teenagers to adults – including couples – and the sessions are billed weekly and cost from $80 – $100 (US$60 – US$80).
Fees: From US$60 (~S$82) per week
---
How to start get online counselling
---
There are many benefits to getting online counselling from the ease of starting the process to the convenience of having sessions anytime, anywhere. With so many platforms and resources available alongside free and anonymous ones, taking the first step towards better mental health has never been easier.
Read more articles on mental health:
---
Originally published on 28th May 2021. Last updated by Samantha Nguyen on 28th November 2022.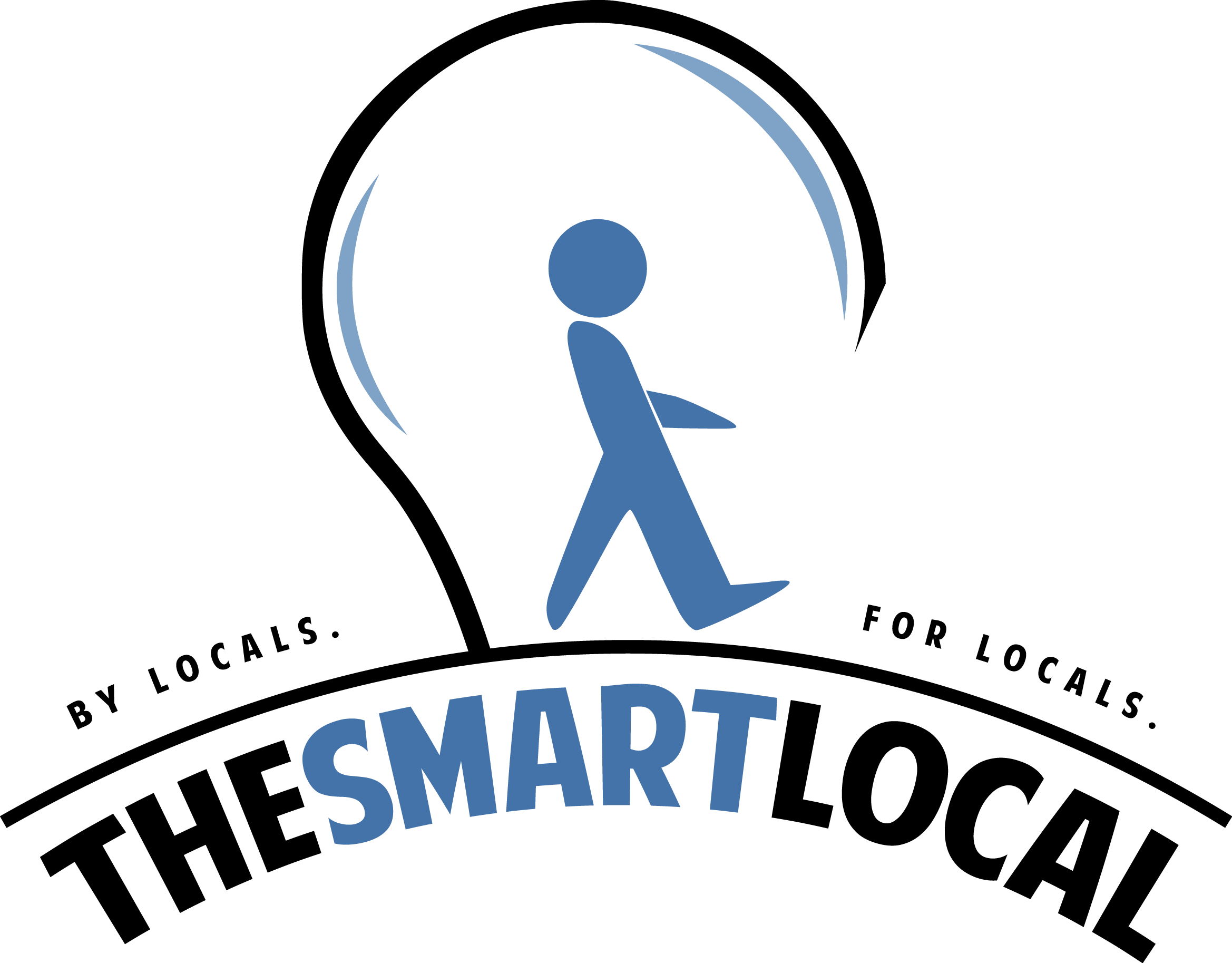 Drop us your email so you won't miss the latest news.