CNY shopping at OneKM Shopping Mall
With CNY around the corner, it's going to be a mad rush to spring clean and decorate the house, with flowers, calligraphy scrolls and even Year of the Dog props to buy.
There are few life hacks to avoid the sea of people (and sweat!) in Chinatown rushing to get their CNY shopping done, and one of them is the 5 décor shops in OneKM Shopping Mall that just brought in their CNY wares. You get to shop in aircon with FREE Wi-Fi, all while enjoying wholesale prices.
1. Chin Giap Soon – dog plushies, auspicious hanging couplets, calligraphy scrolls
Famous for being a one-stop shop for all sorts of party supplies and decor, Chin Giap Soon really pulls no punches with its selection for CNY this year.
To celebrate the year of the dog, there are dog plushies both big ($11) and small ($7). Other decorations to spruce up your home include calligraphy scrolls (from $5.80), hanging couplet sets ($5) and firecrackers (from $4.80). They also have Lucky Cats (招财猫 , $11) to symbolise the welcoming of wealth into your household.
You can find this jolly Cai Shen Ye (God of Prosperity) in the glass display outside the shop, he might just be the missing piece to rocket your house's CNY vibes off the roof. If you're planning to steal the show with décor this year, you can take him home for only $180. Pieces are limited!
Opening hours: Weekdays 10am to 8.30pm | Weekends 11am to 8.30pm
Unit number: #03-16/17/18
Tel: 6297 0075
2. DACO – CNY lanterns, floral arrangements, plastic peach blossoms
When you step into DACO, you'll be greeted by hanging festive lanterns and friendly staff. While offering a wide range of artificial flowers and greenery, their most popular flowers for CNY are their peach blossoms.
The hanging displays they have are a unique upgrade to the usually scrolls or DIY angpow lanterns we would make for primary school decoration competitions. The floral ball-shaped lanterns go for $48, and the circular branch frame with flowers goes for $68.
In the shop you can find a table full of floral arrangements, ranging from $40 to $500. They do provide delivery services ($25), and it's complimentary when you spend above $300.
Note: Spend above $100 to get 10% off, but this discount can go up to 20%!
Opening hours: 10.30am to 7.30pm
Unit number: #03-11/12/13
Tel: 6291 7622
3. Ming Sing Flowers – Vietnamese oriental lanterns, flower frames
With a team of friendly staff, you'll feel as if you're visiting a close relative when you step into Ming Sing Flowers. With their main entrance decked with festive decorative products like dog plushies ($5.50-$16), lantern versions with fairy lights ($6-$9) and flowers, you'll be spoilt for choice.
Their specialties are their flower frames ($65-$79) that cost ~$149 inclusive of floral arrangements. It's a different take from flowers in a vase, and they look as good – or even better! Ming Sing also has authentic Vietnamese lanterns, that are $16.90 (small) and $138 (big) per piece.
One unique design here is the UFO lanterns that are sold in pairs ($118-$178, based on design).
Delivery services: $30, or complimentary with every $300 spent.
Ming Sing's side entrance
Opening hours: 10am to 8.30pm
Unit number: #03-20/24
Tel: 6294 6389
4. Steve Florists – One-of-a-kind flower arrangements
If you like specially-curated, one-of-a-kind items, Steve Florists is the place to go. Their arrangements of artificial flowers are displayed in the shop's centre, ready for you to buy off the shelf. Once each item is bought, no second piece is the same. This one (above) was going for $68, and the tree below is $888 – talk about lucky numbers!
This red tree is one-of-a-kind and goes for $888.
The popular CNY flowers here include peonies ($5-$15) that signify wealth, cherry blossoms (3 for $10) and pussy willows (3 for $10). Other flowers on sale will be marked out, so if you're on the hunt for a good bargain, look out for red tags!
Delivery services: $30, or complimentary with $300 spent
Opening hours: 10am to 9pm
Unit number: #03-36/37
Tel: 6298 5382
5. Vanda Win
Instead of the usual peonies, Vanda Win is introducing an even wider selection of artificial flowers you'll use this CNY.
Big Magnolia stalks in red ($11)
Popular breeds of artificial flowers are the orchids (from $7.50) and magnolias that come in small ($7.50) and big sizes ($11), on top of the favoured cherry blossoms (from $7.50). And if you ask around, you might score some discounts – we got a stalk of big peach-coloured peonies for $7 instead of the usual $9.50.
Vanda Win also has floral arrangement services, so you get to pick out flowers and watch them put it all together for you. If you're feeling hands-on, they also have a how-to DIY video on their website.
Opening Hours: 10.30AM to 7.30PM, Monday to Saturday | Closed on Sundays & Public Holidays
Unit number: #03-25/26/27
Tel: 6296 7682
Email: info@vandawin.com.sg
CNY decor at wholesale prices at OneKM Shopping Mall
Even though 大扫除 (CNY spring cleaning) is something most of us dread, decorating is something I always look forward to spicing up the house for the new year! These decor shops at OneKM don't have online catalogs with prices, so you have to go down to get the best prices and discounts.
Image credit: OneKM Shopping Mall
OneKM Shopping Mall has F&B and retail stores too, so you can conveniently shop for your CNY clothes as well. Getting there is easy – there are free shuttle bus services to and from Paya Lebar MRT. Timings can be found here:
Image credit: OneKM Shopping Mall
OneKM Shopping Mall
Address: 11 Tanjong Katong Road, Singapore 437157
Opening Hours: 10am to 10pm daily
Tel: 6702 3610
---
This post was brought to you by OneKM.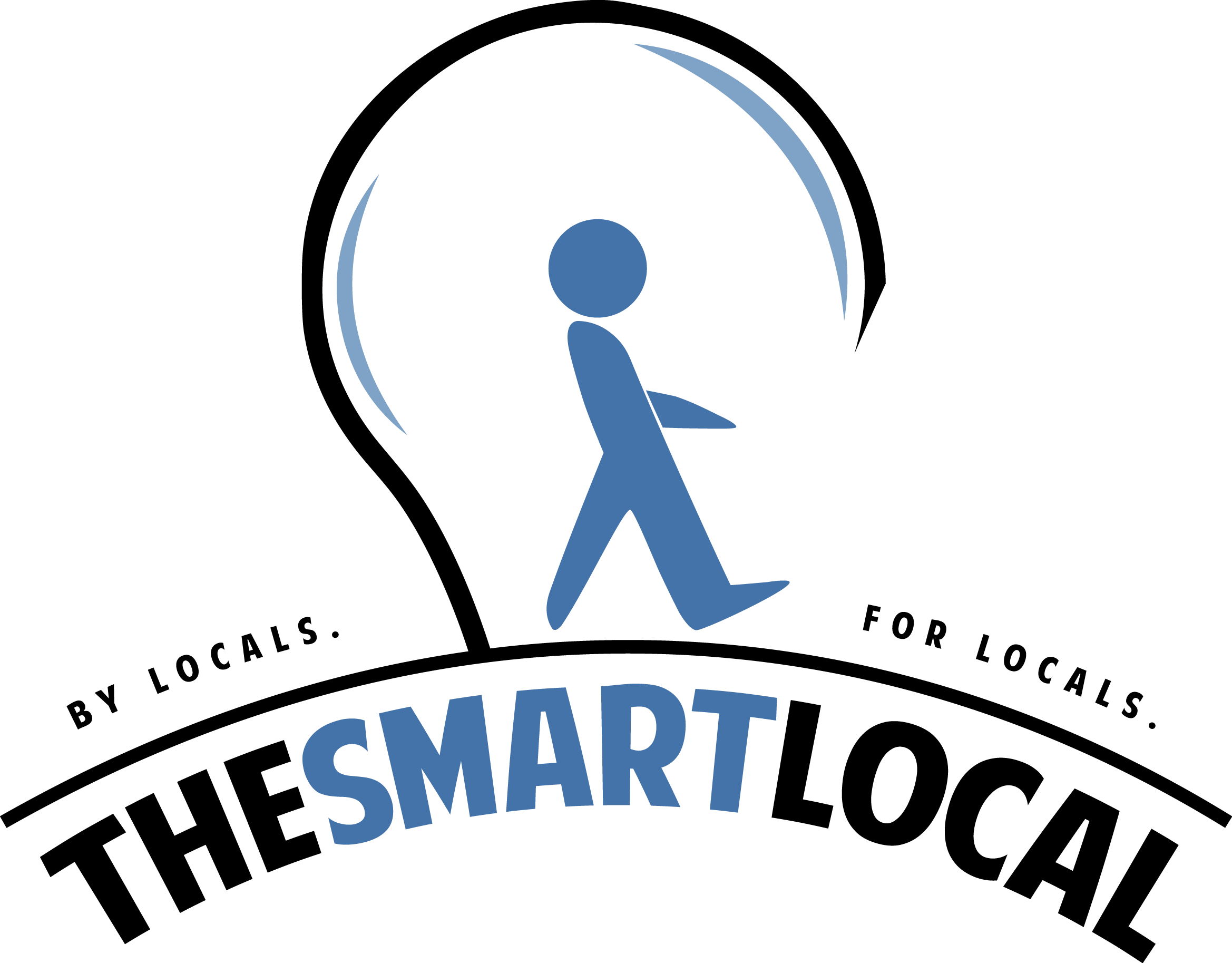 Drop us your email so you won't miss the latest news.