Belly dancing in Singapore
We're already one full month into 2018. If you haven't been making good on your fitness resolutions for the New Year, here's an easy trick for you to get over your sloth-like tendencies: rope in a friend or two and throw yourselves into an activity you've never done before.
In my case, I wanted to shed a few kilograms because all that holiday weight has been around a lil' too long. That's why a couple of us decided to try belly dancing at Desert Roses, one of Singapore's belly dancing studio. Here's what you can expect if you're a total belly dancing n00b wanting to get Shakira's body this year.
Desert Roses' Belly Fit Class
Many think that belly dancing is only suitable for certain types of women, but this isn't true at all – it's an inclusive dance that suits all body types and ages. Whether curvaceous or slim, young or old: it doesn't matter. It's not meant to be sexually provocative, it's not just for adult entertainment, and no, your outfit doesn't have to be skimpy.
Instead, there are so many benefits to belly dancing. Besides boosting your self-confidence and appreciation of your own body, it's a huge calorie-burner and will help tone your muscles. All that shaking and shimmying kick starts your metabolism while getting rid of any tummy flab.
We were pleasantly surprised to step into a charming dance studio on the second floor of a shophouse. Our dance instructor, Dan Dan, met us with a beaming smile and offered a hip scarf for us to drape around our own hips
There was no need to bare our bellies at all – we were told to come in yoga gear or our usual gym clothes – whatever made us feel most comfortable.
Once we got our belly dancing gear on, we were ushered to stand a metre apart from each other so we could do some warm-up stretches. Don't worry if you aren't the most flexible out there. You could have the most rigid body – maybe you can't quite reach for your toes – but the instructors will take their time to correct your stance.
Lots of dance studios claim that "beginners are welcome", but at Desert Roses, beginners are truly welcome and made to feel welcome. No matter what level of dance expertise you're at, Dan Dan was so patient that you won't regret stepping out of your comfort zone.
After rolling our necks, arching our backs, and reaching for our toes, we were all ready to venture into the world of belly dancing.
We started off with some simple moves: cocking your hips to the side and shifting along to the rhythmic Middle Eastern beats. As the class progressed, we moved on to basic shimmies and hip rolls. So far, so good – these aren't steps that you'll be fumbling over.
Dan Dan would first show us certain belly dancing moves before making her rounds to make sure that everyone's stance was correct and comfortable. She was so vibrant throughout the entire class that her enthusiasm spurred us on.
It was surprising just how exhausted we were after the class, but in a muscle-aching, feel-good sort of way. Almost every part of our body felt used, but most noticeably, our bellies felt like they went through an intensive workout.
Best of all, we felt much more comfortable with our bodies – especially after moving muscles we didn't even know we had!
Belly dancing classes in Singapore
Since Desert Roses is offering free trial lessons for their fitness classes, it's worth experiencing belly dancing firsthand. Meet your New Year's resolution by joining in one of their belly dancing classes – it doesn't matter if you're a complete beginner or a seasoned dancer since it's suitable for all women!
Image credit: Desert Roses
Another great thing about Desert Roses is that it's a women-only dance studio. No men are allowed and that's very strictly enforced – even boyfriends are asked to wait downstairs when classes are held. So there's no need to worry about getting the dance moves wrong or worrying about how you look since you're in an environment filled with supportive women.

Desert Roses also offers a range of other fitness classes, including various genres of dance such as K-Pop, Jazz, and Ballet. Whether you've wanted to try dancing like your favourite K-Pop star or adult ballet, Desert Roses' dance instructors will guide you through every step.
Image credit: Desert Roses
You can also try their Yoga class which transforms the painful backaches of a desk job into a distant memory, by helping improve your posture, tone your muscles, and build your flexibility. Classes are offered in both English or Mandarin.
Address:
Upper Cross Dance Studio – 22B Upper Cross Street, Singapore, 058334
Temple Yoga Studio – 49B Temple Street, Singapore, 058594
Telephone: 9665 2368 (For a free trial class, please book through WhatsApp)
Website
Facebook
---
This post was brought to you by Desert Roses.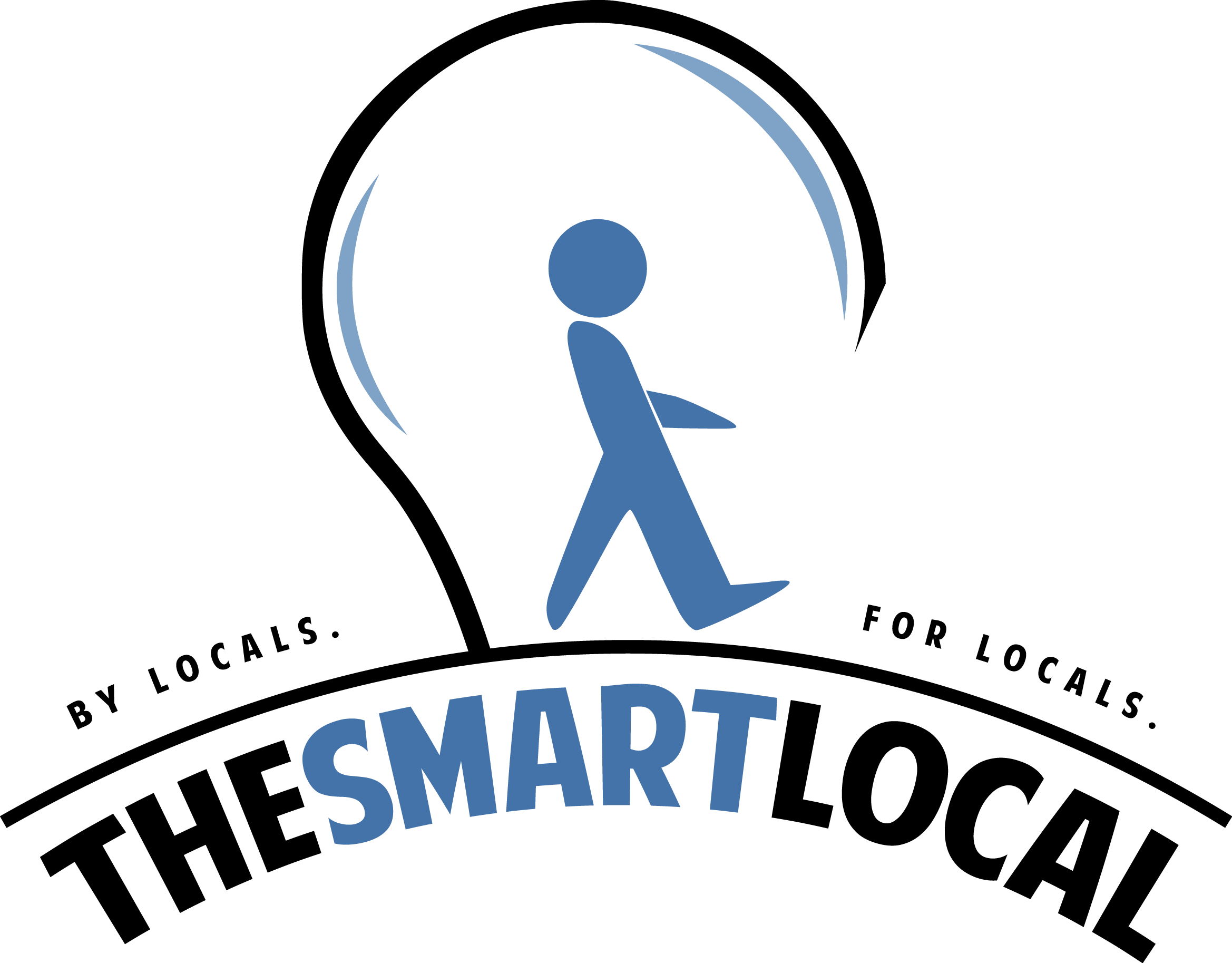 Drop us your email so you won't miss the latest news.