Cheap sashimi in Singapore
Image adapted from: @standingsushibar
Sashimi is one of the most loved Japanese dishes of Singaporeans, but indulging in the delicate slices of raw fish doesn't come cheap. For those who're looking for sashimi that won't leave a hole in your pocket, we've sieved out the most affordable sashimi across the island, so you can go HAM in these Japanese restaurants anytime you like.
1. The Sushi Bar – 3 slices of octopus, tuna, or squid sashimi from $4.90
Hole-in-the-wall Japanese restaurant The Sushi Bar has gained popularity with its delicious food and good service – with affordable prices to beat. Their decent selection of sashimi includes octopus ($4.90), squid ($5.90) and tuna ($5.90), with 3 pieces per plate. The usual salmon sashimi ($5.90) aside, you'll still have plenty of choices left!
Even their 3 kind platter, featuring 3 pieces of classic salmon, fatty tuna and rich yellowtail sashimi each – that's 9 slices altogether – is priced affordably at $16.90.
The Sushi Bar
Address: 14 Scotts Rd. #04-28 Far East Plaza, Singapore 228213
Opening Hours: 11.30AM-9.45PM daily
Telephone:96536464
Website
2. Tanuki Bar – 5 slices of salmon sashimi for $7
Image credit: @tanukibar
You probably know of Tanuki Raw for its high quality, affordable donburi. When evening falls, the restaurant transforms into Tanuki Bar, where you can chill with a glass of house red ($13) or ginger ale ($6) and a plate of salmon sashimi (5 slices for $7). Head down to their Orchard Central outlet anytime between 5PM-8PM for some much-needed relaxation after a day of hard work.
Tanuki Bar
Address: 181 Orchard Road 04-01 Orchard Central Singapore 238896
Opening Hours: 11:30 AM-10:30 PM daily
Telephone: 6636 5949
Website
3. Sushi Goshin – 3 slices of salmon sashimi for $3.60
Image credit: eatbook.sg
You'll get both atmosphere and affordability at Sushi Goshin, with its lightwood interior and kimono-clad waitresses, and salmon sashimi at just $3.60 for 3 slices. With such a polished ambience, this restaurant is perfect for a night out with your date, or a family dinner.
Image credit: @muliaaris
Sushi Goshin
List of outlets
Website
4. Itacho Sushi – 3 slices of salmon or octopus sashimi from $4.50
Image credit: @itachosushisg
Itacho refers to the chef in a restaurant with the highest position. Likewise, Itacho Sushi strives to dish out only top quality food. Across its various outlets, you can enjoy delicious and affordable salmon sashimi at just $4.50 for 3 slices. But if you're feeling more adventurous, try the chewy and textured octopus sashimi for the same price.
Swordfish and fatty salmon sashimi ($5.70 for 3 pieces). Image credit: shanzshanz
Itacho Sushi matches those with varied appetites – they have fourteen different sashimi in total, including three types of bluefin tuna sashimi and three types of salmon sashimi. There's also swordfish sashimi ($8.40/3pcs) or the sweet shrimp sashimi ($10.20/6pcs).
Itacho Sushi
List of outlets
Telephone:6509 8911
Website
5. Wasabi Tei – 6 slices of salmon sashimi for $12
Image credit: Wasabi Tei
Head straight to Wasabi Tei for sashimi with good volume. While their salmon sashimi may be slightly on the pricier side, it's sliced so thick that it beats out the competition anyway. There are only fifteen counter seats available in this little restaurant at Far East Plaza, so make sure to hurry down and secure your seats!
Wasabi Tei
Address: 14 Scotts Road, Far East Plaza #05-68, Singapore 228213
Opening Hours: Monday – Friday: 12PM-3PM, 5.30PM-9.30PM | Saturday: 12PM-4PM, 5.30PM-9.30PM (closed on Sundays)
Website
6. Standing Sushi Bar – 5 slices of salmon sashimi for $3
Image credit: @standingsushibar
Get rid of the Monday blues with Standing Sushi Bar's Monday Madness, and look forward to the weekend with its Thursday Madness. With the same promotions on both days, you can enjoy 5 slices of salmon sashimi for just $3, twice a week! You're guaranteed freshness – the whole salmon is brought on-site to be sliced on the spot.
This offer stands from 12PM-2PM and 6PM-10PM at their outlet at 8 Queen Street, beside the Singapore Art Museum, and 5PM-9PM at their Marina Bay Link Mall and Hitachi Tower branches.
Standing Sushi Bar
List of outlets
Website
7. Kotobuki – 20% off all sashimi during happy hour
Assorted sashimi ($22.40, U.P. $28). Image credit: @iamjess
Enjoy a happy hour deal at Kotobuki with 20%off all food items – which includes our beloved sashimi – from 5.30PM-7PM across its various outlets.
Sake harami sashimi. Image credit: @kotobukisg
If you're a stickler to the classics, try the popular sake harami sashimi ($19.20, U.P. $24), sashimi made from fat salmon belly for that melt-in-your-mouth taste. Those with more adventurous palates can go for the uni sashimi ($32, U.P. $40) – fresh sea urchin sashimi with a briny taste and creamy texture.
Check out the full menu here.
Kotobuki
List of outlets
Website
Inexpensive sashimi across Singapore
It's not easy to find affordable sashimi – fish is already expensive, and the effort to keep raw fish fresh enough for sashimi further bumps up prices. With these wallet-friendly sashimi plates at restaurants in Singapore, however, you'll be able to satisfy your cravings to your heart's – and stomach's – content.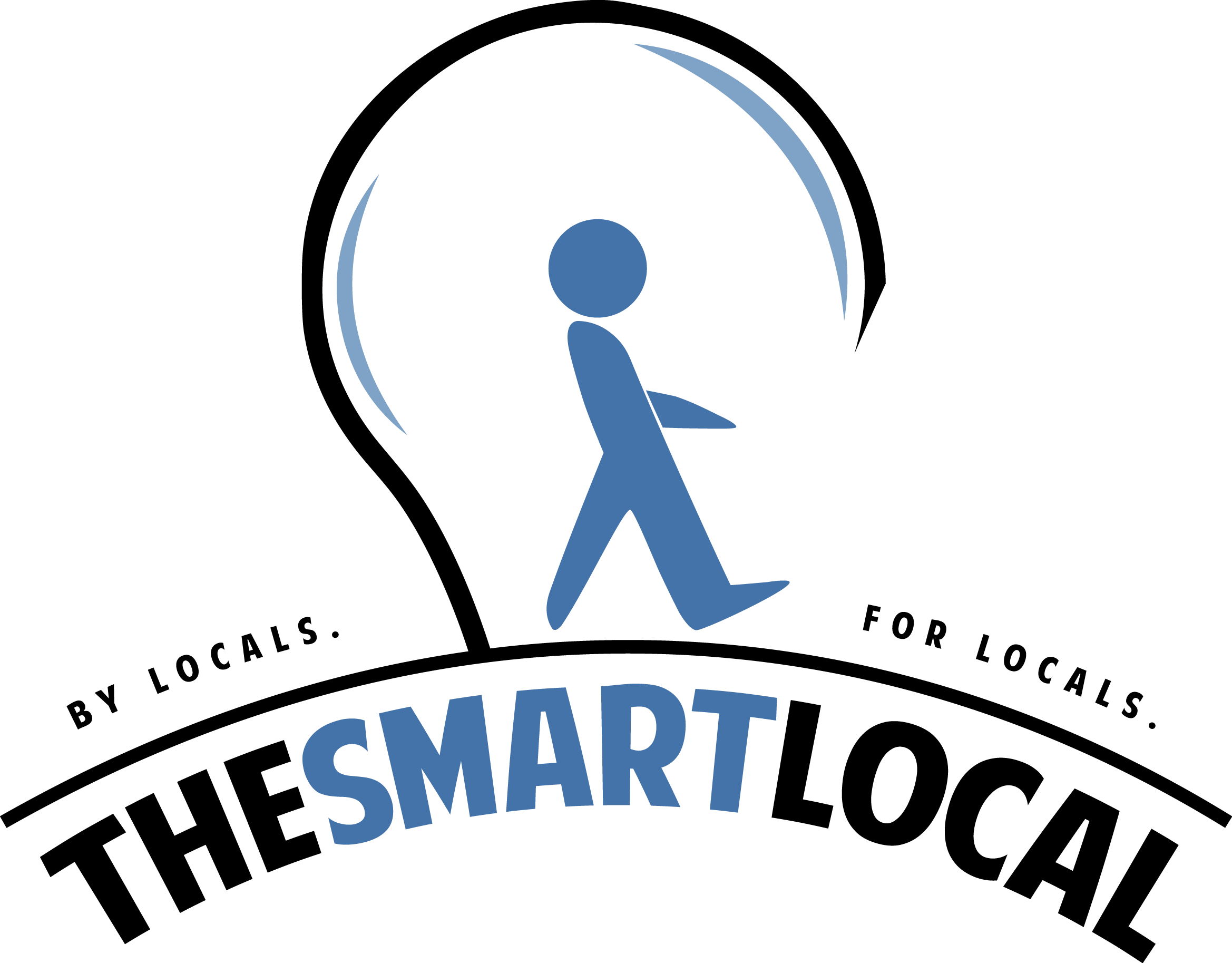 Drop us your email so you won't miss the latest news.