Quick hacks for the Singaporean OL
After an entire day of bathing under harsh fluorescent lights, it's easy to look washed out by the EOD. Factor in coffee runs under Singapore's weather and getting through meetings in one piece… looking good as an OL ain't easy.
To look as good as or even better than when you first stepped into the office at 9am, here's a list of hacks you can perform right at your seat as you hustle through your 9-6.
1. Curl your hair at your office seat
Rather than spending half an hour blow-drying and curling your hair at home, there's an easier way to get Kardashian-worthy curls that'll last. After getting out of the shower, run a dab of mousse through your tresses and style them up in a high bun for half a day.
Let the bun down when you're done with lunch and you'll get the same effect as a major blowout.
2. Turn your lipstick into a blusher
Having your blush in a similar shade as your lippie is a staple in the makeup world. The trouble is that finding a blusher that suits your skin type, tone and colour is harder than snatching a Kat von D lipstick during Sephora's Black Friday Sale.
The answer to this struggle is right in your makeup pouch. A stick of lipstick is way easier to find and carry around than a blusher. Dab a little lippie on the apples of your cheek and blend, blend, blend till you achieve that ruddy-cheeked look that even Cupid would be jealous of.
3. Brush your hair with perfume
Going out for lunch means you'll have to deal with two major irks – the crowd and the dreaded kopitiam smog that stinks up your freshly shampooed hair.
But don't let that dampen your good vibes – simply spritz your favourite scent on a hairbrush and run it through your locks. There are also moisturising hair fragrances out there that can both hydrate and freshen your hair.
4. Blot with powdered tissue paper
"Sebum" is not the latest shade from BECCA's highlighter collection.
If you are out of blotting sheets and need an immediate substitute to tone down the shine, grab a piece of tissue paper and dust a little translucent powder on it before patting down on your T-zone and cheeks. The powder can help mattify your skin while the tissue absorbs excess oil.
5. Volumise your second-day hair
For second- or even third-day hair, the cheat to looking like you're fresh from the salon is a smart use of dry shampoo or baby powder.
You just have to section your hair, apply the product generously to your roots, give it a good brush and voila, voluminous bombshell tresses.
6. Use wet wipes as a quick shower dupe
Wet wipes are not only useful for removing makeup.
You can still get that "fresh out of the shower" feeling even after you've braved through Singapore's humidity the entire day! Get that pack of wet wipes out of your bag for a quick wipedown to get that icky feeling off you.
Tip: Use menthol wipes for an instant cooling effect on your skin as your stride back into the office.
7. Use lip balm to reduce the friction from your heels
Heels are like our best frenemy. We literally rise above the rest in them, but they cause us to suffer annoying cuts at the back of our heels. Halfway through the day and any superiority complex your heels would have given you will be gone.
Here's a quick fix: glide a stick of lip balm at the back of your feet and inside of your heels to protect your skin from chaffing. Soon you'll be walking down the corridors ready to own any meeting.
8. Revive tired skin with vitamin sprays
The air-conditioned office you spend 7 hours a day in can dull your complexion and sap the glow you try so hard to maintain. Having a bottle of vitamin spray by your desk can perk your dry skin up and give it a quick moisture boost while energising your face with antioxidants!
9. Steam your eyelash curler before curling
Instead of leaving office at 6PM with droopy mascara-ed eyelashes, heat a pair of lash curlers over the steam from your coffee mug or your breath and get those curls back right back up.
The effect is the same as a curling iron – the heat ensures that your curls last longer. For maximum full-lashed effect, dust a little translucent powder on your eyelashes with an eyeshadow brush right after a coat of mascara.
10. Use mouthwash that whitens your teeth
Nothing is more paiseh than going about your day with bits of veg stuck to your teeth and not knowing about it – until after that important meeting with your bosses. To save yourself from such awkward situations, keep a travel-sized bottle of mouthwash on your table for post-meal rinses. Plus, you'll be doing your colleagues a favour by ridding yourself of garlic chilli breath.
Freshen up with LISTERINE® Healthy White
A strand of kang kong stuck between your teeth will be the least of your worries if your teeth are stained by the espressos you have been drinking every morning. A set of glowing pearlies plays a huge role in your overall image as you stride through the office.
With LISTERINE® Healthy White, you can potentially whiten your teeth in just 2 weeks. Their latest product levels up your dental care regime by removing stains and prevents them from forming again through its Polyphosphate Technology. That means by the time your bosses get back from their 2-week holiday, you can have a new smile to impress them with.
It also includes 3 kinds of essential oils that reduce plaque, keep your gums healthy, and kill bacteria that causes bad breath. By incorporating LISTERINE® Healthy White into your dental care routine twice a day, you won't have to fear your friend knowing what you had for lunch and tea when you guys share the latest gossip in close proximity.
As much as brushing regularly may help to improve discolouration, its results can be enhanced further with as a swish of mouthwash — brushing only removes bacteria from about 25% of your mouth! A 30-second deep-cleanse is all you need to complete your oral care regime with a cleaner and fresher feeling in your mouth.
With the official LISTERINE store up on Lazada, you can essentially deliver cleaner and whiter teeth right to your doorstep! Check it out here.
If you prefer the standard brick & mortar retailers, check out the list of shops here too!
---
This post was brought to you by Listerine.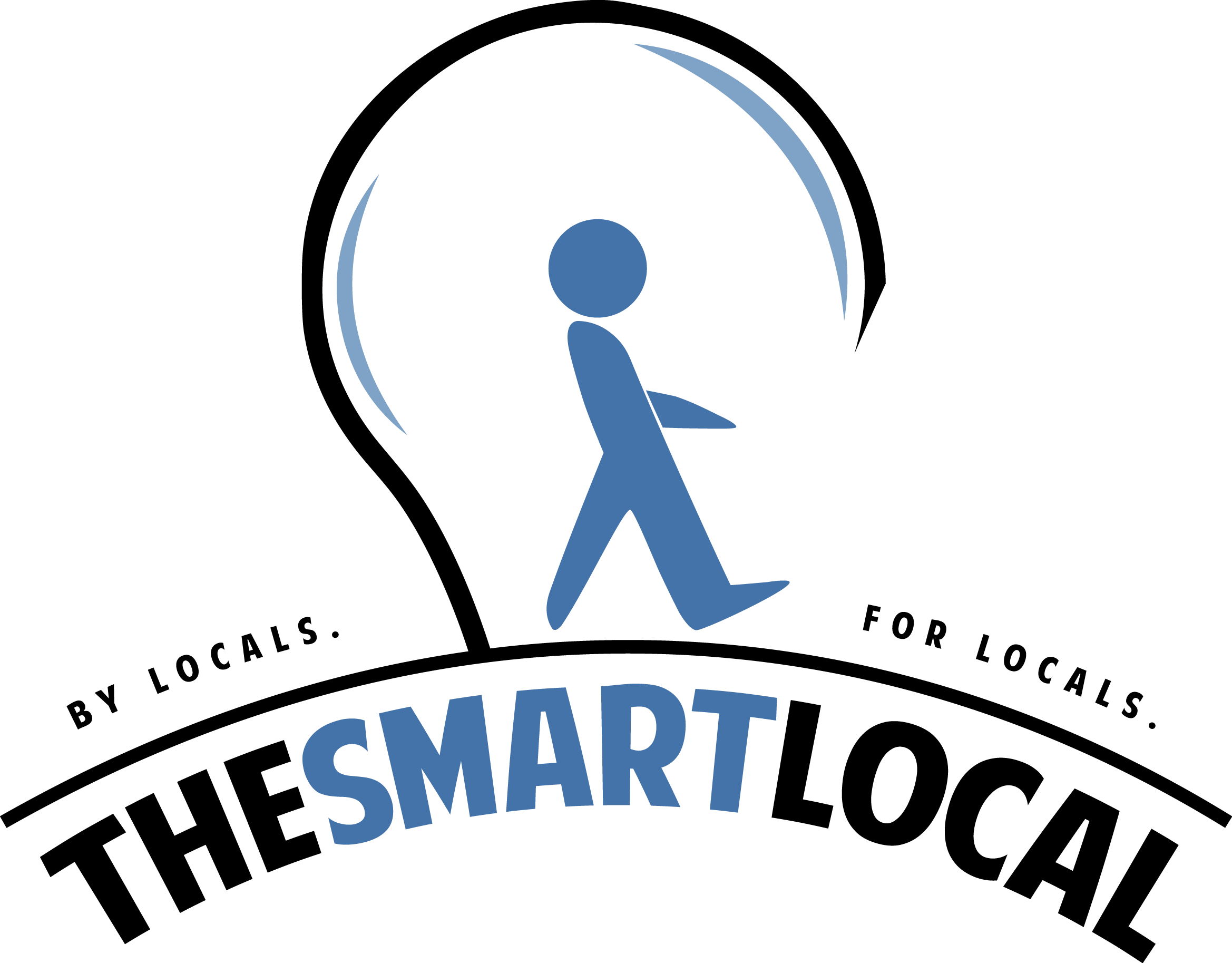 Drop us your email so you won't miss the latest news.