New mall at Lorong Chuan
---
With restaurants easing up on in-house dining restrictions, many of us are craving to have a bite with our friends and going out on dinner dates. Your go-to eateries will always be there to serve your favourite dishes, but with the rare opportunity to eat out, take a chance in trying something new instead.
The heart of Lorong Chuan has a new mall that boasts a long list of restaurants to try out. International cuisine is just the tip of the iceberg at NTP+, which has famous chef restaurants, hipster cafes and must-try gelato too.
---
Interesting concept restaurants at NTP+
---
1. The Social Alley – Day and night concept restaurant with Western fusion cuisine
---

A trip to The Social Alley might be just the ideal venue if you are hungry for an extensive menu and thirsty for bespoke cocktails. 
The myriad of Western offerings has influences from other Asian cuisines. A fusion of east meets west seamlessly combines in dishes like the Mentaiko Pasta ($26) topped generously with codfish roe, salmon roe, and black lumpfish caviar. There's also the Morning Glory Pizza ($18), a handmade thin crust pizza topped with mushrooms, sunnyside egg, truffle oil and fresh salad as toppings.
Their creatively designed menu is best paired with their selection of cocktails, shaken up by their award-winning mixologist.
Location: NTP+ #01-05
Opening Hours: 10AM-10PM, Daily
Contact: 9190 2727
---
2. Clan 7 – Elevated Chinese cuisine
---
On the surface, there isn't much that can be done to modernise Chinese cuisine with its extensive history behind it. But Clan 7 does a current spin on it with its menu by Dee Chan, an award-winning chef.
The menu might contain familiar sounding dishes, but diners will be surprised at the flavours Chef Chan is able to create. At the top of the must-try list is the Black Garlic Steamed Garoupa Fillet ($29) and Sichuan-style Marinated Chicken ($14). Both dishes are crowd favourites that pair well with rice. There is the Char-baked Rice with Lobster and Crispy Rice ($60), a fresh take on claypot rice with interesting textures.
Location: NTP+ #01-11
Opening Hours: 11.30AM-9.30PM, Daily
Contact: 6241 6768
---
3. Iro Iro –  Kaisendon rice bowls and omakase experience
---
If you are looking for an authentic Japanese dining experience, make Iro Iro your next dining venue, which serves up kaisendon rice bowls and hosts omakase experiences. 
Iro Iro is run by Chef Joe, a former Head Chef for SHIMA at Goodwood Park Hotel, so the food here will surely exceed expectations with its freshness and quality.
Take a trip to Japan in just one bite with the chef recommendations, the Premium Chirashi Don ($46.80) and Wagyu with Unagi Don ($39.90). For those who aren't sure what to get, leave it up to the chef with the Omakase dining experience (from $80 per person, min. two to dine).
Location: NTP+ #01-01
Opening Hours: Tue – Sun, 11.30AM-2.30PM, 5PM-9.30PM (Closed on Mondays)
Contact: 9888 8756
---
4. Red Hotpack – Healthy meals on the go
---
Workaholics will know the feeling of having to blaze through lunch hour without any time to take a small breather to eat. As much we would like the luxury of dining in, grab-and-go food is a necessity to fall back on our busiest days.
Red Hotpack takes the stress out of knowing what to dapao with their takeaways of Asian rice and noodle bowls. Meals like the Original Pork Rice Bowl ($8.75) and Honey Grilled Salmon Bowl ($10.95) offered in rice and noodle options, provide balanced portions of proteins, carbs and greens to ensure a healthy diet.
For a limited time only from now till 30th September 2021, you can get an exclusive offer of the Salmon Bowl at only $9.95.
Location: NTP+ #01-04
Opening Hours: 11.30AM-8PM, Daily 
Contact: 9382 0230
---
5. FiNE TEA! – 50 drinks and 20 gelato flavours to choose from
---
There are few things Singaporeans can't say 'no' to, and one of them is bubble tea. From the subtle sugar rush to the chewiness of the pearls, bubble tea is an irresistible thirst quencher in our tropical weather. Enter FiNE TEA!, Singapore's first bubble tea and gelato concept store in Singapore that offers more than 50 drinks and 20 gelato flavours on its menu.
The store is the first to debut Longjing tea in Singapore and serves affordable Longjing specialties like Grape Long Jing ($4.20) and its signature Rosy Phoenix ($8.30), which is blended with premium ingredients like brewed rose buds and bird's nest. Other unique ingredients used that you'll be hard pressed to find elsewhere in Singapore include Ironbark Honey and Black Goji Berries. 
If you're in need of a colder treat on sweltering days, go for the gelato, which are made in small batches daily. The list of flavours includes unique ones like Vietnamese Coffee, Oreo Cheese, and their specialty Longjing tea too.
Location: NTP+ #01-18
Opening Hours: 11AM-9.45PM, Daily
Contact: 6980 6570
---
Accessible via public transport with ample parking
---
While the mall is conveniently located within walking distance of Lorong Chuan MRT, drivers need not worry about not finding a parking space here as well. There are 477 lots available at an affordable rate for long dining and shopping sessions.
Visitors will be happy to hear that ample ground floor covered car parking is available, not requiring you to recall which level you were parked at. 
---
A mall of convenience in Lorong Chuan
---
No longer do Lorong Chuan residents have to travel to Bishan or Serangoon for a shopping and dining experience. With NTP+, convenience and a world of food is right at the doorstep of those working around New Tech Park, and students in nearby schools too.
There are perks to dropping by this new mall at Lorong Chuan. Spend the day without worrying about parking fees when you spend a minimum of $20 in two receipts. On weekends, parking charges are on a per entry basis. Those looking to stop by to pick up meals can also enjoy a grace period of 15 minutes as well.
From 11th September 2021, NTP+ will be giving away limited edition NTP+ masks to new followers on their Facebook page and Instagram page. Drop a like and follow when you are at the mall's main entrance SafeEntry check-in to get your free mask (while stocks last).
Address: 151 Lorong Chuan, New Tech Park, Singapore 556741
Opening hours: 10AM-10PM, Daily
Telephone:  6580 7760
---
This post was brought to you by NTP+ Mall.
Photography by Milim Tay.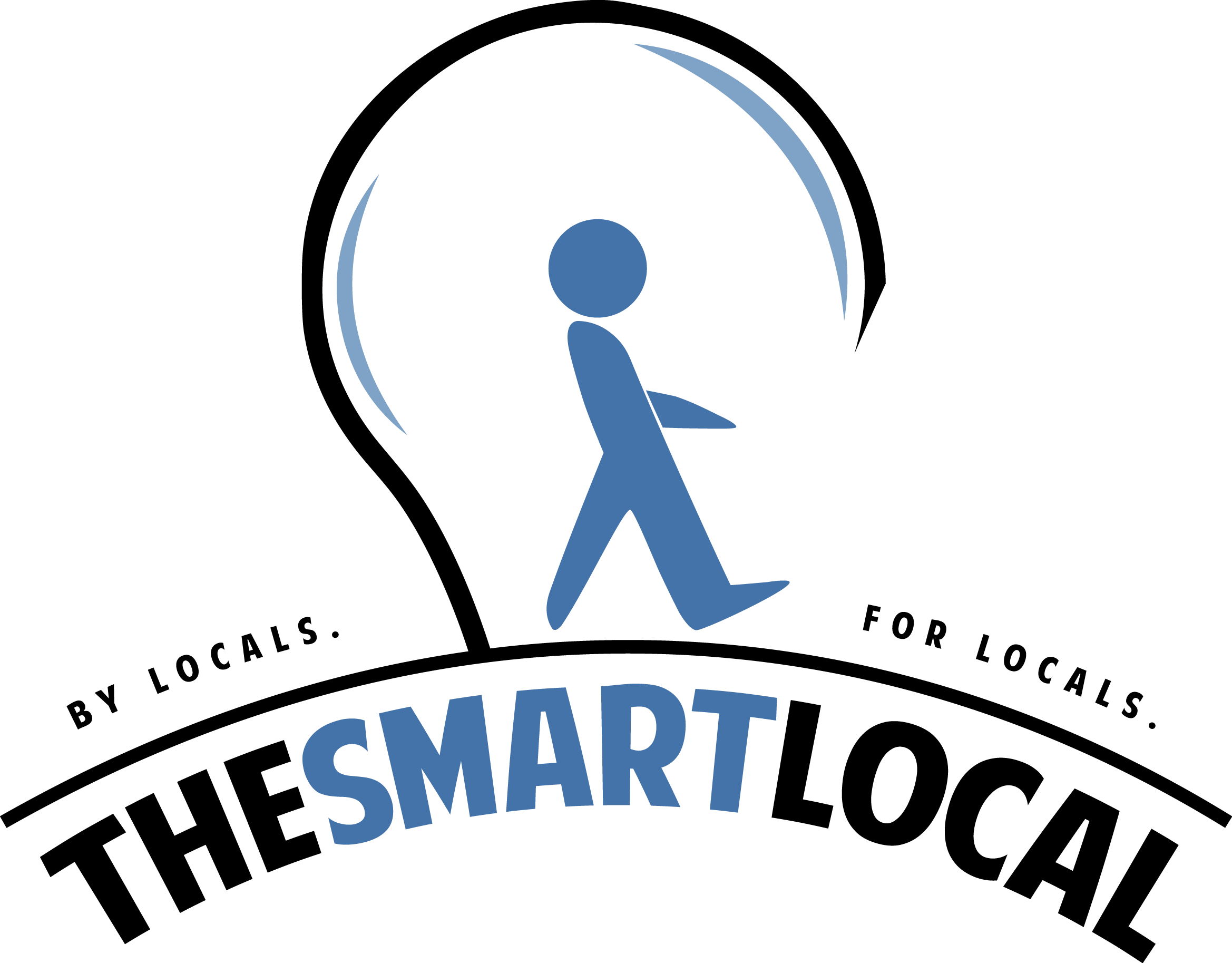 Drop us your email so you won't miss the latest news.