Healthy snacking with Nestle's YES! bar
---
Snack bars have long been an office pantry staple for its magical ability to tide us till meal times and for delivering a much-needed energy boost to huff and puff away that midday sleepy dust. If you're a snack bar fanatic on the lookout for wholesome and tastier options, Nestle has introduced a new healthy snack bar that will give you all the satisfaction with none of the guilt. 
As snack bar sceptics ourselves, we've taste-tested all the flavours in their YES! Bar range and studied all the ingredients to bring you the lowdown of what to expect in terms of taste and texture.
---
What makes YES! bars different
---
Most snack and breakfast bars in the market are known to contain crazy amounts of sugar, and while these YES! bars are covered in a substantial amount of chocolate, we were shocked to discover they only had a sugar content of fewer than 5 grams.
But don't judge a book by its cover, or in this case the sweetness based on the amount of chocolate because you'll taste just a tiny hint. This small bar packs more than 6 grams of protein. That's the same amount of protein you'd get from eating a hardboiled egg thanks to the sheer amount of whole nuts in there.
On top of that, it's high in fibre and doesn't come with any added preservatives so you can fit it into your clean eating or bulking diet. It's also gluten-free and suitable for vegetarians so that's a lot of sharing with friends that you can do when you bring a lil extra in your bag.
---
Comes in 3 flavours
---
All the flavour combinations mirror timeless dessert pairings that most love. From sea salt meets chocolate to coffee meets cherry, the 3 different flavours will make you feel like you're tucking into dessert – minus all the calories.
The first of the three bars we tried was the Dark Chocolate, Sea Salt & Almond Nut Bar – a bar made up of whole almonds, crisped soya pieces, and roasted peanuts covered in a honey glaze then coated with semi-sweet dark chocolate a sprinkle of sea salt.
With that many whole nuts, we expected to struggle with biting into the bar, but to our surprise, each bite parted easily from the main bar while giving us quite a mouthful to chew on.
It won't be long before you notice the mild sweetness of the dark chocolate seeping through the robust nutty taste. At the same time, you'll be greeted with a savoury kick from the sea salt that's peppered across the bar, quelling your cravings for junk food of the salty variety such as chips and fries.

It's the perfect compromise for sweet-toothed individuals who need their fill of sugary goodness
If you're not big on the earthy flavour of nuts, then the Cranberry & Dark Chocolate Nut Bar will be your pick of the lot. The many chewy cranberry bits buried in the nooks and crannies of the bar give you bursts of delicate sweetness amidst the satisfying crunch of almonds and peanuts.
The unmistakable rich aroma of coffee will hit you the minute you tear open the wrapper of the Coffee & Cherry Nut Bar, giving you a precursor of the taste that is to come. And while strong, the flavour of coffee doesn't drown out the sweet and sour tang from the cherry fragments you'll get in every bite. 
Compared to the other nut bars we've tried, the YES! bars are substantial to munch on and won't leave you feeling any bit of guilt once you're done – a definite treat for nut lovers to stock up on. 
---
Eco-friendly with sustainable paper packaging
---
When you're done gobbling up the bar, don't just dump the wrapper into the trash can. Instead, drop it into the recycling bin because these bars have been specially wrapped in biodegradable paper. This means you won't have to worry about your snacking habits generating a large amount of plastic waste.
---
Guilt-free snacking with Nestle's YES! nut bars
---
If you're looking to switch up your snacking habits to include healthier, guilt-free ones, you'll want to stock up on Nestle's YES! Bars. Low sugar, gluten-free and vegan, these bars will guarantee an energy boost without the sugar high that comes with most snacks and give you your nutritional fill of protein and fibre for the day. 
Available at any FairPrice, Giant and Cold Storage outlet, the Nestle YES! Bars retail at $4.95/pack of 3 and $2.50/bar at any convenience store. Whether it's stocking up your personal snack stash at work or your personal pantry at home, you've now got one less reason not to feel guilty about midday snacking. 
---
This post was brought to you by Nestle.
Photography by Clement Sim.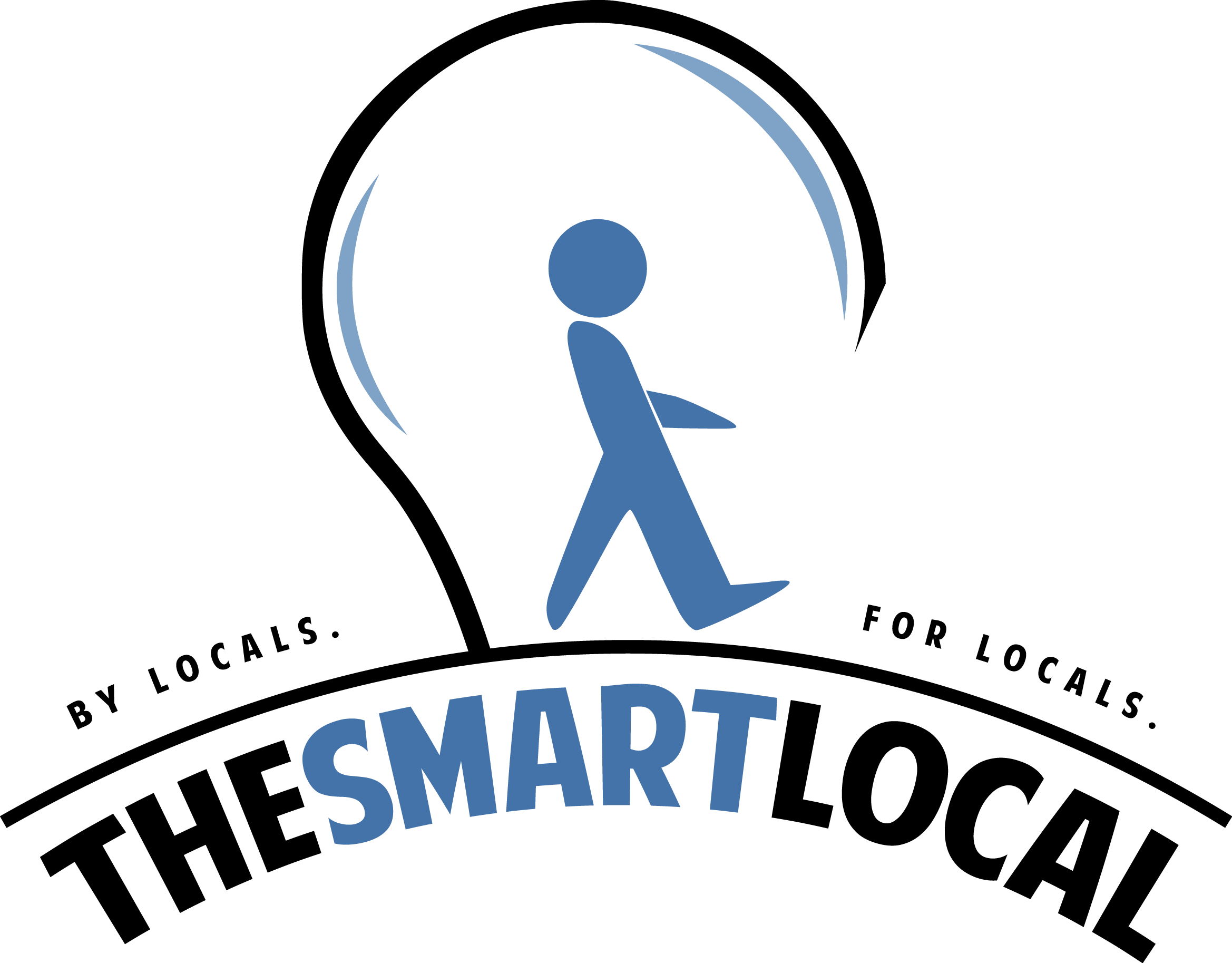 Drop us your email so you won't miss the latest news.