NeNe Chicken's New 50cm Hotplate Chicken
We've seen it on our feeds: thick, perfectly congealed cheese threads stretched seductively between 2 halves of toast. We've rushed down to these cafes for a taste of the latest cheese craze, only to be greeted with stringy, fragile strands that break apart under the slightest touch. #CheesePull? More like #PullYourLeg.
Mend your short-changed stomachs, because NeNe Chicken has introduced the new 50cm Hotplate Chicken – complete with a generous pool of gooey cheese dip – to give you a much-needed cheese fix.
And cheese is not all there is. The hotplate also comes with a Korean soy chicken stew, curly fries and 3 different sauces! With our self-crowned bottomless stomachs, we headed down to NeNe Chicken to see if their 50cm Hotplate Chicken could score 50 points on our shiok scale.
Dip your fried chicken into a molten cheese dip for the ultimate #NeNeCheesePull
The size of the hotplate had us floored. Think half of that long classroom ruler your school teacher used to threaten the class, this time where every inch is loaded with steaming hot goodies kept warm by hidden tea lights. Definitely a step up from your usual fast food fare.
What first caught our attention was the bubbling pool of molten cheese dip. The cheese had a strong viscosity that had us struggling to get that gram-worthy cheese shot. But when we finally did it, the struggle was so. Worth. It.
Cheese lovers, this is nirvana for you. You'll never be disappointed with second-rate versions that break apart just as you're getting that desired pull length. Despite its weight, the dip still gave us a taut sheet of perfectly elastic cheese ribbons – even as we pulled the chicken to our chins.
Getting that OTT #CheesePull shot? Check.
Expect the warm molten cheese to wrap around your chicken perfectly, giving you a velvety extra layer that'll zhng your regular fried chicken experience. Even as the fire died down and the cheese hardened, we found it great for eating on its own. The cheese also took on a perfect tartness – nothing too creamy to cross over to jelat territory.
NeNe Chicken also earns extra points for the plastic gloves and wet wipes that are provided with every purchase. No more rushing off in a frenzy to find a sink!
Experience chicken stew with Tteokbokki
This unassuming chicken stew may look and taste like something out of a cai peng stall, but we were pleasantly surprised by the savoury-sweet tang of its peppery broth and tender chicken chunks. What really caught us off guard though, were the tteokbokki cleverly disguised as potato slices.
If your enduring impression of tteokbokki are disc-shaped, sticky rice cakes soaked in kimchi sauce, you'd be surprised to find they go just as well with the stew.
Get your fry fix with curly fries!
Ready your stomach, because you'll want to fill it with these curly fries. We were surprised at how these fries didn't go soggy after our cheese-focused photo taking session; the "curly wurly" fries – as I always call them – still retained their signature bounce.
Test out your tastebuds with the 3 complimentary sauces: Honey Mustard, Swicy and Freaking Hot. While the Swicy sauce didn't leave a very memorable impression, the Freaking Hot sauce, which had distinct sambal undertones, gave us a satisfying burn down the throat. Holla to totally new flavour explosions for each fry!
There was more than enough cheese to go around, so our curly fries weren't spared from getting the cheesy treatment either.
BONUS: NeNe Chicken's Set Meals
If you're a solo eater with a smaller stomach, Nene Chicken's mainstay set meals are also available. Tuck into meaty chunks of chicken doused in a selection of 4 different sauces: Soy, Swicy, the signature Green Onion and the spicy challenge-worthy Freaking Hot.
Verdict – a new fast food fad that'll cheese up your tastebuds
We can't think of any other fast food joint that has taken the tried-and-tested Asian hotplate and jazzed it up into an irresistible number like this. We came for the #NeneCheesePull, but we stayed for everything on this platter. Especially if you're one for OTT cheese creations, this is a 50cm hotplate you'll want to clean up every inch of.
The 50cm Hotplate Chicken hits the Nex outlet first from 4th May at $35.40 ala carte. Other outlets won't be getting it until a month later, so there's a reason to venture to the north of Singapore. Top up a little more to score the combo – the hotplate and 3 drinks – at $39.90!
Here's a bonus: Enjoy 10% off on the hotplate by following NeNe Chicken on Facebook, liking TSL's video post and flashing it to the cashiers upon payment!
Offer valid till the 31st of May.
Launch Address: NEX, 23 Serangoon Central, #04-15/16, S556083. More outlets here!
Operating Hours: 11am to 9.15pm Daily (last order 9pm)
Facebook: www.facebook.com/nenechickensingapore
Instagram: www.instagram.com/nenechickensg
This post was brought to you by NeNe Chicken Singapore.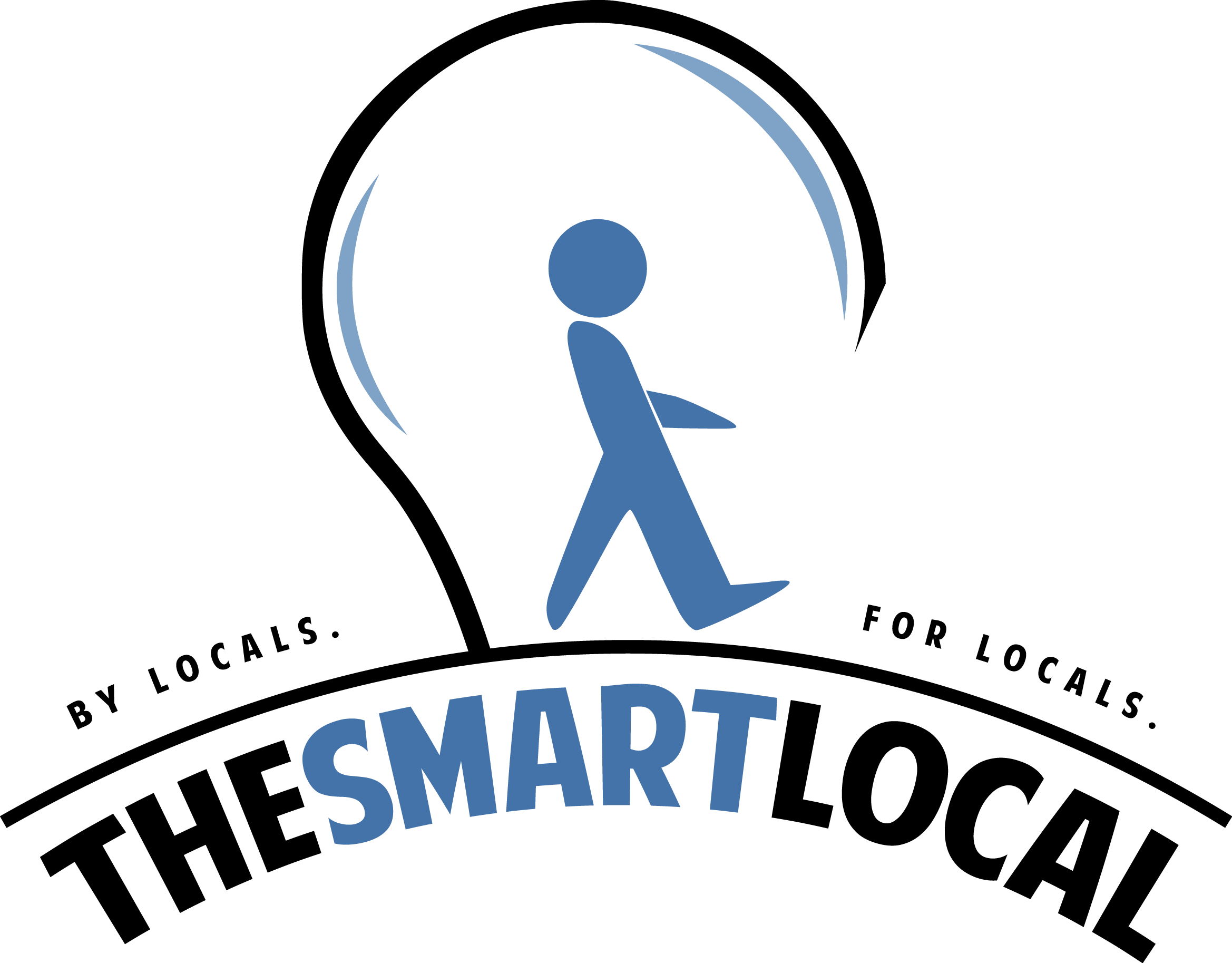 Drop us your email so you won't miss the latest news.