An experience out of this world at "NASA – A Human Adventure"
We've all had that "I'm gonna be a *insert almost-impractical ambition here* when I grow up" phase. And most of the time, these childhood dreams eventually give way to the realities of life, where we settle for careers more within our reach. But if you've ever wished to be an astronaut – you can still live out those space fantasies at ArtScience Museum's exhibition, NASA – A Human Adventure.
From the dreamers of space exploration to the engineers behind the magnificent spacecrafts, you will learn that astronauts do a lot more than just floating in space.
Experience what it's like to be an astronaut flying to Space on the G-Force simulator
If you're still on your never ending quest to lose weight – be truly weightless on this G-Force ride which simulates a spacecraft travelling from Earth to space. On par with a mild rollercoaster ride on excitement levels, this G-Force simulator lets you experience a fraction of what astronauts do when they're in the spacecraft.
Note: Not recommended for people with claustrophobia, motion sickness or nausea.
Learn about the Russians bringing Vodka to Space
Astronauts have limited supplies for basic survival when they're in space: be it food, drinks, or oxygen. But clearly, the Russians have their priorities straight – because who can live without Vodka?
Other than that, you'll see actual space-flown equipment used by NASA on loan for this exhibition. From spacecraft spare parts like nose-cones to the camera used to capture images in space; knowing that they have gone beyond our Earth's atmosphere – and returned intact – will leave you fascinated.
Discover how astronauts survive in zero gravity
The interior of a space shuttle cabin for the non-piloting crew
You probably think that bouncing about on the moon seems fun and amusing – but it's really a lot more than that. Behind those triumphant moon-landing shots are extensive measures astronauts take to ensure survival.
From having to be tied down to their beds when they sleep to eating mushed up food with magnetic cutlery, astronauts lead a tough life up there. As for toilet business…vacuum toilets are the way to go.
Different parts of a rocket blast off separately
If the show 'Little Einstein' has moulded your perception of rocket launches, you'll learn that it is in fact a lot more than just "3…2…1…BLAST OFF". It happens in stages and different parts of the rockets detach and take off separately. The exhibition uses real rocket engines and models to demonstrate the process, which will blow your mind – or should I say, blast your mind.
Wear cute astronaut onesies
If you're fun-sized and can fit into these astronaut onesies, grab one at the entrance of the exhibition and join the many other kids running around in these. NASA – A Human Adventure the exhibition is for both adults and kids, with interactive booths for colouring at every gallery where you can create your own universe!
A Human Adventure out in space
ArtScience Museum's exhibition NASA – A Human Adventure will let you experience space exploration further than just web images and videos. Whether it's feeling the G-Force first hand or simply being in the presence of space-flown equipment, this exhibition takes you on an adventure beyond our Earth's atmosphere.
"NASA – A Human Adventure"
Exhibition Dates and Timing: Mon – Sun, 10am to 7pm, until 19th March 2017
Address: ArtScience Museum, 6 Bayfront Avenue, Singapore 018974
Ticket Pricing:
Note: Enjoy a 1-for-1 ticket offer until the exhibition closes on 19 March
[Monday – Thursday]
Standard | $20 for adults; $12 for children; $17 for seniors/students
Singaporeans & PRs | $15 for adults; $9 for children; $12 for seniors/students
[Friday – Sunday]
Standard | $25 for adults; $15 for children; $21 for seniors/students
Singaporeans & PRs | $19 for adults; $11 for children; $16 for seniors/students
---
This post was brought to you by Marina Bay Sands.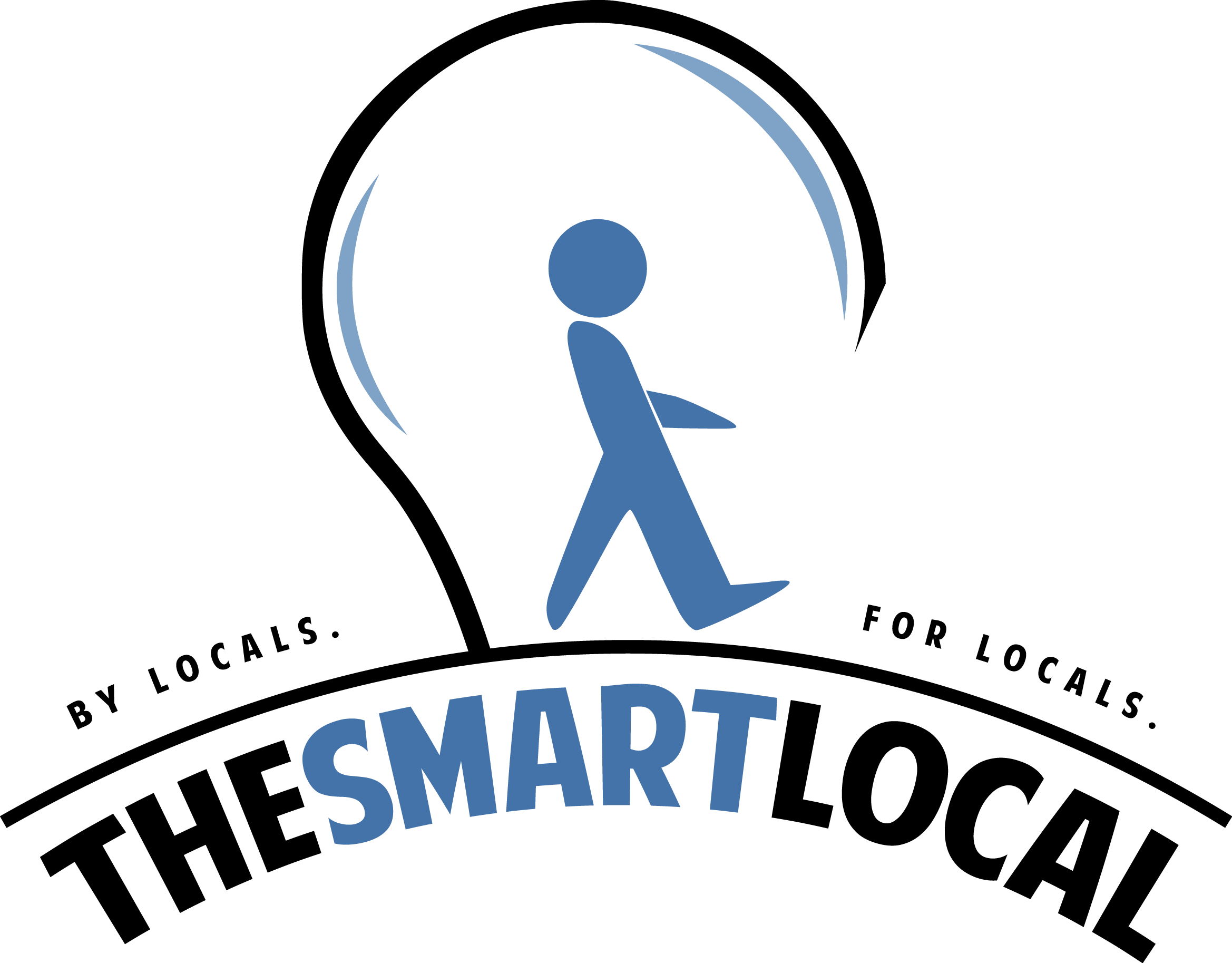 Drop us your email so you won't miss the latest news.