From C K Dept Store to myCK Dept Store
I have been acquainted with myCK since I was little.
As a kid, Chinese New Year shopping at Chinatown was never complete without a visit to C K Department Store. As a teenager, it was the same place, albeit rebranded as myCK Dept Store, where my best friend and I rejoiced when we discovered the awesome $2 Bello facial cleansing wipes. It sells out faster than you can say "omg so cheap", and we haven't seen it for sale anywhere else. We agreed to keep it a secret, but I've explained to her how we owe it to the world to share cheap and good finds.
Since its establishment 17 years ago by Mr. Ang Chin Koon, myCK Dept Store sets out to serve the heartlanders market. Its vision is to be the leading heartlanders' one stop shopping destination for fashion, skincare, toiletries and household items.
Here's an episode from our Guide To Singapore series where Christabel went heartland shopping for personal care products… with a budget of $50!
Shopping For The Heartlanders
What I love about myCK is that most of the 18 stores islandwide are located at heartland areas within neighborhoods, yet they are not ulu at all. Besides being accessible, this also means that you can shop in FBT shorts and flip flops and blend right in.
But that's not even the best thing.
Sitting quietly below residential blocks, myCK is full of great deals that only the powers of a true heartlander can uncover. Today, I visited myCK Kovan with a shopping list of 10 items most of you will know.
Let's have a look at what we've been missing out for years.
Super Low Prices (I mean it!)
Just how much cheaper are the items here? I decided to do a price comparison with the very popular Singapore stores that my friends and I usually shop. We looked at something everyone needs – personal care items.
L'oreal Hair Conditioner
A bundle of 2 L'oreal Hair Conditioners that would have cost between $16-$23 at the other stores I checked out. At myCK, the bundle is going for – behold – $7.95. I had to look twice to confirm what I saw.
Whisper Regular Flow
Whisper Regular Flow Wings in a bundle of 40 pads altogether is priced between $8.70 to $9.90 in other stores. At myCK? Only $5.20. No better time to stock up for the year ahead.
Price Comparison With Most Popular Singapore Stores
The total damage?
$43.95 – a grand total that makes me wonder where I've been shopping all this while. The same set of items would have easily cost more than $70 in any of the other 3 stores. I saved at least $26!
Compared to the other stores I visited, the variety of items here is wider, so shoppers can enjoy picking from a larger selection.
Shop At myCK
Shopping here is not just about great location, prices, and variety. It isn't just for aunties! Many young Singaporeans have discovered how much more money they save shopping at myCK.
What most people do not know is the brand's emphasis on building a relationship with its customers. Stepping into myCK made me feel like a resident of that neighborhood, as the service is personal and warm. The staff know their products by heart and can recommend anything offhand. Have sensitive skin? Got a dandruff condition? The staff can find you 10 different cleansers, shampoos AND conditioners.
The heartlanders' experience is something you can't find anywhere else in Singapore, especially in upmarket malls. It is also the same thing that has watched the brand grow over 17 years – from C K Dept Store to myCK Dept Store, from its first outlet at Toa Payoh to 18 stores scattered all over Singapore today.
It is truly a favorite shopping destination for heartlanders.
---
This post was brought to you by myCK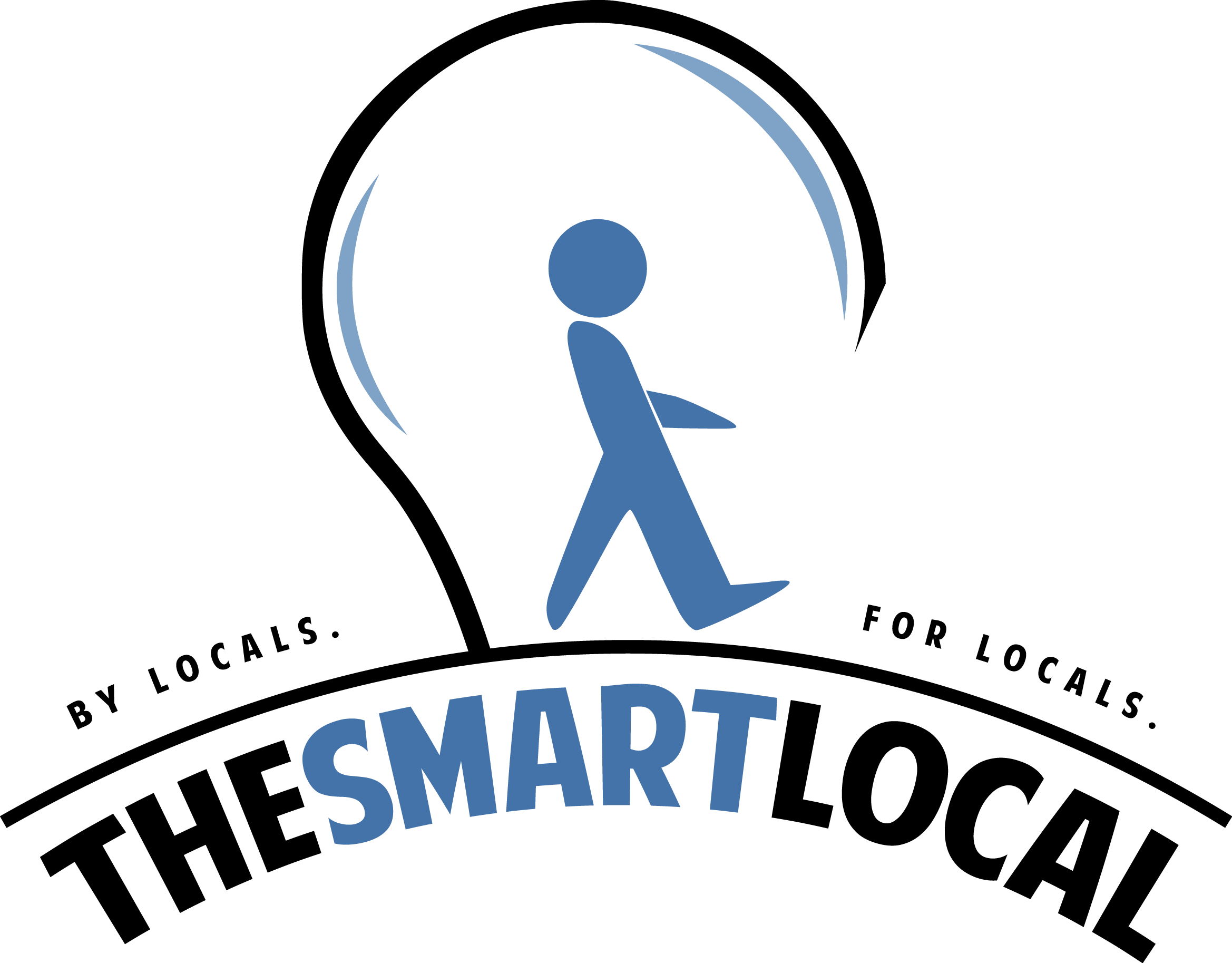 Drop us your email so you won't miss the latest news.