About MAD Museum of Art & Design
Don't get me wrong – good food is great and all but I do enjoy a unique dining experience even more. With an in-house bistro called Make A Difference, I was intrigued by the prospect of dining at Museum of Art & Design, or MAD in short. And while I am no art connoisseur, I do enjoy pondering over it from time to time. So I was excited to find out that a such a place which brings art and food together existed.
MAD was established in 2009 to help make art and design accessible to everyone in Singapore. Since its conception, it has become a place where people gathered to discover and be inspired by contemporary art. Now at its new 19,000 sq. ft. space, MAD is an art gallery where you can appreciate art and have a meal while you're at it.
Seafood Appetizers
For starters, we got to sample three selections from their tapas menu. Served with a wafu dressing, the Chunky Marguro Carpaccio ($24) is a thinly sliced pan-seared tuna dish that was moist and full of flavour. It was also served with some crispy garlic chips which added a little crunch to the dish.
If you are a fan of spicy food, the other two options might be your best bets. The wasabi mayo on the Wasabi Prawn ($18) added that little kick to an otherwise ordinary fried prawn. And as a fan of anything mentai, I especially enjoyed the Hotate Mentai ($24) which is a baked scallop dish that consists of spicy cod roe, mayo and cheese.
Comfort Food For The Main Course
I had the Perfect Wagyu Beef Burger ($24) and I would have to say that the dish is aptly named. Served with a side of salad and fries, the beef patty was thick and juicy. It was also topped with melted cheese, a sunny side up egg, and a rich mushroom sauce – a combination which really makes this burger the ultimate comfort food item that actually tastes good.
My colleague chose the Miso Butabara Ramen ($22) after it was highly recommended. She remarked that even though the broth was light, this dish wasn't fantastic because the noodles weren't as chewy as expected. However, she really enjoyed the pork ribs that was served with the ramen because it had the perfect amount of sweetness and complemented the less flavourful broth really well.
Refreshing Dessert
I don't think I've ever had black sesame ice cream before but when I tried the Goma Ice Cream, I was pleasantly surprised. Made from a black sesame paste, it was very refreshing, especially after the substantial dishes we had before. I'm always weary of desserts being too sweet but this ice cream had a light and natural sweetness from the black sesame that made it that much more palatable.
Bonus: Don't Dash Without Checking Out the Art
Your experience wouldn't be complete without a walk through the art gallery – after all, it is part of the experience. With a good mix of art and design pieces from all over the world, you will undoubtedly find something that will catch your eye.
I am always drawn to functional art so I spent a good time admiring Bruno De Caumont's contemporary pieces of furniture. His designs are reflective of what he believes: "[Art] will probably become more interactive and customised. People don't want to remain passive in front of a piece of art, they want their say in it; they want it to adapt to their own identity." A philosophy that definitely resonates with me.
However, it was Hans Tan's twist on Chinese ceramic vases that really impressed me. His contemporary take on a traditional art form made me do a double-take – I had to look at the vases closer to realise that all of them had an intricate design to them. His pieces not only paid homage to Chinese pottery but also successfully took it to a more modern realm.
Food & Art Under One Roof
Don't knock it before you try it – dining at MAD isn't just for those who love art. Those who love new dining experiences might find this place intriguing and perhaps, inspiring. It may be a little pricey for an everyday affair but if you're looking to splurge on good food for a dinner date, MAD might be the place for you.
After all, where else can you eat and admire paintings by Kim Robinson? Yes, the famed hairstylist paints as well.
Getting There
MAD Museum of Art & Design is located on 10 Tanglin Road and it's a 12-minute walk from Orchard MRT Station.
Address: 10 Tanglin Road, #01-01/#02-01, Singapore 247908
Opening Hours: Daily, 11 am to 8 pm
Admission: Free
Phone: 6734 5688
Website: www.madmuseumsingapore.com
---
This post was brought to you by MAD Museum of Art & Design.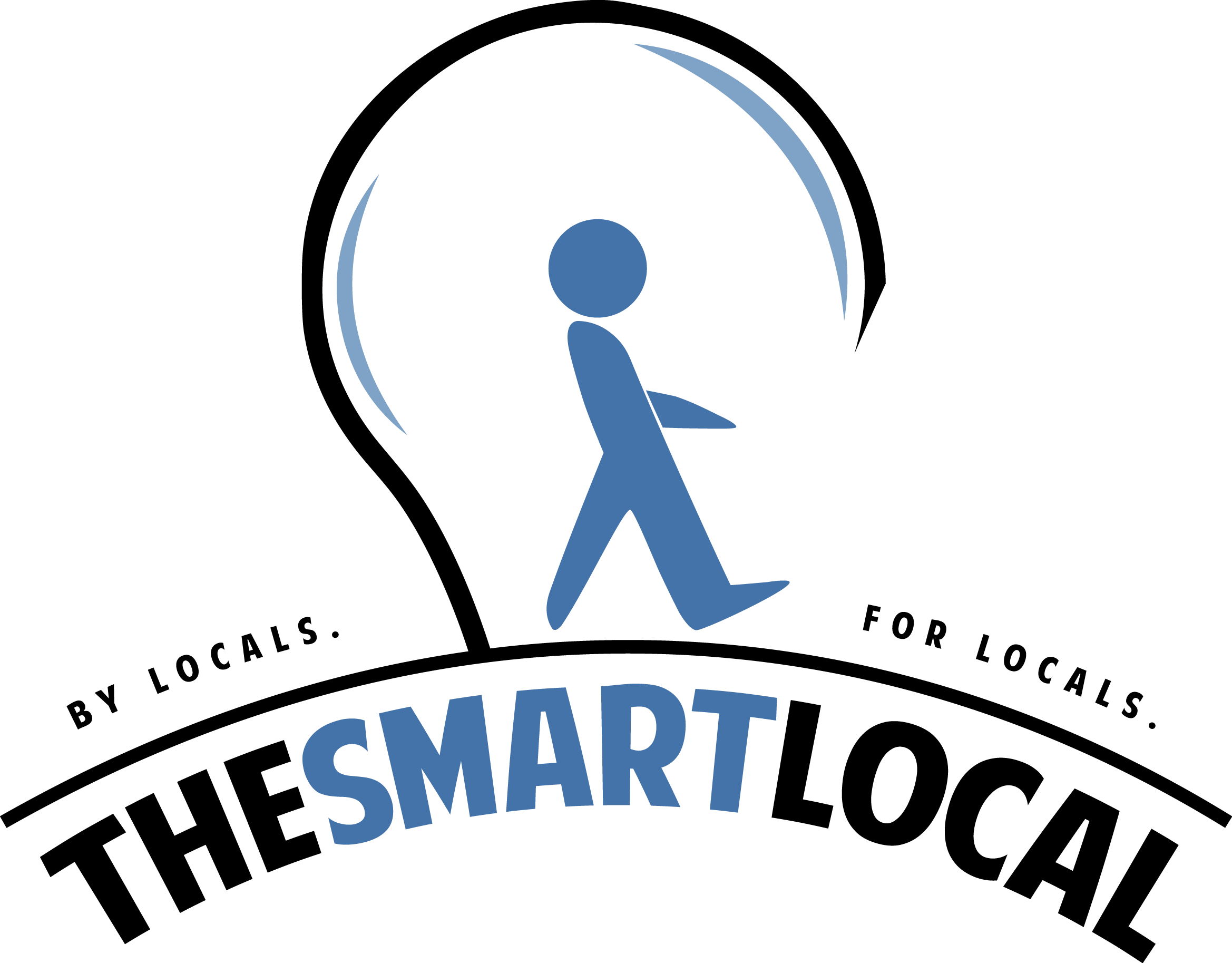 Drop us your email so you won't miss the latest news.