Murdoch University – Over 180 Double Majors programmes
With flexible study schedules and a wide range of programmes, sometimes choosing a private uni is the more sensible option. After all, you can choose the best matchup of 2 majors, thereby increasing your specialisation which will improve your job opportunities and career progression.
Whether you wanna chiong your modules or study part time, consider full-time or part-time studies at Murdoch University. It's one of Australia's leading universities and offers over 180 Double Majors Degree across 18 disciplines – an option not every local uni has. Here's what it offers.
Study in one of the new Double Major programmes
Murdoch University has just launched 32 NEW Double Major programmes which can be completed in 16 months* – a quarter of the time it takes at public universities. These include:
Bachelor of Science in Cyber Forensics and Information Security and Banking
As more companies in Singapore become digitised, cybersecurity threats will inevitably rise. Despite the demand, the shortage of cybersecurity specialists here leaves us vulnerable to attacks. So arm yourself with a major in Cyber Forensics and you're well on the way of joining the ranks of cybersecurity specialists.
For instance, you'll learn how to become a computer forensics analyst, where you'll evaluate evidence from computer hacks and even solve cyber crimes. Bonus: This position is highly demanded by large corporations and government boards – aka handsome salary.
With a second major in banking, you'll also learn corporate finance skills that'll come in handy if you're handling the cybersecurity of financial institutions – like those of top banks!
Bachelor of Business in Management and Communication and Media Studies
If you've ever thought about running your own media company, take up a Bachelor of Business in Management and Communication and Media Studies and learn what goes into managing an organisation and how the media industry works.
Just like us! Image credit: @aannadine
You'll learn how to monitor trends in the media industry and respond to them accordingly. This is especially useful for when you have your own company as you'll need to be attuned to consumers' demand and develop your content to suit their tastes.
Bachelor of Business In Human Resource Management and Finance
If you love talking to a wide range of people and maximising the talents of those around you, enrol in this Double Major Degree – it'll teach you how to handle that fine juggling act between the needs of your bosses and employees.
In this competitive job market, more companies are focusing on retaining and developing talented employees. This is where HR steps in, making it the 3rd most-in-demand function in Singapore. As such, you can be assured of solid job advancement and a decent paycheck too!
These three double majors are part of the over 180 full-time and part-time Double Majors you can choose from – including psychology, journalism and even hospitality and tourism programmes!
Have a flexible study schedule that lets you work while studying
Image credit: Venture Haven
While most of your friends spend 3-4 years in a public uni, poly grads enjoy exemptions and can graduate with a degree in just 16 months* – that gives you way more of a head-start on job-hunting!
If you're a working professional, make use of the flexibility to plan your study schedule at your own pace – go full speed with 4 modules a trimester when work's chill, or take just 2 when your boss declares there are gonna be long nights in the upcoming months.
* Exemptions are given to polytechnic graduates and they can complete the programme in 16 months instead of 28 months, subject to programme duration and entry requirements.
Your qualifications will be recognised internationally
If kaypoh relatives keep harping at you for not choosing a local university, take pride in the fact that Murdoch is ranked in the Times Higher Education 2016 – Top 150 global universities under 50 years old – the same list that NTU is in.
You'll also be awarded with a full degree transcript which lets potential employers know your areas of knowledge, giving you a competitive edge.
With over 180 Double Major programmes at Murdoch University, you'll easily find that "match made in heaven" of 2 majors that'll best suit your career. And with the super flexible schedule, focus on hands-on learning and caring lecturers, you're in for one enjoyable study experience.
Registrations for Murdoch's January 2018 intake are now open, so sign up now – and graduate wayyy earlier than at other unis too!
---
This post was brought to you by Kaplan.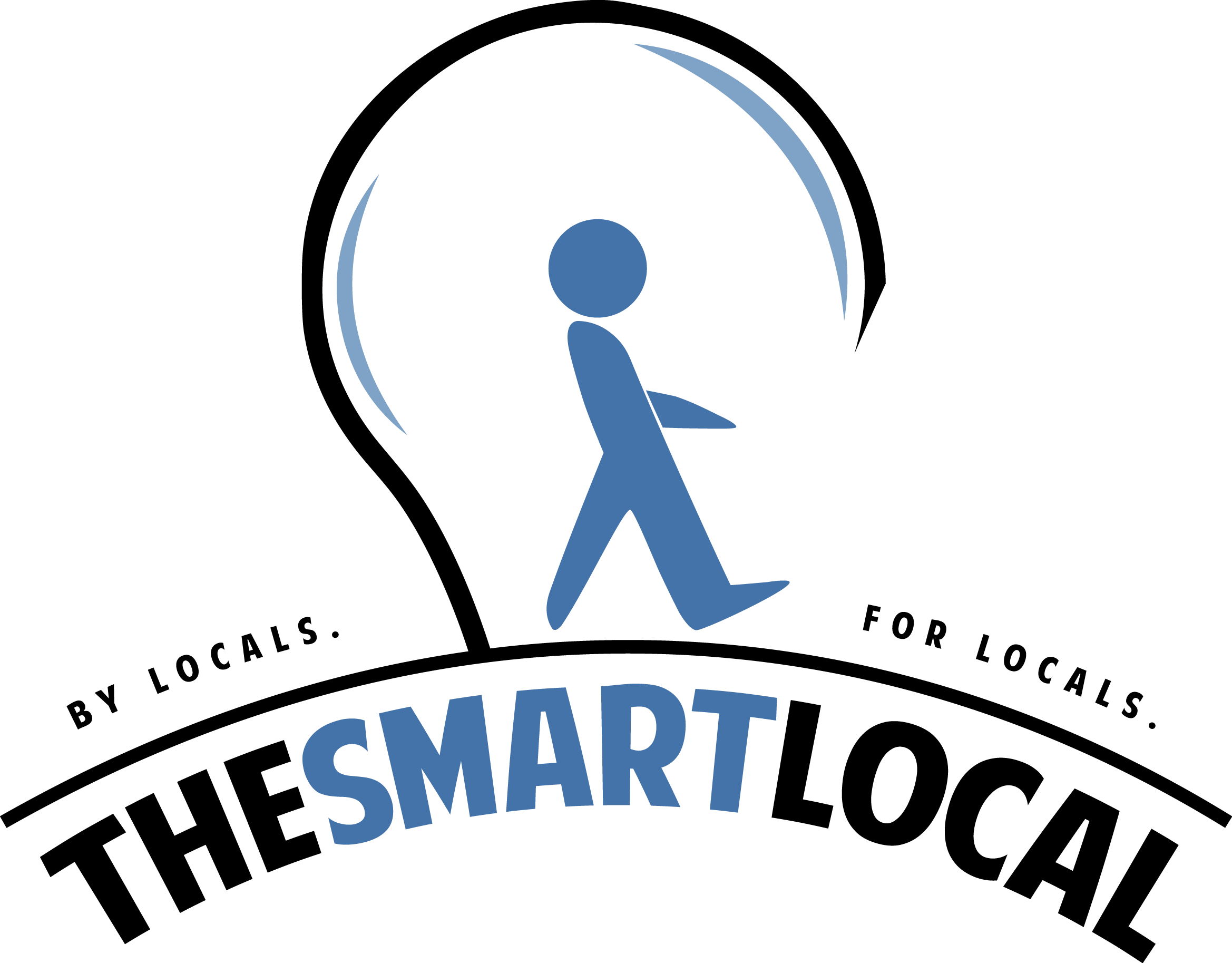 Drop us your email so you won't miss the latest news.