Preschool facilities at Mulberry Learning
Preschool is your precious tot's first venture into the long and fruitful journey of education. No longer joined at the hip with mummy and daddy throughout the day, they'll be off to explore a new surrounding alongside plenty of new friends.
To mark such a grand milestone in early childhood, your kid shouldn't be dropped off at any random establishment with basic toys you already have at home. From next-level play zones to a rejuvenating spa and massage, Mulberry Learning has preschool facilities that make us wanna go back in time and enrol ourselves.
1. Indoor sand playground
From the unusual texture beneath their feet to its adventurous vibe that lets them make-believe they're frolicking on the beach, children love sand.
Mulberry Learning keeps things safe and sanitary without compromising on the fun, by having a giant indoor sand playground smack dab in the middle of the centre. This way, you won't have to worry about nasty bugs or dirty elements of nature tarnishing the sand pit. Plus, adult supervision is always present.
Besides the usual suspects like a slide and swing set, kids can also conquer a tall wooden hut with winding stairs or zip down a mini volcano that doubles as a rock climbing wall.
For gentle souls who shy away from high-energy shenanigans, the base of the play zone has a cosy hidden nook that simulates the interior of a humble abode. Perfect for playing house!
Where: Mulberry Learning – Shenton Way
6A Shenton Way, #03-01/04 Downtown Gallery, Singapore 068815
2. Mini race track
Once children gain the skill of walking, complete mobility is a thrilling level-up that they'll seize any opportunity to explore. Circling Mulberry Learning's interior is a cute little race track that kids are free to "drive" on with a series of toy cars, bikes and trolley walkers.
The boundless energy of toddlers is something all parents can attest to, and lap after lap around the race course will effectively satiate the little ones' need for speed.
You'll find the most endearing details around the track, like traffic lights that actually change from green to amber to red, as well as a pit stop to fuel up.
Kids learn about road safety, and automatically stop and wait patiently when the light flashes red.
We were also super impressed by one kid's imaginative attention to detail when he stopped by the "gas station" entirely on his own accord. Just casually minding his own business, he pumped up the make-believe petrol and proceeded to key the expenditure amount into a toy register. How's that for integrity?
Where: Mulberry Learning – Shenton Way
6A Shenton Way, #03-01/04 Downtown Gallery, Singapore 068815
3. Baby spa and massage
Talk about living in the lap of luxury from the moment you're born. Mulberry Learning has a baby spa where tiny tots can take a dip in specialised pods. Featuring soothing lights, whirlpool jets and a delightful surge of bubbles, the relaxing experience allows infants to get acquainted with the sensation of water.
Image supplied by Mulberry Learning
This is followed by a gentle but immensely rejuvenating massage. Given their tender physical makeup, massaging babies requires utmost expertise and the most delicate of hands.
Fret not, as Mulberry Learning's in-house baby masseuse has received proper certification after plenty of training. Her technique is said to strengthen the immune system, improve digestion and blood circulation as well as provide relief for colic. Ahhh, bliss for baby and peace of mind for parents.
Where: Mulberry Learning – Shenton Way
6A Shenton Way, #03-01/04 Downtown Gallery, Singapore 068815
4. Water play area
Exposing children to bodies of water since infanthood does wonders for their physical development, motor skills and sensory confidence.
Image supplied by Mulberry Learning
Mulberry Learning's water play area is a wading pool of sorts where curious kids can don their swimwear and have a splashin' good time.
In time, getting wet won't faze your kids one bit and it'll be much easier for them to learn swimming and pick up other water-centric activities.
Where: Mulberry Learning – Tanjong Pagar
5 Tanjong Pagar Plaza, #02-01, Singapore 082001
5. Learning Corners
At Mulberry Learning, there's no such thing as stationing the kids in a drab classroom all day long. Opportunities for learning exist all throughout the centre, in the form of designated Learning Corners.
Transient Art
Equipped with a panel of mirrors, the Transient Art space is built to teach children the concept of object permanence. In other words, the newfound understanding that objects continue to exist even when we can't see them.
Given a window of time to let their creativity and imagination run wild, we witnessed these well-behaved little boys and girls completely engrossed in the activity and thoroughly enjoying their freedom to discover different shapes, sizes, textures and colours. They even fiddled with the shiny stones at various angles to catch light passing through in their respective degrees of transparency.
Construction Piazza
No kid can resist the allure of a good set of building blocks. Over at the Construction Piazza, children have free reign over an entire zone stocked with blocks of all shapes, sizes and materials.
Whether they want to make their own little universe come to life with moving vehicles along a quaint landscape or construct a towering structure with larger-than-life toy bricks, the world is their oyster. The world of building blocks, that is.
An all-important habit for children to pick up early on is cleaning up after playtime is over. Mulberry Learning is big on cultivating this and has visual aids sorting the blocks out into shapes to make everything easier and more fun. It's like a post-playtime puzzle!
Where: Mulberry Learning – Shenton Way
6A Shenton Way, #03-01/04 Downtown Gallery, Singapore 068815
Mulberry Learning preschool facilities
If a preschool is not to a child's liking, dropping them off daily can prove to be quite the screaming-and-crying ordeal.
With exciting facilities that not only appeal to kids but serve an essential learning purpose as well, Mulberry Learning is a place that your tiny tot will actually look forward to going to.
Equipped with a Habits Of Mind learning approach certified by MOE as a tried-and-tested gifted education programme, your child will undoubtedly be getting an invaluable head start in their scholastic journey as well.
---
This post was brought to you by Mulberry Learning.
Photo credit: Heng Wei Shin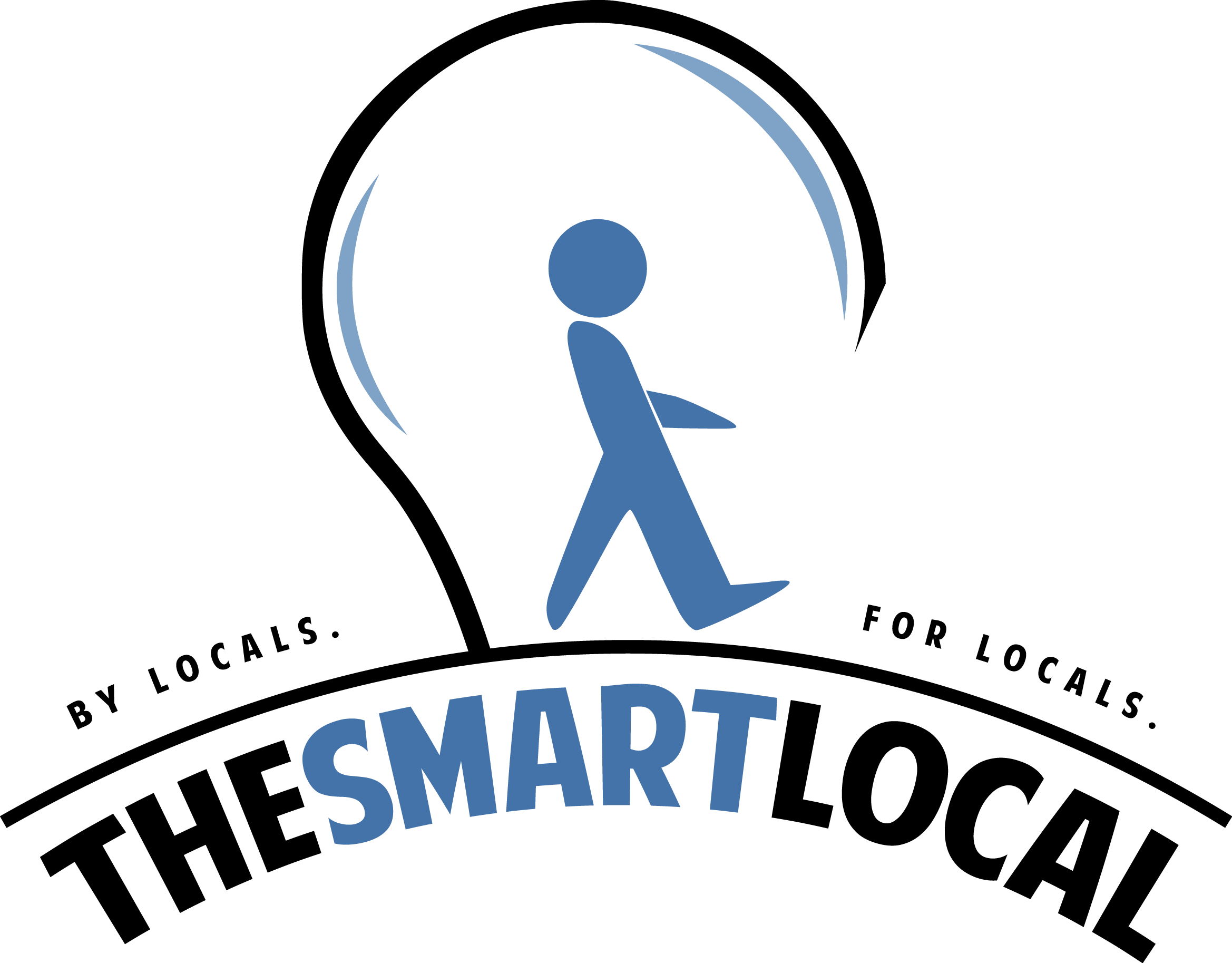 Drop us your email so you won't miss the latest news.