PetExpo 2019
Image adapted from: @bambam.bella.emma.lola, @thestumpylegs, PetExpo
Most pet owners would understand that occasional pang of guilt when they're too busy with work and social life to spend some quality time with their furkids.
While it's not ideal to bring your pets along everywhere you go as certain places are not pet-friendly, you won't have to worry about that at PetExpo 2019! Bring your pets down and have them learn and play to their hearts' content as you join in on talks, workshops, competitions and photo booths.
From 12th to 14th April 2019, get ready to gush at adorable fluff balls of different shapes and sizes, all while levelling up your pet-owner relationship with loads of bonding activities. Here's what to look out for:
1. Get your furkid to try dog dancing
Image credit: PetExpo
Let's be honest – you've probably seen other dogs do some insane tricks and wished your own could do the same. But if you have no idea where to start in disciplining your goofball the right way, consider signing them up for Dog Dancing.
Don't worry if you're a total noob when it comes to obedience and agility training – a trainer will be there to guide you along and teach some basic tricks that you can apply back home too.
At the end of the training, show off your best tricks and dance moves – the first, second and third most popular team will win a $48, $36, and $18 gift pack from Underdog respectively.
But even if you and your dog aren't top three, being 1 of the 30 participants in this event will get you a free PetExpo goodie bag, dog treats and a 10% discount voucher from APawz Dogsports Academy if you register online.
Date & Time: 12th April 2019, 12PM-1PM
Venue: Main Stage
Applicable for: Dogs 6 months and up
Register here.
2. Meet exotic kitties from across the world for FREE
Bam Bam the Persian Cat
Image credit: @bambam.bella.emma.lola
Cats are some of the world's most beautiful creatures, and the 4th Easter Eggstravaganza Championship Cat Show 2019 will prove just that.
It might sound like a meowthful, but it's a short 2-day event where you'll get to see some rare cat breeds such as the hairless Sphynx cat and the triple-coated Persian Cat strut their stuff.
Image credit: @sleepyket
Plus, you can make some furry friends at the Pet Me section, or learn more about popular pedigreed cat breeds if you're thinking of getting a kitty companion of your own.
Date & Time: 13th-14th April, 11AM-7PM
Venue: Training Ground
3. Groom your pets and do good while you're at it
#Fur4Hope is the first charity dog grooming event in Singapore perfect for all dog owners to give back to the dog community. Simply sign your pet up for a grooming session and in return, make your payment in the form of a charity donation where 100% of the proceeds will be used to raise awareness about dog welfare.
As if a refreshed pet dog isn't reward enough, you'll also be doing your part for stray dogs to find a new home.
Be one of the first 200 to sign up online, and you'll be able to redeem a goodie bag at the event. Dog owners taking part in #Fur4Hope will also need to have their day pass to enter PetExpo.
Date & Time: 12th April 2019, 11AM-7PM
Venue: Main Stage
Register here.
4. Get once-in-a-lifetime pics in a parrot photo booth
Image credit: PetExpo
PetExpo isn't just about the furkids – we have to include our feathered friends too! There'll be a photo booth featuring all kinds of parrots, from lovebirds to more exotic breeds such as the Goliath Black Palm Cockatoo and various types of Macaws where you can immortalise the day with them in pixels.
Image credit: @flightmasters_sg
Simply fork out $2 to get the chance to interact with these winged cuties or to snap a commemorative picture – 20% of the proceeds will go to Animal Lovers League.
Date & Time: 12th-14th April 2019, 11AM-8PM
Venue: Left side of the Main Hall
5. Take home free treats for your pet by completing tasks
Image credit: PetExpo
Pet owners can also get in on the action with the Yappy Global Pets Race, where you can redeem a free race pack that includes healthy and organic treats to reward your pet with.
Just be one of the first 1,000 to register daily and collect your game card at the main PetExpo entrance. Then, make sure your social media accounts are on standby to help you complete three simple tasks like posing at the photo booth with your pet and taking a quiz at the interactive vending machine.
Date & Time: 12th-14th April 2019, 11AM-8PM
Register here.
6. Help your pet overcome any past trauma
Image credit: PetExpo
Injuries are inevitable and it sucks to see our furkids struggle with recovery. This is especially the case for owners with rescue pets or adopted dogs who've been through a lot.
To help your pet heal and overcome trauma, sign them up for Game on with Animal Rehabilitation! and learn from licensed veterinarian Dr Sara Lam. There will be demonstrations of simple exercises you can help your pet do at home daily without the use of specialised equipment.
And to make sure you learn it the correct way, a professional team will be there to guide pet owners along to ensure that your doggo's posture is right. With only 30 slots available, you'd best register ASAP and get a free PetExpo goodie bag while you're at it.
Date & Time: 12th April 2019, 6.30PM-8PM
Venue: Main Stage
Register here.
Spend a fulfilling day out with your furkid at PetExpo 2019
Image credit: PetExpo
Whether you have a pet of your own or not, PetExpo 2019 between 12th – 14th April 2019 will be a great way to spend your weekend. Go prepared with your phone fully charged to fill it up with videos of cuteness overload!
From giving your furkid a well-deserved opportunity to mingle with other creatures, to scoring prizes for your pets, there's something for everyone to be a part of. After all, there's nothing better than a happy and healthy pet to call our best friend.
PetExpo 2019
Date: 12th-14th April 2019
Time: 11AM-8PM
Venue: Singapore Expo Hall 7
Admission: $5 per day | $12 for 3-Day Pass | Free entry for children below 12
Get your tickets online or at the door.
---
This post was brought to you by PetExpo.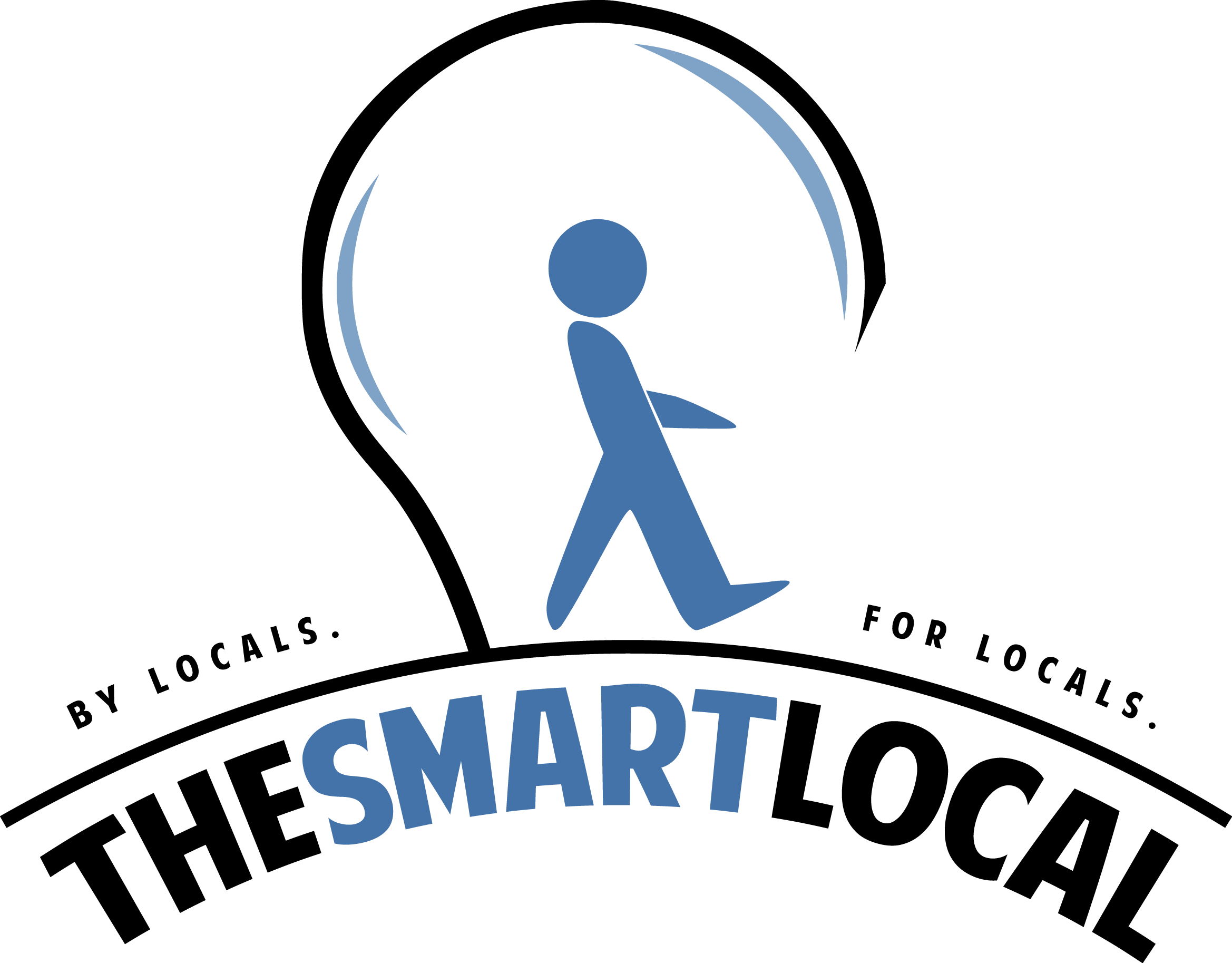 Drop us your email so you won't miss the latest news.