MUJI Hotel in Shenzhen, China
Stepping into a MUJI store in Singapore is like being sucked into a black hole. Once you're surrounded by the iconic wood-lined walls and shelf after shelf of minimalist items, it's almost impossible to leave.
If you've ever wished you could dabao an entire MUJI store and make it your new home, hold your breath because your wishes have been heard – the world's first-ever MUJI Hotel opened its glorious doors in Shenzhen, China this January, just 4 hours away from Singapore. It's just our luck that there's also now a High Speed Rail linking Hong Kong to Shenzhen in just 15 minutes, so you can easily hop over in a day trip from HK!
Here's a virtual tour of the hotel that's completely worth its hype.
Rooms at MUJI Hotel
The largest Type E room has a spacious lounge area, walk-in wardrobe, and bathtub
There are five types of rooms available in different tiers, starting from just RMB 950 (~SGD$180) a night. Each one is almost entirely furnished with MUJI products and here's the best part – you can even take some of them home! That means no more sneaking extra toiletries and pens into your luggage and hoping the housekeepers won't notice.
Every corner of the room lives up to the minimalist Japanese aesthetic, creating a cosy ambience that'll invite you lounge all day
Feel free to take home the complimentary MUJI brand bottled tea
The chic design extends to the toilet, which even has automated toilet bowls with technology from Japan
MUJI Library
The 24-hour library occupying most of the 3rd floor is the perfect space to laze the day away. It carries over 600 books in English, Chinese and Japanese so you're bound to find something special to bury your nose in.
Gym at MUJI Hotel
Fitspos get to work out in style at the inviting MUJI gym, which is well-equipped with aero bikes, treadmills and other workout equipment.
MUJI Diner
A reservation at the MUJI hotel comes with a free Western, Chinese, or Japanese breakfast set meal. If that doesn't satisfy your palate, you can still fill your plate with pastries, soup, or fruits from a side buffet table.
Complete your meal with an assortment of desserts
The dining area transforms into a classy bar at night
Meeting rooms at MUJI Hotel
Meetings are rarely something to look forward to, but MUJI Hotel's glamourous ones make them more bearable. When the space isn't separated into 3 spaces by large sliding doors, it functions as a massive auditorium that can host up to 200 people. With floor-length windows and ample space all around, your productivity levels will soar as you sip on the complimentary coffee and tea.
MUJI Store at MUJI Hotel
If you're already impressed by the massive MUJI flagship store at Plaza Singapura, the one right beside the MUJI Hotel will take things up a notch.
Rows after rows of MUJI snacks greet you once you enter the store 
The two-storey store is one of the largest in China. Exploring the store was akin to walking through a museum, and it's easy to lose yourself among the endless shelves of everyday products. They even host occasional workshops and events as a way to engage with their customers.
Stay at the MUJI Hotel in Shenzhen
If you've ever found yourself spending way too long in a MUJI store or secretly wishing you can fall asleep on the inviting display beds, China's MUJI Hotel is the answer to your fantasies, where you can experience living in a MUJI catalogue come to life. If you're not headed to Shenzhen anytime soon, you can also visit it in a day trip from Hong Kong, like we did.
We took the High Speed Rail from Hong Kong which brought us to Shenzhen in just 15 minutes 
They say that accomodation can make or break a vacation, and with its entire building enveloped in minimalistic charm, MUJI Hotel will definitely make for a memorable stay.
Book your stay at MUJI Hotel here.
MUJI Hotel
Book a stay at MUJI hotel.
Address:UpperHills, 5001 Huanggang Road, Futian District, Shenzhen, PRC
Telephone: +86 755 23370000
Website
---
Photography by Gabriel Seow.
A portion of this content may contain referral links to products. Our opinions remain our own.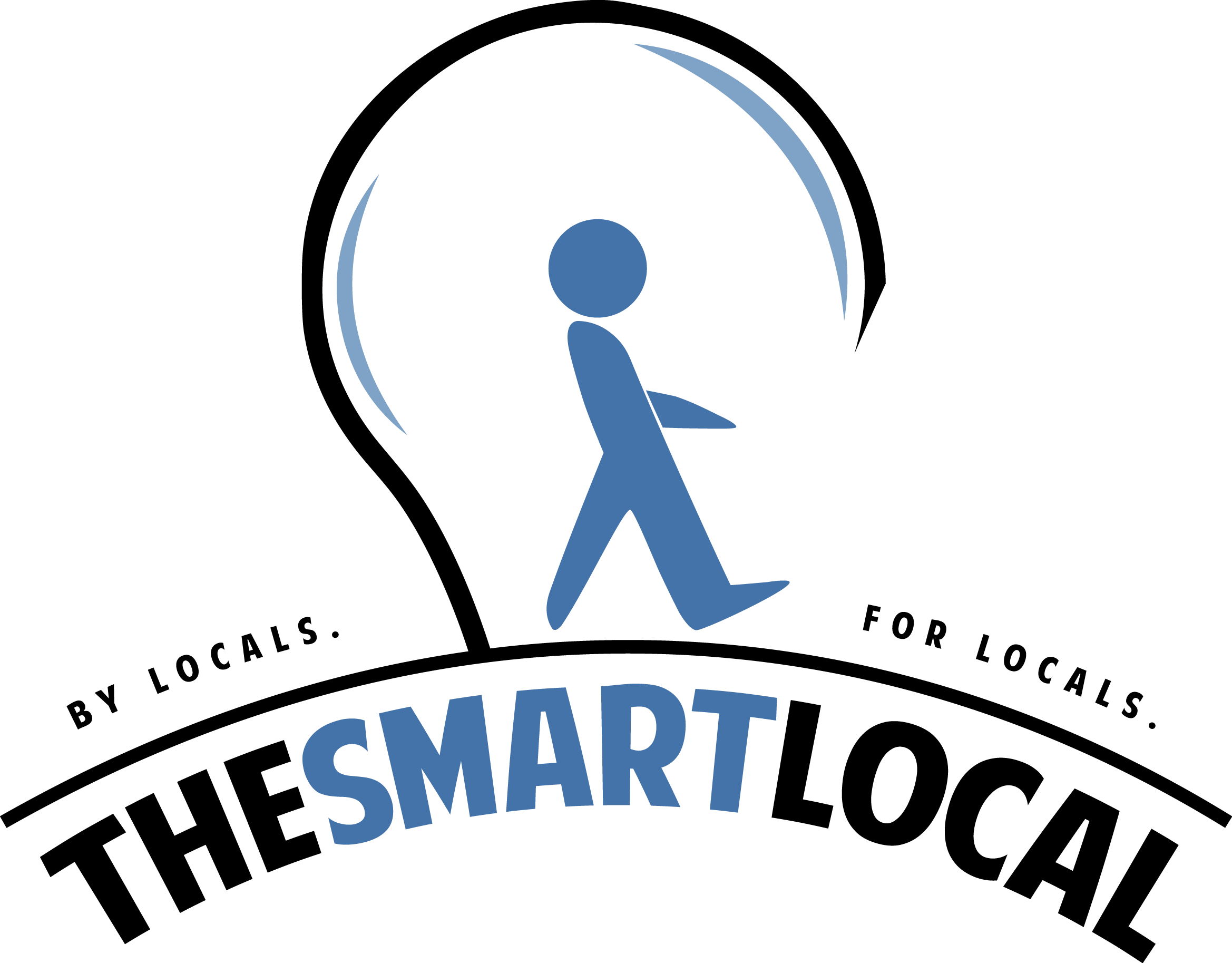 Drop us your email so you won't miss the latest news.