The all-new Mala and Truffle fish skin
The salted egg explosion a couple of years back birthed more than a few peculiar food creations – salted egg burgers, salted egg fries, salted egg chicken wings, and even salted egg chips; but none were as epic as the classic combination of salted egg and fish skin.
It still stands today as the majority's first love and will probably go down in history as one of the most addictive local snacks of all time. If you've been looking to add more variety to your snack stash, we've got good news for you.
Crusty's is giving our favourite local snack a face-lift by zhng-ing it with some addictive flavours from the Asian and Western culinary world. More specifically, truffle and mala hotpot flavours!
Intrigued? Here's what we thought of their latest Mala Hotpot and Truffle Salted Egg Flavoured Fish Skin:
Mala Hotpot Salted Egg Fish Skin
Crisp and evenly coated with a generous amount of salted egg and mala chilli powder, Crusty's Mala Hotpot flavoured Salted Egg Fish Skin is a must-try for the spice lovers.
Though milder than the conventional mala options, this novel creation still packs a fair amount of heat alongside the savoury sweetness of fresh salted egg yolks in every bite – hitting that sweet spot between numb and spicy. This also makes it perfect for those who just want the thrill of the taste but not the actual after-effects of consuming it.
Truffle Salted Egg Fish Skin
The best things often come from experimentation, but who knew salted egg and truffle would taste so bomb?
If you stand in #teamtruffle, check out their Truffle Salted Egg Fish Skin where the wafting scent of truffle from an open pack is enough to make anyone within a 100m radius salivate.
And while salted egg remains the star of the show, the truffle infusion is the best supporting actor – complementing the flavour to a tee.
Classic Salted Egg Fish Skin
Crusty's original Salted Egg Fish Skin has won over the hearts of many salted egg purists. The snack strikes a perfect balance between sweet and savoury, giving you an authentic taste of salted egg. The many deep fried curry leaves you'll find in the pack also add a fragrance we can't resist and an additional element of texture to all that crunch.
It's always wiped off the shelves in a jiffy, so count yourself lucky if you manage to find some!
Where to get the new Crusty's flavours
Whether as an occasional guilty pleasure or a new permanent addition to your pantry platter, you can now get Crusty's yummy fish skin treats at Golden Village, Cheers and Fairprice outlets.
And, if you're too lazy to head down to the brick and mortar stores, you can also order from their website or via online grocers like Redmart and EAMart.
---
This post was brought to you by Crusty's Singapore.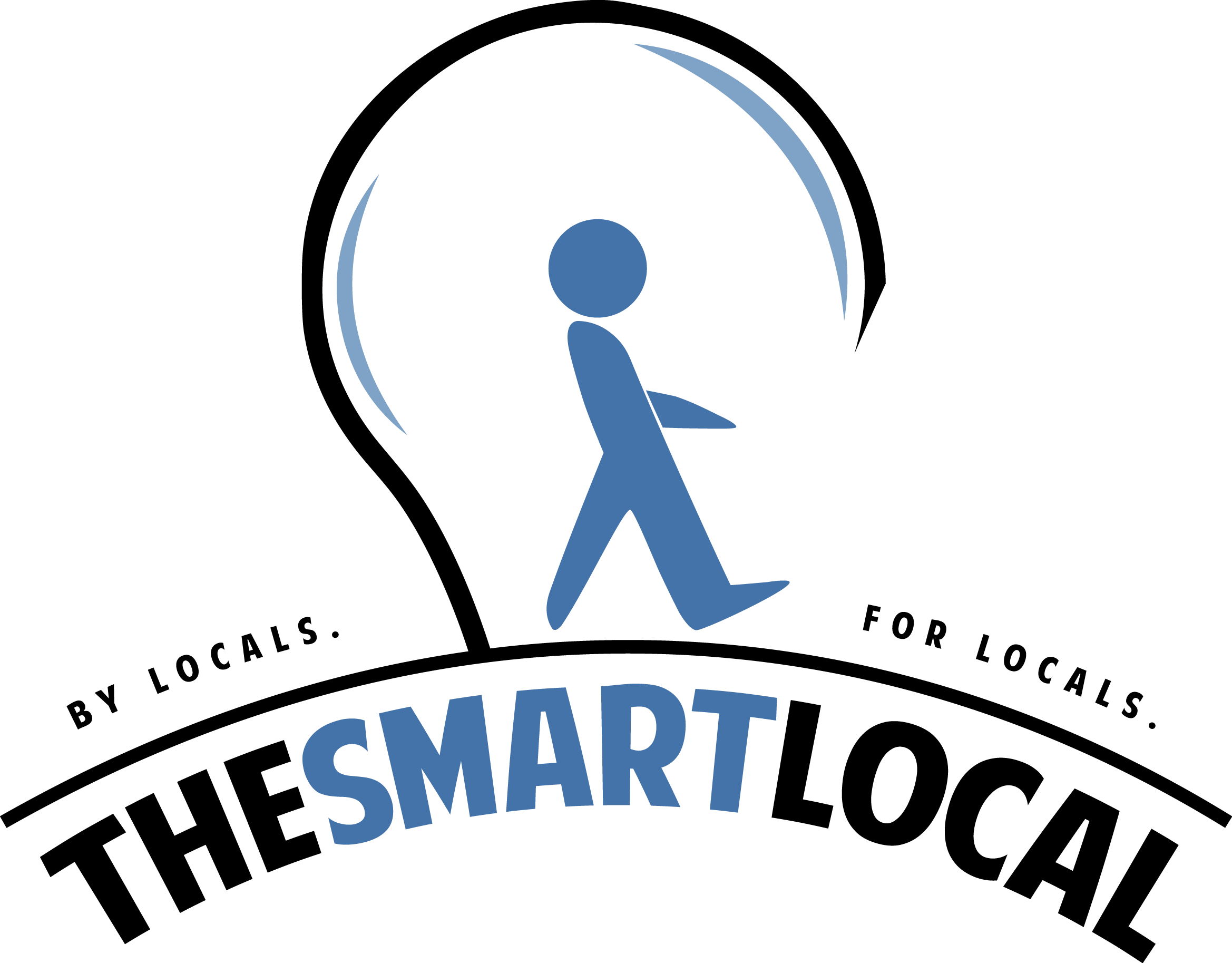 Drop us your email so you won't miss the latest news.