Motorbike license in Singapore
---
If you've dreamt of swiftly cruising on a fancy 2-wheeled ride down the highways like Neo and Trinity from The Matrix, here's the nudge you've been waiting for – it's time to put on your leather blazer and take the first steps in getting your motorbike license. 
But there's more to getting your license than taking a chio passport-sized photo and going motorbike shopping. For those who are lost about the process of becoming a licensed motorcyclist, here's a rundown of all there is to know about getting your motorbike license in Singapore. 
---
1. Signing up for lessons
---
Eligibility
---
First things first, as with all vehicle licenses in Singapore, you'll need to be 18 years old and above to be permitted to apply for a motorbike license. Similar to getting your driver's license, there'll be an eyesight test you'll have to pass. You'll also need to make a health declaration at your chosen driving centre stating that you are mentally and physically fit.  
---
Things to note before registering
---
Now that you've passed the eyesight test, you're about 20% closer to getting your motorbike license – yay! Before you rush off to go motorbike shopping, it's best to know what license class you'll be taking and what schools are available. 

Beginner-friendly models like the Yamaha YZF-R155 are 155cc.
Image credit: Khai
All newbies will start off with getting a Class 2B license, where you'll be eligible to ride a motorbike of up to 200cc – which are those that go up to ~90mph. After 1 year of obtaining the Class 2B license, you'll be able to level up and apply for a Class 2A license, allowing you to ride motorbikes of up to 400cc. 
I think you see the pattern here – so if you plan to get a motorbike of 400cc and above, you can apply for Class 2 license 1 year after you've gotten the Class 2A license. 

Motorbike lessons are only available at driving centres. There are no private classes that you can legally attend.
Image credit: G Durai
Moving on to the schools – here are 3 driving centres which you can choose from: Singapore Safety Driving Centre (SSDC) at Woodlands; Bukit Batok Driving Centre (BBDC) at Bukit Gombak; and ComfortDelGro Driving Centre (CDC) at Ubi. We'd recommend picking the centre that's most accessible for you since you'll be completing both theory and practical lessons here.
Bukit Batok Driving Centre
Address: 815 Bukit Batok West Avenue 5, Singapore 659085
Opening hours: Mon-Fri 8.30am-7.30pm | Sat-Sun 8.30am-1pm
Telephone: 6561 1233
Bukit Batok Driving Centre website
ComfortDelGro Driving Centre
Address: 205 Ubi Ave 4 Singapore 408805
Opening hours: Mon-Fri 9am-7pm | Sat 8.30am-12.30pm (Closed on Sundays)
Telephone: 6978 8199
ComfortDelGro Driving Centre website
Singapore Safety Driving Centre
Address: 2 Woodlands Industrial Park E4 Singapore 757387
Opening hours: Mon-Fri 9.15am-5pm (Closed on Saturdays & Sundays)
Telephone: 6482 6060
Email: enquiry@ssdcl.com.sg 
Singapore Safety Driving Centre website
---
Cost comparison between the BBDC, CDC & SSDC
---
Since prices differ slightly between each school, we've rounded up the main costs for your comparison. It's worth noting that the pricing structure is not standard across all schools, and the total number of lessons you take will depend on your performance. 
---
2. Theory lessons, BTT & RTT
---
Theory-wise, there are 2 tests you'll have to pass – the Basic Theory Test (BTT) and the Riding Theory Test (RTT). And good news for those who're already Class 3 or 3A drivers, or have already passed the car license's BTT – you won't have to take the BTT again as they are essentially the same. 
Theory lessons are mandatory, and you'll be authorised to get your Provisional Driving license (PDL) after passing the BTT. If you aren't familiar, the PDL allows you to start practical lessons, and you'll have to pass the RTT to be able to apply for the final practical test. 
---
3. Practical lessons & Traffic Police Practical Riding Test
---
Once you've passed the theory exams, all that's left to conquer is the Practical Riding Test. To prep for the test, you'll have to attend and pass several compulsory practical lessons. Each centre has a slightly differing course outline – with an average of 8-10 lessons in total, and each lesson is broken down into 1-3 stages.  

You'll cover circuit obstacles like slalom, crank course, and figure 8, as well as riding on the roads.
Image credit: Zen Ong
Lessons are structured in a step-by-step format where you'll only advance to the next stage after your instructor has deemed that you have passed the current one. In other words, failing will have you repeating the same stage until you get the green light from the instructor. 

Image credit: Roy Chan
You'll be required to wear covered shoes, long trousers or jeans, and a sleeved shirt. You'll also need to wear protective elbow and knee guards and a helmet for safety, but you can borrow these gear from the driving centre if you don't own any. 
Once you've completed all the practical lessons, it's time to advance to the final stage and book the Practical Riding Test. We've heard that due to high demand, you'll need to wait several weeks before getting a slot – to prevent all that knowledge from seeping out of your brain before the exam, you can book revision lessons at the driving centre to practice while waiting. 
---
How to get your motorbike license in Singapore
---
The road to getting your motorbike license might seem complicated, with the multiple lessons and tests involved. But don't let this deter you from signing up as it's also a useful skill to have on hand. On the plus side, it's generally more affordable than getting your car license thanks to the lower fees involved. 
Other useful guides in Singapore, just because: 
---
Cover image adapted from: Team Laki Bini Alang & Saleha, Md Minarul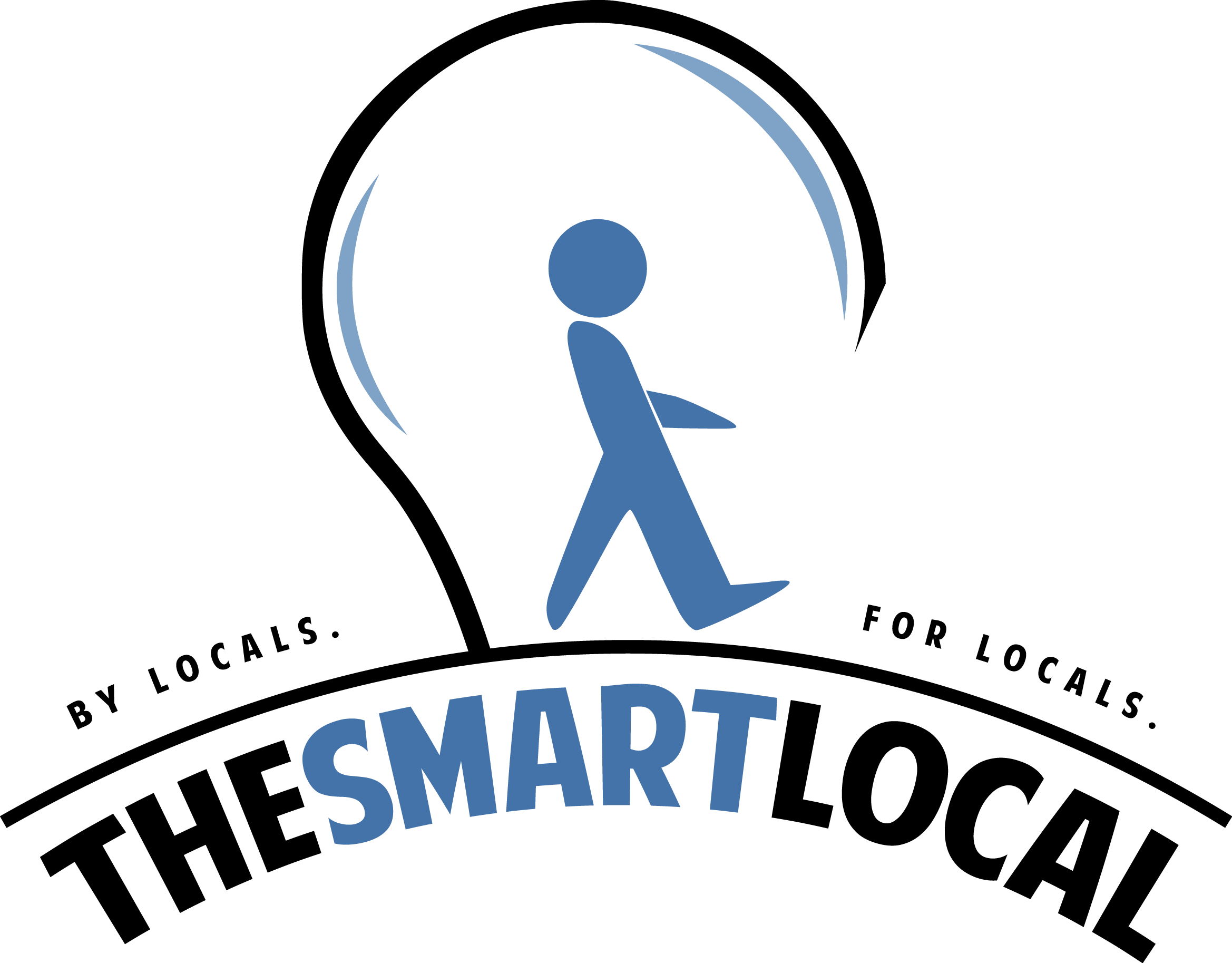 Drop us your email so you won't miss the latest news.