Mother's Day gift ideas 2020
---
Mother's day gift ideas
Image adapted from: The Smart Local, @iloveskininc & @fareastfloralcomsg
The Circuit Breaker has dashed all possibilities of bringing our mum on a fun day out, or dining in at a fancy restaurant. But that doesn't mean the yearly opportunity to celebrate the greatest woman in our life is out the window. 
Be it thoughtful gifts, must-have fashion and beauty essentials on her wishlist, or food deliveries for a feast right at home, these online Mother's Day gift ideas will arrive at your doorstep in time for Sunday, 10th May.
DBS/POSB Cardmembers will enjoy exclusive discounts of up to 50% at the following merchants. Read till the end for additional rewards through the DBS Go Online Promotion.
---
1. Fresh and colourful flower bouquets – up to 15% off
---

Image credit: Humming Flowers and Gifts
Nothing touches the heart quite like a meticulously crafted bouquet of fresh flowers. They're known to cost a pretty penny though, but there's no worry here with affordably priced options like Humming Flowers and Gifts as well as Flower Advisor.
What's more, the above-mentioned florists get promotions of 10% to 15% off with your DBS/POSB Card. Not only will Mother Dearest receive a grand surprise, the flowers will brighten up the surroundings for a sweeter stay-home experience.
Find out more about the DBS/POSB Cardmember promotions:
---
2. Branded bags from international brands – up to 26% off
---
Sift & Pick is a homegrown source of the most in-demand bag brands, with offerings spanning from local designers to regional trendsetters around the world like South Korea, Japan, Thailand and Europe – just to name a few. Among their best-sellers is the iconic MARHEN.J, an instantly recognisable bag that'll give your mum something in common with the likes of K-Pop idols and K-drama actresses.
You can also browse through ZALORA's extensive collection for classy Guess, Kate Spade, Michael Kors and Prada bags. The DBS/POSB Cardmember discounts extend to the luxury range too.
Find out more about the DBS/POSB Cardmember promotions:
---
3. A sumptuous meal delivered to your doorstep – up to 50% or $16 off
---

Image credit: @sgnomster
Dining out is out of the question, but you can still share an intimate meal with your mum and the rest of the family, right in the comfort and safety of home sweet home. The only thing you'll be fretting about is which option to order, as foodpanda has a myriad of restaurant and cafe choices across every cuisine imaginable.
If the past few weeks of staying home have got your mum missing her hawker faves, hit up WhyQ to get delicious kopitiam delights like laksa, Hokkien mee, Hainanese chicken rice and oyster omelette sent piping hot to your door. 
Find out more about the DBS/POSB Cardmember promotions:
---
4. Groceries to whip up a meal with love – up to 20% off
---
Save yourself a trip out of the house, and avoid snaking queues at the supermarket which render social distancing impossible. Online grocery delivery services such as Amazon.sg via ShopBack and Singapore Deli and Grocer let you sift through endless offerings at your own convenience, without worrying about lugging your loot home.
Let mum kick back and relax, as you assume the role of whipping up a storm in the kitchen. A home-cooked meal always tastes better 'cause of the added dose of love and sincerity, but you can up the ante even further with these supermarket food hacks which can atas-ify your dish for under $10.
Find out more about the DBS/POSB Cardmember promotions:
---
5. Stylish clothes across hundreds of brands – up to 26% off
---

Image credit: @zalora
Share your love of fashion with your mum, and deck her out in the freshest threads so she can step out in style once regular life resumes and we can all safely hit the streets. As far as one stop shops go, ZALORA has an impressive catalogue of leading brands from all around the world.
Because there are literally thousands of options right at the click of a button, make your online browsing even smoother by filtering your search results by clothing type, occasion, colour, pattern and even material. 
Find out more about the DBS/POSB Cardmember promotions:
---
6. Unique jewellery and accessories –  up to 26% off
---
Besides being an international bag haven, Sift & Pick also curates artisanal jewellery and accessory brands from across the region. Many of these wearable works of art are a far cry from your typical run-on-the-mill brands, ensuring your mum will don a unique piece that's sure to be a conversation-starter. 
Meanwhile, ZALORA is home to timeless brands such as agnès b., Swarovski, Alexander McQueen which will add a touch of glitz to any ensemble.
Find out more about the DBS/POSB Cardmember promotions:
---
7. Skincare essentials for a complexion boost – up to 15% off
---

Image credit: Skin Inc
Since youth elixirs only exist in fairytales, skincare products which have the ability to reduce fine lines and wrinkles will have to suffice. Skin Inc's range not only includes potent serums, creams and masks, but high-tech skin regeneration devices as well.
Whether your mum wishes to target the delicate eye area or give her visage a lifting and sculpting effect with a small but powerful hand-held gadget, having these tools in her beauty arsenal just might shave years off her age by the time Mother's Day 2021 rolls around.
Find out more about the DBS/POSB Cardmember promotions:
---
Save more when you shop online with the DBS Go Online promotion
---
We don't need to wait on a once-a-year affair to shower our superwoman with love and gratitude. But these trying times have probably resulted in mummy dearest working even harder to keep the show running. Pitch in with the rest of the fam to show your appreciation with a day of pampering!
On top of the individual discounts you'll be reaping from each merchant featured above, DBS/POSB Cardmembers are entitled to additional perks simply by shopping online. 

Check out more online deals you can enjoy with your DBS/POSB Card here.
Image credit: DBS
Simply download the DBS Lifestyle App (iOS | Android), log in with your iBanking credentials,  and register for the DBS Go Online Promotion. You'll be given a personalised spend goal, and once you hit it, you'll get to redeem a sure-win gift worth 8% of your spend goal.
Now you have all the more reason to splurge on your mum, and treat her like the queen she is. Happy Mother's Day, and happy shopping! Check out our guide to Father's Day 2020 promotions too.
---
This post was brought to you by DBS.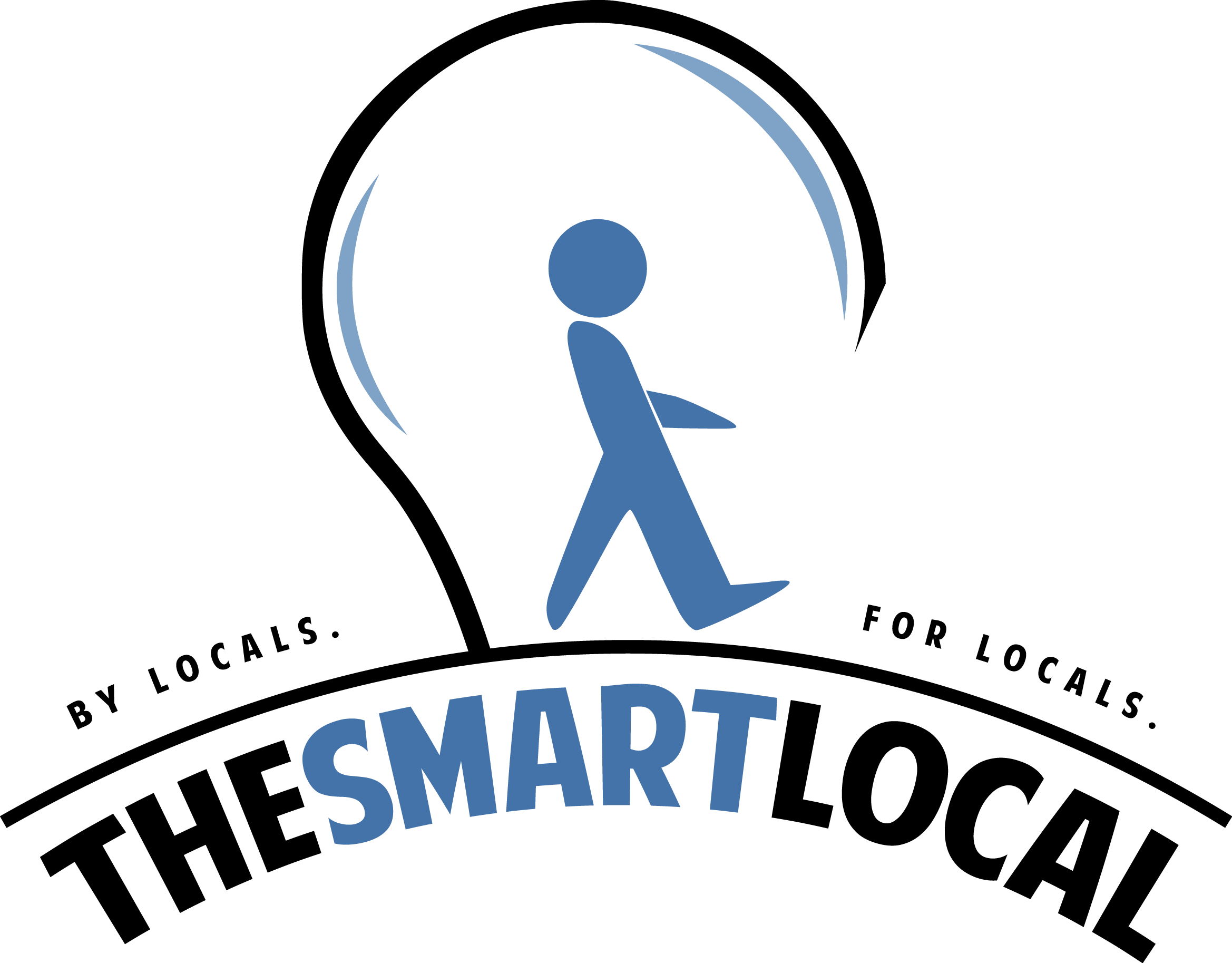 Drop us your email so you won't miss the latest news.