Modern HDB features
Image adapted from: Design4Space
We've all seen staggeringly lavish designs that we instantly shrugged off as condo only. But that dream walk-in wardrobe and massive kitchen island can still easily be achieved – if you have the right interior designer, that is. With Design4Space, a local interior design firm, they've got the experience to transform your bleak HDB flat into a stylish abode.
Here are 5 design features to upgrade your flat to luxe condo-level:
1. Walk-in wardrobe
Image credit: Design4Space
If you've got a ton of clothes but nowhere to put them, you can either donate or build a custom walk-in wardrobe. The latter is definitely included in our dream home: it'll be a joy to get dolled up every morning. No more cramped space or hangers strewn messily about, but instead, a standalone accessories table and neatly hanging pieces – all colour-coded for convenience.
Image credit: Design4Space
But since each and every square foot matters, there's no need to dedicate such a large chunk of liveable space for your clothes. Consider a walk-in corridor, of sorts, that'll lead from your bedroom to your ensuite bathroom. This cleverly saves space while offering the same walk-in experience.
2. Feature wall
It's not just about colour – textured paint adds ambience too
Image credit: Design4Space
Feature walls are an age-old styling trick for a reason – it adds an extra touch of luxury with little to no effort. But don't just charge ahead with your favourite colours, and make sure that the shade or texture you pick complements the overall colour palette.
Image credit: Design4Space
Here's a takeaway tip: the more colourful your furniture or decor, the more neutral your feature wall should be.
3. Bathtub
Image credit: Design4Space
Having a bathtub is #bathroomgoals for those who want to leisurely drift away amidst fragrant bubble baths and tingling sea salts. But let's face the truth – not a single BTO flat comes with a built-in tub. To best enjoy those LUSH bath bombs you've already splurged on, consider adding a bathtub to your floor plan.
Image credit: Design4Space
They add an instant luxe factor to any HDB flat. If you're short on space, you can also opt to combine a shower room and bathtub together.
4. Kitchen island
Image credit: Design4Space
The one thing about American white picket fence homes is that they all come with a massive kitchen. These kitchens aren't just a beaut to cook in – they also have functional features, like a kitchen island, for you to do ingredient prep and use as extra storage.
Image credit: Design4Space
A kitchen island doubles up as a dining table too, since you can easily style it with bar stools or counter seats.
5. Glass doors and dividers
Image credit: Design4Space
If you live in a cosy flat that's short on space, the one trick to creating more room is glass everything. Here's when glass doors and dividers come in handy: you'll still have functional sliding doors and separators but with the illusion of space.
Image credit: Design4Space
Even better if these doors pull open fully – you can easily convert a study or spare room to become part of your open-plan living area.
Stylish HDB designs with Design4Space
Image credit: Design4Space
With features like a walk-in wardrobe and kitchen island, you can easily transform a standard-issue HDB flat into a stylish space – one that rivals luxury condos. That's when interior design firm Design4Space steps in: they've got plenty of experience in tackling the most basic floor plans so you can personalise your very own dream home.
From MUJI-style decor to affordable home designs, they'll offer exactly what you were searching for. Design packages start from $6,680 for a 2-room BTO flat but you can also opt for a Living Room Makeover ($6,980/2-room) if you're looking to refresh certain aspects.
---
This post was brought to you by Design4Space.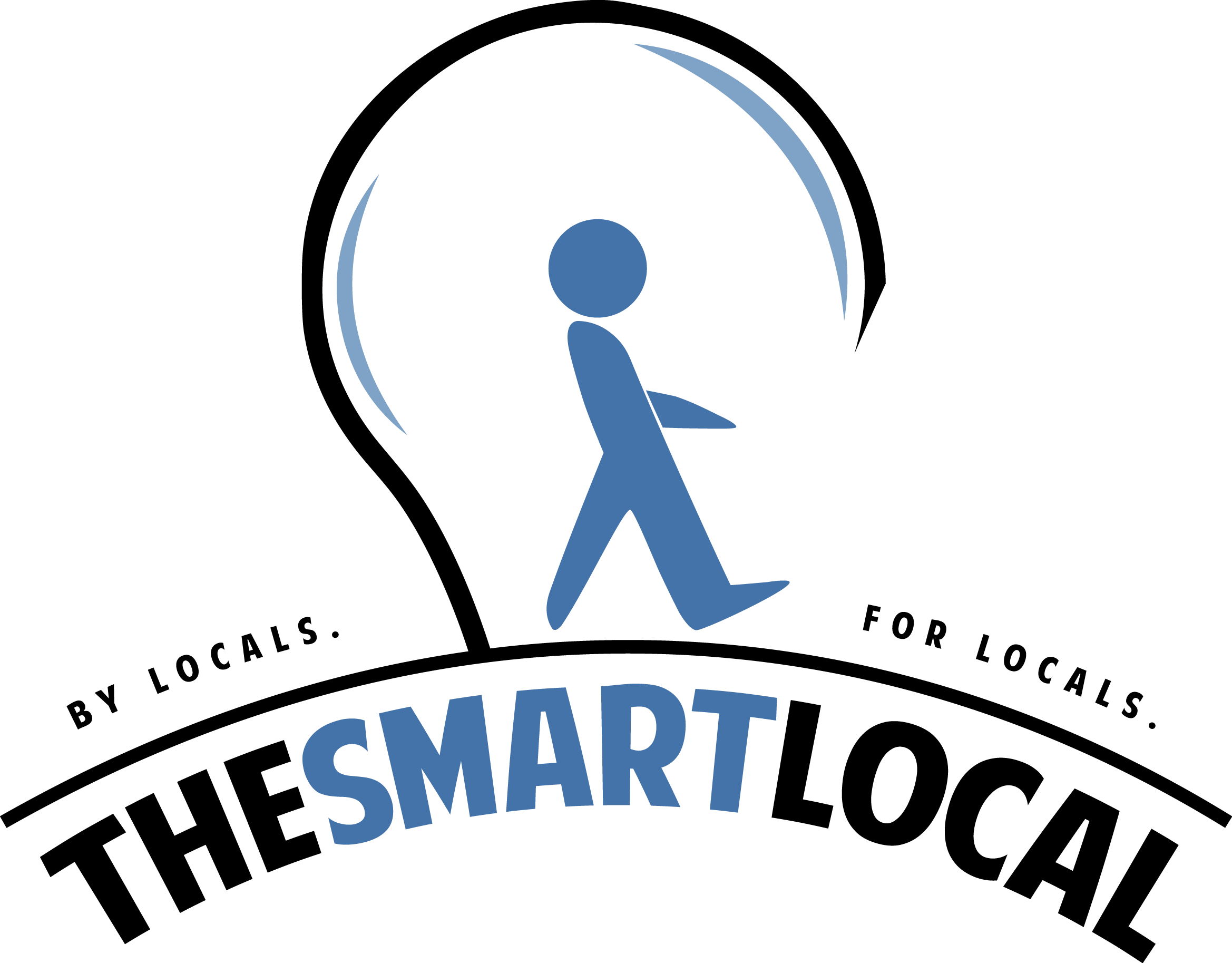 Drop us your email so you won't miss the latest news.