Perks of technology
Let's be real, at this day and age, keeping up with everything in life is extremely stressful when you have major commitments like work and school. You don't have to silently suffer on the inside, technology is invented to help us out but techy things spawn so fast that you might miss out on some. So, here are some apps that you can use in Malaysia to make your life ten times easier.
1. MyDistress
This distress call app available only in Selangor, allows citizens to directly alert the police department quickly and conveniently in case of an emergency; especially one that hinders victims from making an emergency call. The "Personal Alert" and "Preset Location Alert" features will enable the police force to track you outdoors and indoors with a hit of the "On Help" button.
Available on Apple App Store, Google Play, Blackberry, Microsoft Market Place and Symbian.
2. Waze
Malaysian roads can pose a challenge for the unfamiliar driver because road signs here aren't always clear. Inexperienced drivers will soon find that a missed turn can result in a substantially longer journey, especially in areas like Kuala Lumpur.
Waze will help you save time and save yourself from driving around in circles. Its functions go beyond just navigation; Waze offers traffic updates and other community reported alerts like police blocks and roadworks among other features in the app. The Waze community is a friendly one where anyone can leave comments on the app to alert others of road conditions anywhere. Plus, with their cool voice packs, you could have Arnold Schwarzenegger or even Bugs Bunny in the car with you.
Available on Apple App Store and Google Play.
3. Uber
If you rely on public transportation but think trains and buses are too much of a hassle, consider switching to Uber. With its minimalistic interface, getting a ride to your destination is literally just a few taps away. With the amount of positive reviews they've gotten, Uber is creating a shift in Malaysia's public transportation sector with growing number of Malaysians Uber-ing their way around.
Uber's selling point is its cashless system. The fare is automatically charged to your card when you arrive at your destination. As of now, Uber isn't available nationwide but only limited to Kuala Lumpur, Selangor, Johor Bahru and Ipoh (1st to 29th February). Which brings us to our next recommended app if you're out of those areas, GrabCar.
Available on Apple App Store, Google Play and Microsoft Market Place
4. Grab
If Uber is not available to you, your next best option would be Grab which runs in other major cities not covered by Uber like Malacca, Penang, Kuching and Kota Kinabalu. Grab offers four different mode of transportation depending on your needs, GrabTaxi, GrabCar, GrabBike (for when you took a little too long to get ready for work), GrabHitch and GrabExpress (for delivery services). GrabTaxi adheres to a government implemented base fare of RM2. And it's payable by cash and card.
Available on Apple App Store, Google Play and Blackberry.
5. Golden Screen Cinemas (GSC)
Now that you can get around, why not go out and catch a movie? If you're a movie buff, you definitely need this app. Beat the queue, save some paper and book your next movie ticket right from your palm. We recommend GSC's app for its pleasant layout, straightforward interface and best of all, a reasonable booking fee of only RM0.50.
Available on Apple App Store and Google Play.
6. Groupon
If you're not already using Groupon, you're seriously missing out on the best deals around for goods and services. We're talking food, getaways, beauty and healthcare among other exciting offerings. But personally, we're more interested in the marked down food deals — up to 70% off! With the economic downturn, this giant database of paperless coupons will surely allow you to enjoy more for less; you don't have to stop bringing your partner to fancy eateries. If you run a business, you can post an ad on the app for free!
Available on Apple App Store and Google Play.
7. ASKME MALAYSIA
Previously known as Findit, ASKME, is an up-and-coming one-stop destination for listings on Malaysian businesses, deals and classifieds. Simply punch in what you're looking for and ASKME will magically pull out suitable options near you from their ever-expanding database. Extending beyond where to eat what, the app also features categories such as travel, spa, shopping and more. It gets better; if you run a local business, you can post an ad for free!
Available on Apple App Store and Google Play.
8. Carousell
This Singaporean based app has introduced a new hype to Malaysia's e-commerce scene. Their tagline promotes, "Snap to Sell, Chat to Buy" and it's just as easy as it sounds! It's basically an international yard sale (countries include Singapore, Malaysia, Indonesia, Hong Kong, Taiwan, Australia and United States) downsized into a phone app. Guess what? There are no fees involved on both the seller and buyer's ends! But like any e-commerce service, there's always the risk of dishonest sellers. Minimise scam risks by being a smart buyer. For instance, request a picture of the product next to something really specific. And as a seller, be honest!
Available on Apple App Store and Google Play.
9. Kaodim
Kaodim, derived from the Cantonese phrase which means "job done", is a service marketplace app based in Malaysia. We believe this app is a game changer for local service providers and clients alike. Have plumbing, renovation, cleaning or other things that need to be kaodim-ed? You can get it done in three easy steps: Step 1, get matched with service providers; Step 2, compare quotations and profiles; and Step 3, hire them. Just that simple. As of now, coverage areas include Penang, Kuala Lumpur, Klang Valley and Johor Bahru but expect that to broaden to other parts of Malaysia.
Available on Apple App Store and Google Play.
10. Lunch Kaki
While we're at it, we thought it'd be fun to throw in this fascinating social networking app from Singapore. The app is very straightforward, you can search other lunch kakis based on age, gender and proximity preferences and send them a lunch request. Once they accept, you have yourself a lunch buddy for the day! You can organise a group lunch or try your luck with a last minute lunch buddy request. So go out there and build networks, share ideas, and exchange meaningful conversation.
Available on Apple App Store and Google Play.
Download now!
That concludes our ten phone app picks for your everyday Malaysian needs. We hope they prove useful to you and share your must-have apps in the comments section below.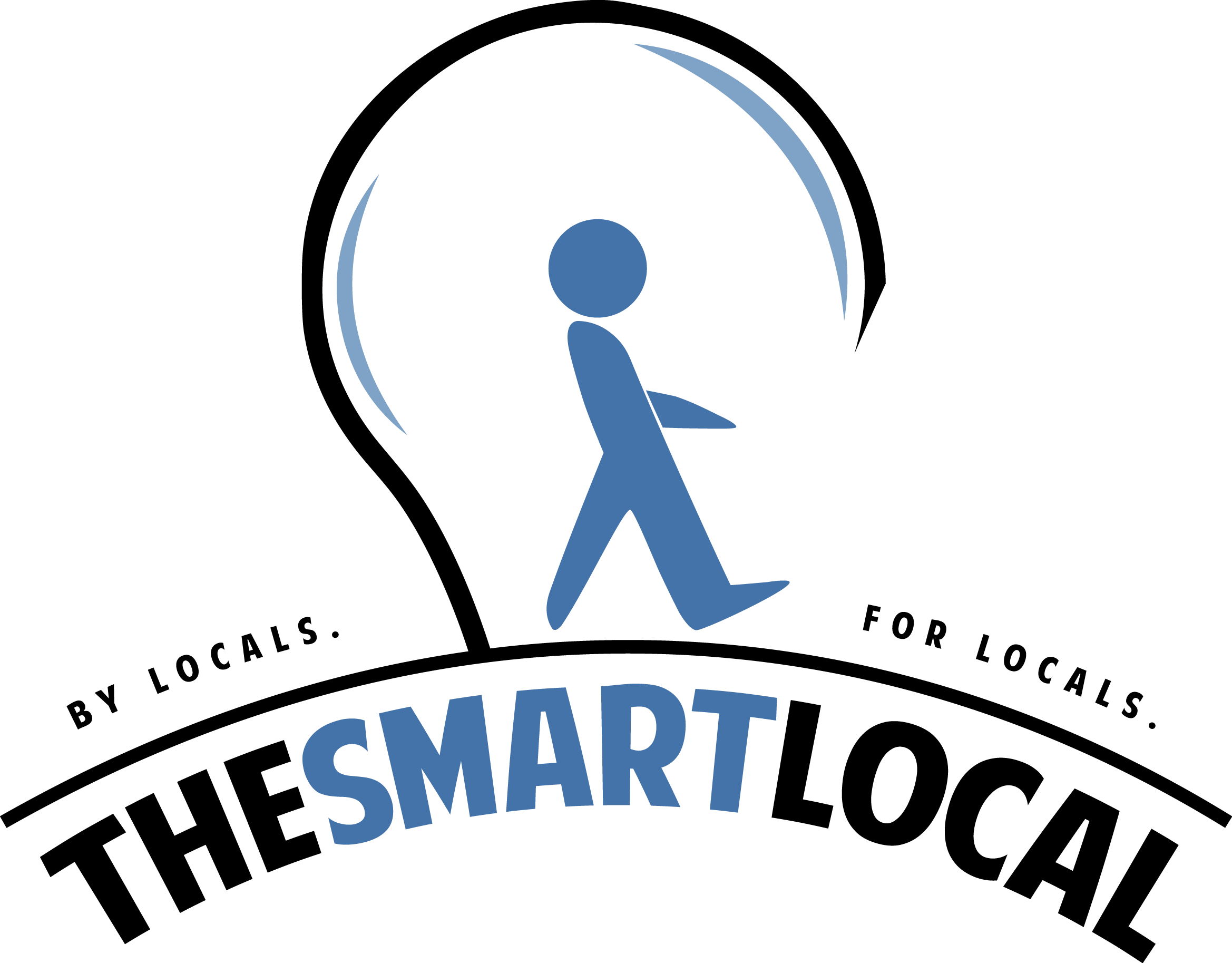 Drop us your email so you won't miss the latest news.