Everyday is Valentine's Day
It doesn't have to be the 14th of February for you to take your bae some place nice! We're calling out to all lovebirds, this list has got you covered all year round for a romantic and memorable meal.
From fine dining to more casual restaurants, there's a place for everyone to have fun, be lovey dovey or simply have a delicious lunch or dinner.
Psst, friends and family are loved ones too, no one's judging.
1. Café Café
Café Café is a French restaurant serving food that are claimed to be authentically French. Their interior is furnished in a way that would make you feel like you've been transported to Paris! It really is gorgeous, and makes for the perfect setting for a romantic dining experience with your significant other. Considering the price of the food, you may feel like it doesn't live up to your expectations, but trust me you can never go wrong with signature dishes like Escargots, Burgundy Beef Cheek and Chocolate Molten Cake with Ice Cream. These have been hailed delicious by customers.
Pork Free.
Address: 175, Jalan Maharajalela, Kampung Attap, 50460 Kuala Lumpur.
Contact: 03 2145 8141
Website: http://cafecafe.com.my/
2. Maison Francaise
Set in a converted three-storey bungalow, Maison Francaise is another French restaurant that promises great ambiance with top quality French food. You can opt to have your meal at the verandah, the top floor, or by the pool. Either way, you're in for a treat. French classics like foie gras, scallop and lamb are great choices to opt for. Admittedly prices here can be a bit hefty, but I think it's nice to treat your bae once in awhile, no?
Pork Free.
Address: No 5 Changkat Kia Peng, 50450 Kuala Lumpur.
Contact: 03 2144 1474
Website: http://www.maisonfrancaise.com.my/
3. Lai Poh Heen
For more festive couples who celebrate Chinese New Year, or just feel like eating Chinese food in general, Lai Poh Heen is the place to be. Rated one of the best Chinese restaurants in KL specialising in classic Cantonese delicacies by Destination Malaysia 2015, you can bet they take their food seriously here. Their Peking Duck and Durian Pancakes are customer favourites, while the decor keeps things classy. The laidback setting also means you can enjoy your date without worrying too much about table manners.
Pork Free.
Address: Lai Poh Heen Chinese Restaurant, Mandarin Oriental Kuala Lumpur, Kuala Lumpur City Centre, 50088 Kuala Lumpur.
Contact: 03 2179 8885
Website: http://www.mandarinoriental.com/kualalumpur/fine-dining/lai-po-heen/
4. Vasco's @ Hilton Hotel
If you and your partner are big eaters, then perhaps a buffet spread is more suited for you. Designed to emulate an al fresco urban park feel, Vasco's presents an all-day dining experience with the choice of either a la carte meals or buffets. An international selection is available for the latter, though occasionally they do have themed spreads, so be on a lookout for that! They once had a British themed Super Brunch and it was pretty bloody amazing.
Pork Free.
Address: Lobby Level, Hilton Kuala Lumpur, 3 Jalan Stesen Sentral, 50470 Kuala Lumpur.
Contact: 03 2264 2596
Website: http://life.hiltonkl.com/Restaurants/Vascos/
5. Pietro Ristorante Italiano
If having Italian food is your idea of a romantic date, then you should definitely check out Pietro. The two storey restaurant offers different spatial settings depending on where you choose to have your meal. Personally I find the outdoor deck surrounded by lush greenery a fun spot for a date. Hailed as one of the best Italian restaurants in KL by patrons, this is definitely the ideal place for your Italian fix.
Pork Free.
Address: Ground floor, Bangunan ECM Libra, 8 Jalan Damansara Endah, Damansara Heights 50490 Kuala Lumpur.
Contact: 03 2093 6433
Website: http://www.pietro.com.my/
6. Rama V
Quietly tucked away from the hustle and bustle of the city, Rama V makes for the perfect romantic escape for you and your bae. With just a short 10 minute drive from KLCC, you're in for a dining experience that involves wooden chalets and greenery and a pool of lotus blossoms. Rama V offers fine Thai cuisine that has been commended one of the best by patrons. If you decide to give this place a try, do note that there is a dress code here as it is fine dining after all. No slippers, guys! (both boys and girls)
Pork Free.
Address: 5, Jalan U Thant, Kelab Golf di Raja Selangor, 55000 Kuala Lumpur
Contact: 03 2143 2428
Website: http://www.ramav.com.my/
7. Villa Danieli
Another Italian restaurant on the list, Villa Danieli not only has an interior that (personally I think) is to die for, it is also said to serve one of the best Italian food in KL. True enough, people seem to agree. Besides good food, a Wine Dating session is also available for all you wine lovers out there, which takes place every last Thursday of the month.
Pork Free.
Address: Sheraton Imperial Kuala Lumpur Hotel, Jalan Sultan Ismail, 50250 Kuala Lumpur.
Contact: 03 2717 9922
Website: http://www.sheratonimperialkualalumpur.com/villadanieli
8. Senja
Senja means dusk in Malay, and what I find interesting is that this place gives off a mixture of both Malaysian and Italian vibes, though it is "officially" an Italian restaurant. For those planning for a romantic date, a table by the picturesque lake is highly recommended. As with any Italian restaurant, you can expect to be presented a wonderful selection of wine – one of the best parts – to go with your food.
(Sorry guys I know Shah Alam is nowhere near KL but I do think it's worth the trip!)
Pork Free.
Address: Senja, Saujana Hotel, Jalan Lapangan Terbang SAAS, 40150 Shah Alam, Selangor.
Contact: 03 7843 1234 ext 6122
Website: http://shr.my/the-saujana-hotel/dining/senja/
9. Heli Lounge Bar
For the more adventurous, perhaps dining on an actual helipad would be your kind of thing? Since Heli Lounge is a bar, there's actually more creative drink concoctions involved rather than a full-fledged meal, though they do have a small menu of foods available. This place can be one of those dates where you enjoy long talks with your company with a drink in hand while savouring the view of the city. I think it makes for pretty interesting conversations. (Psst, the view is especially amazing during sunset)
Pork Free.
Address: 34th floor, Menara KH, Jalan Sultan Ismail, 50450 Kuala Lumpur
Contact: 03 2110 5034
Website: http://therevelry.com.my/kuala-lumpur/venues/52-heli-lounge-bar
10. Strato @ Troika Sky Dining
In line with the view of the skyline (see what I did there), Strato is an Italian restaurant with a view that overlooks the KLCC park. Albeit set on a more relaxed feel than the other restaurants on the list, still, the food here doesn't fall short. With more focus on pizzas and pastas, they aim to keep the dishes' authenticity while giving them a contemporary twist. One to try if you're a fan of those!
Pork Free.
Address: Level 23A, Tower B, The Troika, 19 Persiaran KLCC, 50450 Kuala Lumpur.
Contact: 03 2162 0886
Website: http://www.troikaskydining.com/strato/
Love makes the world go round
Well, that's it guys. If all else fails, staying in and eating home cooked food while watching TV makes for a good date too. It's the company that matters.
If you have a favourite spot that you think would make the perfect date, leave us a comment below and let us know!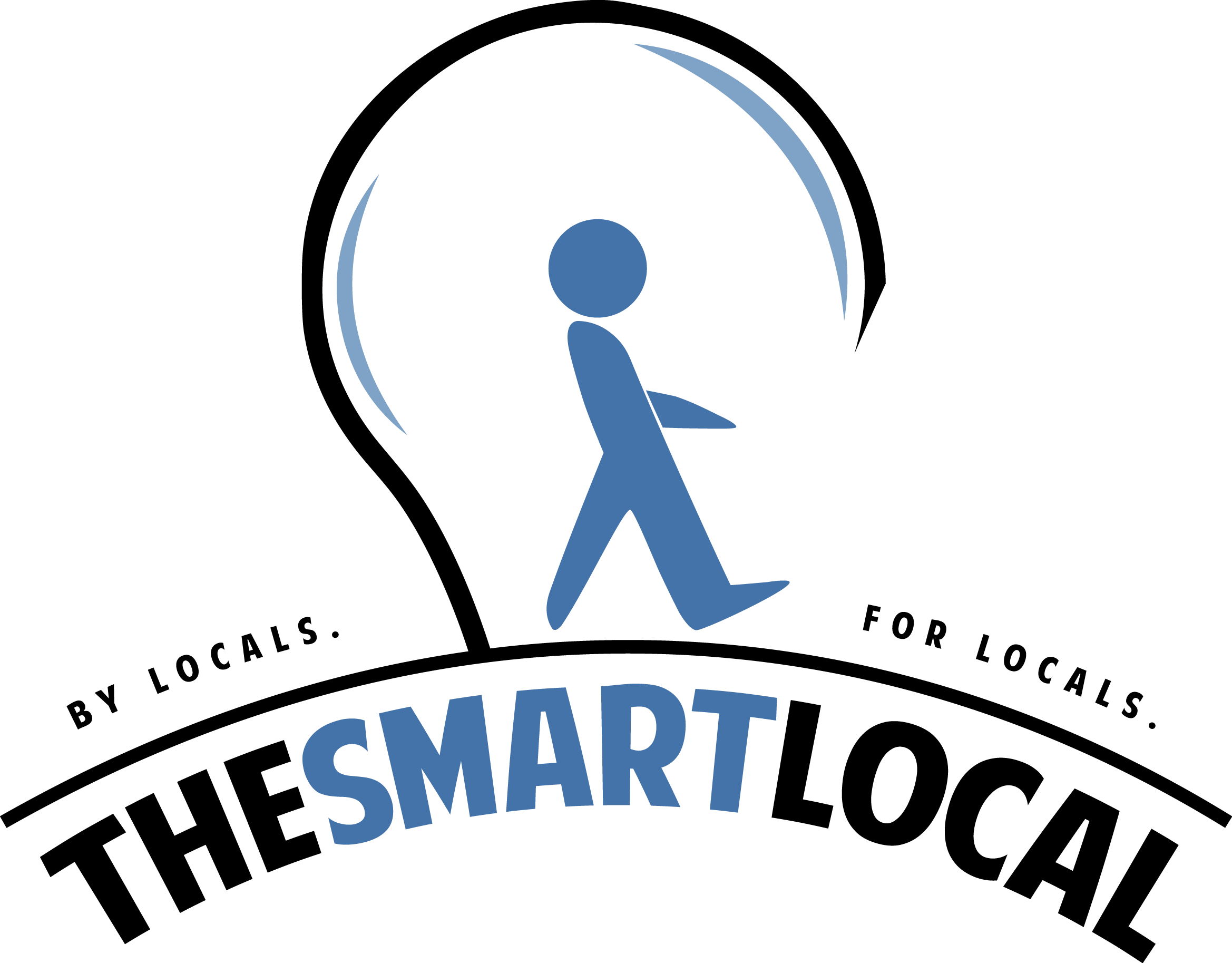 Drop us your email so you won't miss the latest news.