MiuDelight V2 Massage Chair
After the long hours of toiling at your desk and hunching over a computer, your body's desperately screaming for two things: 1) a massage 2) to be transported back to your home sweet home.
Fulfill your wishes with the MiuDelight V2 Massage Chair, where you can have a feel-good massage in the comfort of your own home, and listen to music or watch Netflix at the same time. The luxurious tai-tai life is now yours to enjoy everyday, and at an affordable price:
Heat therapy that feels like a real-human massage
One gripe we often have about technology is the missing human touch. But in this close fight between humans VS robots, Miuvo MiuDelight V2 Massage Chair narrows the gap between the two.
For an experience similar to a soothing Japanese hot stone therapy, all you've to do is press the 'heat' button on the control panel. The massage rollers will turn warm, which helps to improve your blood circulation – perfect if you're glued to your office seat all day.
Try out different massage styles and target sore points
And to add variety to your massage experience, MiuDelight V2 Massage Chair has four different massage techniques you can choose from – Shiatsu kneading, Tui Na rolling, tapping, and rocking.
Kneading technique
Tapping technique
You can even adjust the intensity and speed of the massage, and switch the rhythm of the tapping movement.
Tip: Here's a great function if a particular body part – say, your lower back is especially achy. Use the 'spot' function on the control to shift the massage rollers up and down so it can home in on the target area.
Recline seat completely into a zero-gravity position
If you love feeling completely relaxed when you lie back in massage parlours, you can experience the same by reclining MiuDelight V2 Massage Chair into a zero-gravity position. This gives you the feeling of weightlessness, and a glimpse of how it's like when you upgrade your flights from economy to business class – one word: shiok.
Listen to music while charging your phone
Now that you're all warm and comfy, the next step would be to drift off to dreamland. But before you shut your heavy eyelids, you might like some music in the background.
You'll enjoy just that with two in-built speakers on the massage chair, which you can connect to via Bluetooth. They function like wireless headphones, with the volume control entirely up to you. Tune in to the crisp sounds of your favourite indie rock bands or K-pop jams, all while kneading away those stiff knots on your shoulders.
And for all of you who love scrolling through your IG feed or binge-watching Youtube videos as you relax, here's a nifty way to make sure your battery icon doesn't turn into a dangerous red. Enter the USB charging station – just plug it on the armrest and you're all set.
Enjoy affordable massages with Miuvo
You might be thinking: wow, this massage chair sure has plenty of advanced features, which sounds like a luxury out of reach for us cheapos.
But surprise – it is priced at an affordable $1299! That means, if you're to use it just once everyday for a year, it'll work out to less than $4 per session. Use it more than once a day, and it'll be even less than that. Talk about being value-for-money.
Bonus: Miuvo also has other affordable and portable massage devices such as the FootDelight Massager ($149), KneadMaster Select Back Massager ($ 129) and PowerRest Neck and Shoulder Rechargeable Massager ($99)!
KneadMaster Select Back Massager
PowerRest Neck and Shoulder Rechargeable Massager
Also, P.S: Mother's Day is just around the corner. For all the stress your mum has endured as she pulls you out of bed in the morning, you ought to pamper her with a nice massage.
MiuDelight V2 Massage Chair will also be in limited red pieces this Mother's Day on top of the usual Classic Black and Dark Mocha, so here's a way you can show them some luv!
Miuvo @ Giant
Address:
Giant Suntec City: 3 Temasek Boulevard, B1-152-159, Singapore 038983
Giant Tampines Hypermarket: 21 Tampines North Drive 2, #03-01, Singapore 528765
Giant Vivocity: 1 Harbourfront Walk, #B2-23/#01-23, Singapore 098585
Telephone: 6522 2696 | 8808 9467
---
This post was brought to you by Miuvo.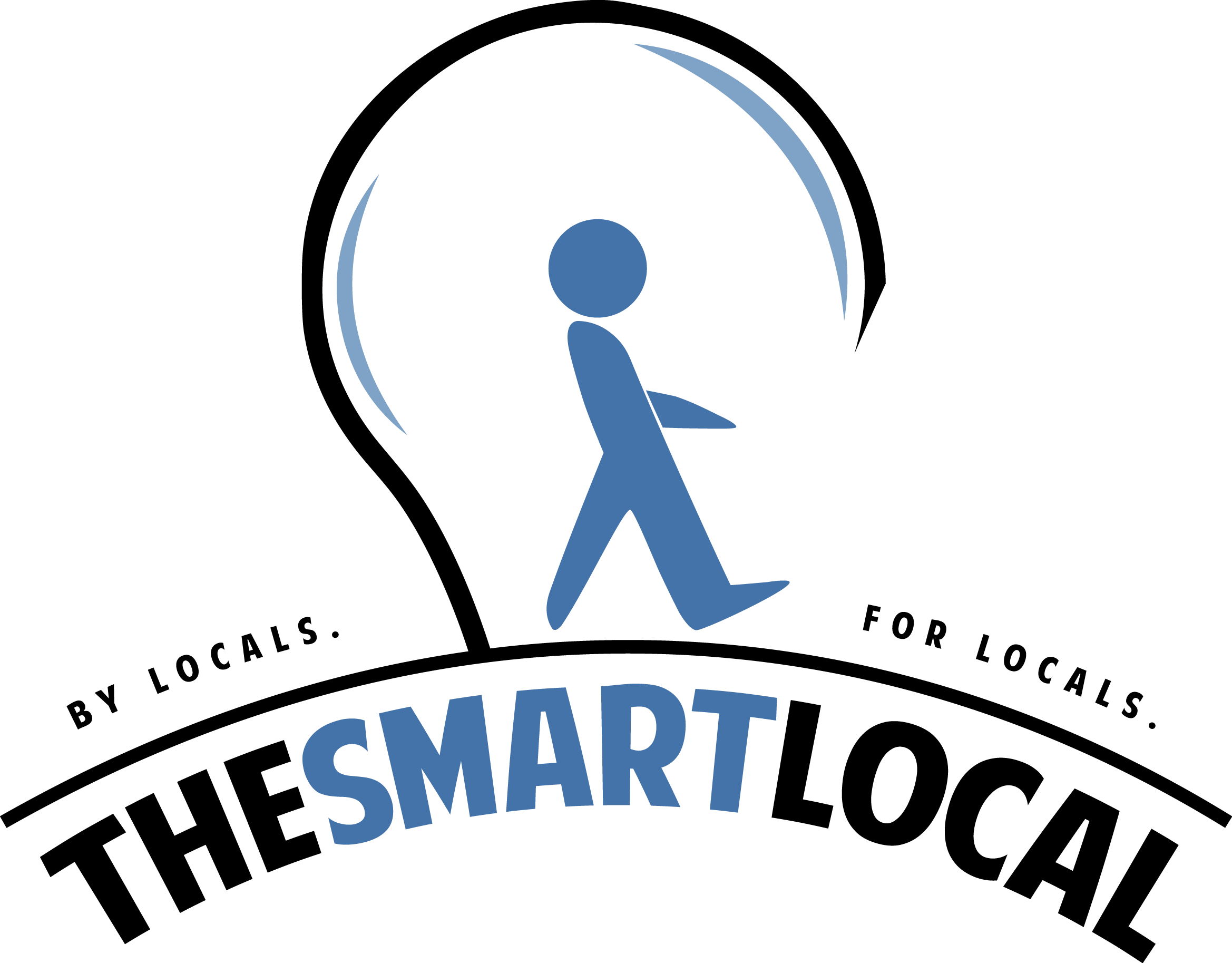 Drop us your email so you won't miss the latest news.