MJG Japanese Body Therapy – first Singapore outlet
---
Whether it's slouching over our work stations for hours on end or curling up hunchback-style while fixated on phone apps, posture issues and chronic body aches have begun to affect Singaporeans way before we're considered Ah Gongs and Ah Mas. Everyday situations such as carrying a heavy purse on one shoulder or crossing your legs while seated could lead to an imbalance in your body structure, resulting in prolonged pain.
With over 175 outlets back in its home country, we visited the first overseas MJG Japanese Body Therapy outlet at Suntec City to give their "PIM Balance" treatments a whirl, and discovered that much of what ails you lies within the body's pelvic region and inner muscles.
---
What is PIM Balance?
---
PIM Balance is MJG's specialty, a tried-and-tested combination of techniques designed by the founder to provide maximum efficacy over time. The acronym stands for:
P – Pelvis correction. Did you know that the pelvis is the sole region which supports the rest of our entire body from a central position? Body therapy at MJG starts with an alignment process to properly position the visitor's pelvis.
I – Inner muscle training. The deepest portion of a body's muscles which essentially support the pelvic structure are not able to be trained by the visitor simply by hitting the gym, simply because they are so deeply embedded. MJG uses a proprietary machine to strengthen the muscles at their core and alleviate any aches and pains. Having strong inner muscles to support the pelvis also helps the treatment effects to last longer.
M – Muscle adjustments. Undoubtedly the shiok-est, most enjoyable part of the treatment, a Shiatsu-style massage is carried out by the highly trained staff to deliver targeted finger pressure deep into the muscles and tissues. 
This is not just for relaxation, but to aid the body's natural rehabilitative state especially for those who have suffered injuries and face mobility issues.
---
Body therapy treatments at MJG Japanese Body Therapy
---
New visitors take a series of posture analysis photos at the facility to ascertain the curvature of their spines to the precise degree. This not only shows whether you have a natural slouch – or a hunch for more severe cases – but whether you have a tendency to lean more towards one side.
The difference is so minute that you could go years without noticing, but being slanted to one side poses major issues in the long run as your pelvis is tasked to support uneven loads of weight.
Post-analysis, you'll be guided onto the facility's range of therapy beds which are safe and FDA-approved. The staff will proceed to perform alignments on your entire body, top to toe and back to front.
The jolt from the alignment may be a fright at first, but there's practically zero pain or discomfort as all the tension is absorbed by the spring-loaded beds. If anything, the adjustments made me realise how tight certain joints in my body were, and how relieving it felt to have the pressure released after a session of alignment.
Next, you'll be adjourned to a private cordoned-off section of the facility where the staff attaches patches onto your body to hook you up to MJG's proprietary gadget targeting inner muscles. I'm a huge pain wimp, so I was terrified that it was going to deliver electric shocks straight into my belly. 
Instead, the sensation was a peculiarly satisfying wave of contractions and relaxations, where the machine is hard at work strengthening the layers of inner muscles that even hours at the gym could not reach.
The final leg of the PIM treatment process involves a deep tissue Shiatsu massage where all the knots in your aching muscles are kneaded into oblivion. While this portion spelled pure bliss as I laid down and let the staff work their expertise into the areas causing me the most discomfort, it's more than just your typical spa massage. 
The massage technique not only relaxes you, but alleviates muscle pain at its root cause as well. I walked away from the entire treatment process feeling looser and more agile, noticing a marked difference in certain areas such as my shoulders, knees and lower back which I didn't even realise were carrying tension prior to this session.
---
Curing body aches and correcting posture issues with body therapy
---
The treatments at MJG strive not only to offer temporary relief, but work towards a complete cure over time. This is why visitors are advised to return for sessions across multiple weeks or months, depending on the severity of what ails them.
They don't follow a one-size-fits-all regime, either. Every visitor who walks through the facility is treated to a tailor-made treatment programme down to the nitty-gritty details. After all, no 2 bodies are the same!
For ladies seeking a boost to regain their pre-motherhood physiques, MJG offers special postpartum pelvic correction treatments which addresses widened hips. This procedure boasts both health and aesthetic benefits!
Unsurprisingly, the MJG staff exemplified Japan's renowned hospitality standards as they paid attention to all my needs and concerns and delivered warm, caring service over the duration of my treatment. 

Image source: MJG Japanese Body Therapy Salon
For those who have been plagued by body pains, stop resorting to short-term solutions like painkillers which add up to serious harm over time. Consider Japanese body therapy as an option, and MJG has an opening promotion where PIM Standard Program treatments are 50% off till end of April 2020 – the perfect opportunity to test it out for yourself and make your health and well-being a new year priority.
Medical Japan Group – Singapore
Address: 3 Temasek Boulevard, #02-612/612A Suntec City, Singapore 038983
Opening hours: 10AM-10PM, Daily
Telephone: 6235 6371
---
This post was brought to you by MJG Japanese Body Therapy.
Photography by Nadia Loewito.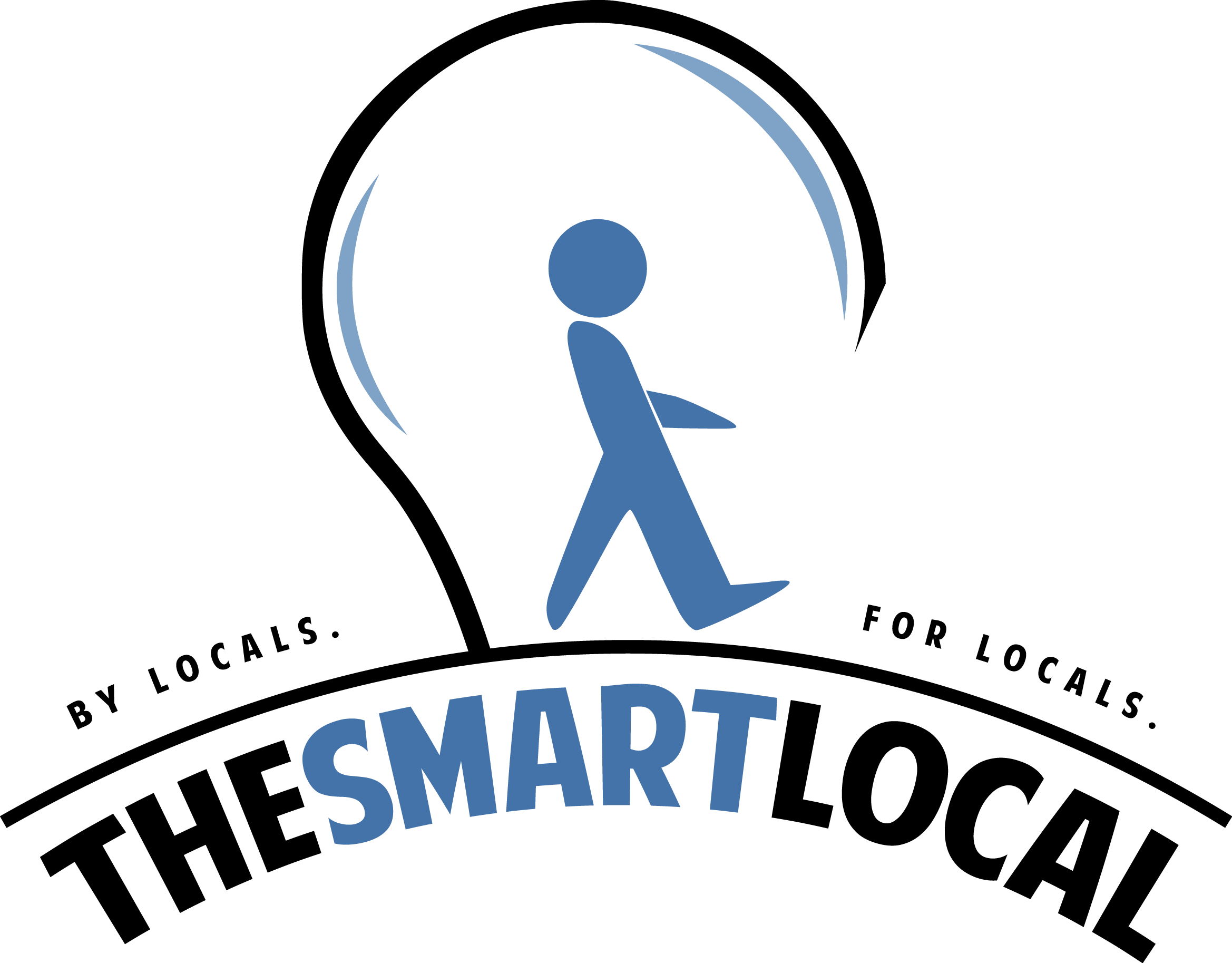 Drop us your email so you won't miss the latest news.