Meal prep beginner tips
---
Whether you're someone who's trying to eat healthy or a busy mum with no time on your hands, meal prep is a convenient way to save time and money. After all, waking up early to commute to work is challenging enough, let alone getting up even earlier to prepare food for the day. 
Of course, it doesn't have to be this way. For those looking to hop onto the meal prep bandwagon, here are tips on how to kick start this journey of convenience. 
Read more diet-friendly articles:
---
1. Start small with leftovers 
---
When it comes to lunch breaks, it might be tempting to eat out at a nearby hawker to grab a hot, steamy plate of wok hey-filled Char Kway Teow. But in the long run, this probably isn't the healthiest option for your body and wallet alike. 
Instead, pack leftovers to bring with you to work. This will help you set the foundations of meal prep which is ultimately eating food that you've prepared beforehand. 
Getting started is incredibly easy – simply cook an extra portion at dinner, and pack the leftovers for next day's lunch. 
Pro tip: For recipe ideas, sites like HealthHub and Singapore Heart Foundation offer healthier versions of Asian recipes for those who need a rice fix at least once a day. 
---
2. Use apps for grocery shopping & meal plans
---
Grocery shopping is the first step of every meal prep process. In order to make your grocery shopping trips more efficient, use phone apps to help you create shopping lists. This helps you have a clearer idea of what you need and prevents overbuying. Apps like Paprika and Mealime allow you to organise, create recipes, and generate shopping lists.
Likewise, look into apps to help with creating meal plans such as MakeMyPlate, Pepperplate, Supercook and Lose It!. These apps also break down the amount of calories each ingredient has, to help you keep track of your calorie intake. 

Apps like MakeMyPlate break down calories contained by individual food items 
Image credit: MakeMyPlate
Pro tip: Plan some "cheat days" to give yourself a treat every once in a while to prevent "burnout" from eating clean.
---
3. Set specific days and time slots to cook
---
An important part of meal prep is to set a schedule for it. By splitting up your preparation into two separate days of the week, you can ensure fresher food and better food safety. After all, you don't want to accidentally eat spoilt food and end up with an upset stomach for the next few days. 
Start by prepping meals once a week, for two or three days worth of lunch. This might help kick start the momentum to eventually do larger meal preps. 
You can also split your meal prep into two days, in order to lighten your workload and have some variety for your weekly meals. Here's an example to get started:
Sundays:

Prepare meals for Mondays to Wednesdays

Wednesdays:

Prepare meals for Thursdays to Saturdays
Set specific time slots as well, to help get your routine down. For example, aim to complete your meal prep from 8PM – 10PM, so you don't end up spending too much time on it.  
---
4. Prepare ingredients in batches
---

Image credit: Eatbook
Another way to save time when it comes to meal prep is to chop up ingredients that aren't easily perishable and store them in the fridge ahead of time. 
Some ingredients that can be kept the fridge for about a week:
Bell peppers 

Carrots

Broccoli

Cauliflower

Red cabbage

Parsley & cilantro
This cuts down on prep time, especially if you are splitting up your meal prep into two days. After all, you won't want to waste the most of your precious weekday nights in the kitchen. 
---
5. Choose foods that do not perish easily 
---
Meal prep means that your meals will be kept in the fridge or freezer for at least a few days. With that in mind, you'll want to avoid easily perishable food that will turn mushy once reheated. 
For example, avoid cut fruit, berries, lettuce and avocados as these tend to have shorter shelf lives. Save these as fresh ingredients to add to your meals on the day you plan to consume them.

Grill or stir-fry your meat and veggies so they don't turn soggy when reheated
Here are some common food items that get soggy easily when reheated:
Breaded food: chicken cutlets, tonkatsu and hash browns

Deep fried food: french fries, fried spring rolls and samosas
Foods that make good staple ingredients and hold up well when reheated:
Ground meat 

Grilled and stir-fried vegetables and meat 

Curries, stews and soups

Pasta, quinoa and oatmeal 
Pro tip: "Dry" and "wet" ingredients should be packed separately. Pack salad dressing and granola in different containers from veggies and yogurt respectively. 
---
6. Stock up on suitable airtight containers and label them
---
Storing your meals individually in airtight containers is one of the most important steps to keep your food fresh. This also ensures that meals are properly portioned, and you can easily grab a container before rushing out of the door. 

Image credit: Eatbook
Glass and ceramic containers are good choices for storing and heating up meals. Ensure that your containers come with microwave-safe labels. Use separate ziplock bags to store fruits or crunchy food like granola and chips to keep them fresh and crisp. 
Pro tip: Label and date the containers before storing them away into the fridge or freezer. Remember to avoid food storage mistakes such as overpacking your fridge. 
---
7. Pre-portion your meals
---
It goes without saying that meal prep involves pre-portioning your meals. This is important so you don't end up under- or over-eating, and to make sure you get a balanced diet. 

Image adapted from: Trifecta
Depending on your diet goals, you can follow this general guide from Trifecta to portion your veggies and fruit, meats, and carbs. While you're at it, keep track of your calorie count by utilising apps such as MyFitnessPal and Lose It!.
---
How to start doing meal prep
---
Like every new feat, it's totally okay to take baby steps when it comes to starting your meal prep journey. By following these tips, you'll be able to build up momentum to make meal prep a part of your routine. 
Once you get the hang of meal prepping, you will find that it's convenient, saves you money and helps you focus on eating clean. 
Clean food options: 
---
Cover image adapted from: Love & Lemons, Lose It!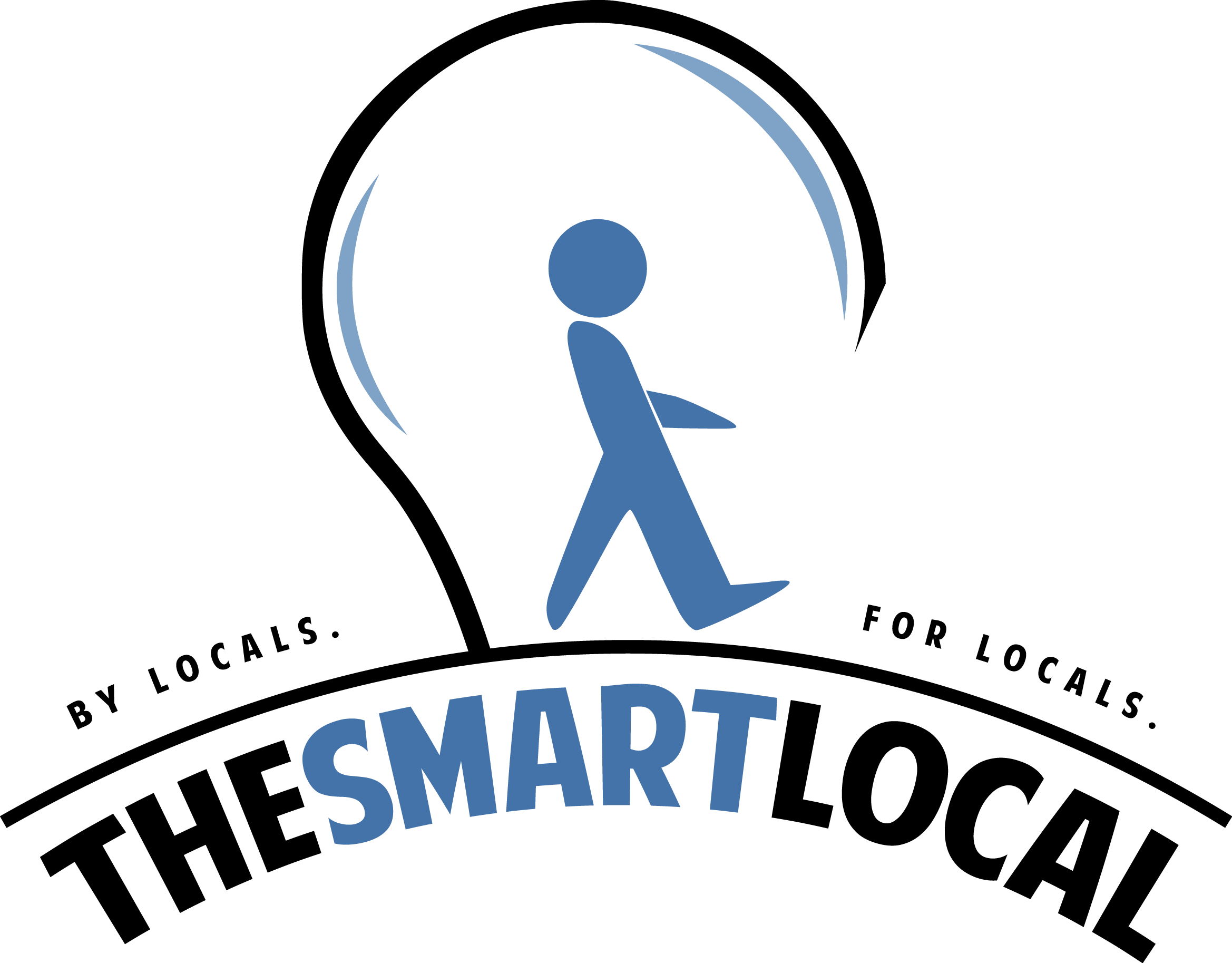 Drop us your email so you won't miss the latest news.