Seafood Galore at Marriott Cafe, Singapore Marriott Tang Plaza Hotel

It's safe to say that buffets are the love of everyone's life. More so when it features a range of some of the freshest seafood from across the globe. Known for their impeccable service, extensive buffet spread that always tantalise our tastebuds, and fine food that almost never disappoints, Marriott Cafe, Singapore Marriott Tang Plaza Hotel is bringing back its Seafood Galore Dinner Buffet once more.
Available every Thursday – a much needed boost before Friday – the buffet showcases both local and International favourites such as Seafood on Ice; Seafood Paella; Seafood Grill, Lobster Thermidor, and more.
Not everyone has a bottomless pit for a stomach so we've come up with a fool-proof game plan for stretching your dollar at this glorious feast:
Marriott Cafe's must-have buffet highlights
1. Freshly Shucked Oysters
As a general rule of thumb, always make a beeline for the things you love – this means going straight for their selection of freshly shucked Oysters imported straight from France and Canada.
Image adapted from: Singapore Marriott Tang Plaza Hotel
We recommend the French Oysters which are the meatier, more creamy alternative to the Canadian ones you've probably tasted before. The nutty notes of the French variety makes them pleasant enough to be eaten plain even if you're an oyster novice.
2. Lobster Thermidor
When you're done with the crème de la crème, tackle the Lobster Thermidor – you've got to be quick though, the dish is a crowd favourite.
It features plump, chunks of lobster meat doused in a creamy concoction of parmesan cheese, butter, eggs, and mustard with more melted cheese to finish.
Foodie tip: Pick out the lobsters shells with egg roe still intact for that extra crunch and texture!
3. Oyster Florentine
Yes, more oysters. While these beloved shellfish are best enjoyed raw in all its sweet, juicy glory, they're almost just as delectable when slathered with creamed spinach and grilled to perfection with a baked cheese top.
I'm not usually a fan of creamy dishes because of how cloying they can get, but Marriott Cafe has got this down pat. Their Oyster Florentine wasn't overly creamy or mushy, and taste just right.
4. Stingray with Sambal Sauce
Perhaps the last thing you'd expect on this list of highlights, Marriott Cafe's version of the sambal stingray not only looks mouthwatering, it even holds its ground well against Chomp Chomp's and Bedok 85's. A great balance of sweet and savoury, with spice that gradually picks up to pack quite the punch, each tender chunk of meat is gloriously thick, at around 2 fingers' width.
5. Seafood Paella
And if your mouth is tingling from the spice – put out that fire with the Seafood Paella, that had us digging for more rice thanks to the heap of lobsters, prawns, mussels, and squid on the plate.
And while most paellas tend to fall into the trap of being too dry, the Paella rice was full of flavour without being too sticky or dry.
6. Free flow of Wine
Unbeknownst to many, your choice of drink at a buffet is of utmost importance – you need it to be a highly effective palate cleanser that is also worthy of your tummy space, because you don't want to waste any on liquids.
Marriott Cafe's free-flow of beverages include sparkling wine, beer, and the usual spread of carbonated drinks and refreshing juices. But forget those – they'll make you bloated and gassy. Instead, opt for their white and red wines that compliment the seafood and meat spectacularly.
Note: There's also a Crudo (raw) Station and quite a few cheeses and meats for you to live out your tai-tai cheese board dreams.
The full buffet spread
If you're still going strong at this point, kudos to you – it's time to tackle the rest of the buffet's usual essentials.
"Seafood On Ice" is a crowd favourite, and for this particular buffet, they've extended the section twice as long
The thick and satisfying slabs of salmon and tuna sashimi available at the Seafood On Ice
More highlights of their Seafood On Ice bar include freshly imported Snow Crab Legs and Crayfish, alongside Sashimi, Maki, and Marinated Jellyfish.
Lemon wedges and dipping sauces from hot sauce to a homemade cocktail sauce which has the same tanginess as Thousand Island dressing are there for pairing, but special mention goes to their Mignonette Sauce which is refreshingly zingy.
Singapore Chilli Crab
But here's what'll make you clap your hands in glee – Marriott Cafe also boasts signature local favourites under their Wok & Steamed section, such as Chilli Crab and Squid with Kang Kong.
There's even Szechuan Spiced Seafood with Vegetables for mala fans
Seafood Marinara
For those of you who love your carbs, slurp up some Seafood Marinara from the Live Station to make sure you're completely stuffed. For fans of Asian style noodles, there's even a DIY Noodles Station where you can put together your own concoction with soup bases like Tom Yum, Laksa, and Prawn.
You'll even find a fair spread of Western fare such Deep-fried Seafood, Roast Meat, Vegetable Fritters, fresh Pasta and Soups.
Take your pick of Baked Mussels and Gratinated Scallops at the Seafood Grill area, then pile up on other seafood delicacies like Sauteed Calamari and Braised Baby Octopus from Western Hot Line.
Mussels & Clams with Wine Sauce
The Beech Oven was also a hot favourite, with a constant stream of people going up to get their share of some juicy Roast Beef Sirloin . If you're a meat lover, you might want to help yourself to some!
The ever-popular Roast Beef Sirloin from the Beech Oven
For those of you who love your carbs, slurp up some Seafood Marinara from the Live Station to make sure you're completely stuffed.
When you've left no pot cover unopened, the only thing left to do is to fill up your second stomach with dessert. From house-made cakes and puddings to a DIY ice cream bar, the lineup of sweet treats will most definitely bring out the sugar-loving kid in you.
The pastry selection ranges from Carrot Cake to Nyonya Kueh
Eat all you can at Marriott Cafe's ultimate seafood buffet
Seafood has always been my favourite, and dining at Marriott Cafe's Seafood Galore Dinner Buffet with over 60 seafood creations on display, felt like paradise. And with the price fixed at $108++ per person (inclusive of a free flow of sparkling wine, red & white wine, beer, juices & soft drinks) you won't have to worry about keeping a tight rein on your appetite!
The buffet is available only from 6.30PM-10PM every Thursday, so you can slot it in for a pre-TGIF treat for a long week at work. Now go forth and feast!
Call 6831 4605 or visit www.singaporemarriott.com/dining to make your reservation today!
---
This post was brought to you by Singapore Marriott Tang Plaza Hotel.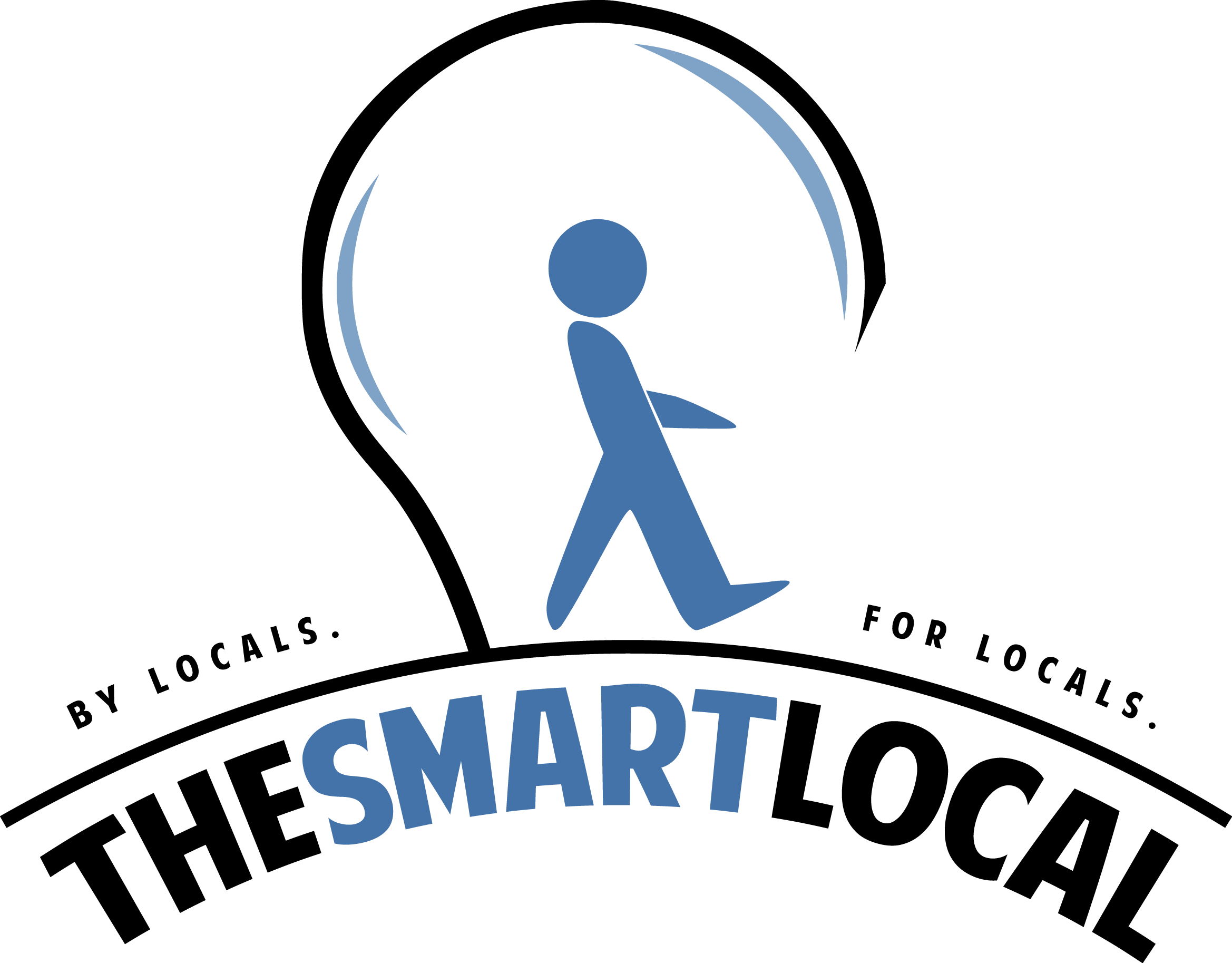 Drop us your email so you won't miss the latest news.