Things to do In Malang And Batu, Indonesia
Ask anyone where Malang and Batu are, and most will respond with blank faces. These two cities in Indonesia are relatively untrodden by foreigners, but are popular weekend getaways for local tourists in the region.
It's difficult to sum them up in a single sentence as their offerings are wildly diverse. From a rainbow village, to adrenaline-pumping paragliding, to mouth-watering street food, there's something for every type of traveller. We've barely scratched the surface during our 3D2N trip, but it was more than enough to convince me to go back.
This article is part of The $100 Nomad series, where we explore 10 cities for Singaporeans who are time-strapped and on a budget. These 3D2N itineraries cover lodging, meals and activities but do not include flights and transportation.
1. Visit the rainbow village of Jodipan
Jodipan is undoubtedly the highlight of Malang city, brimming with positive vibes and instagrammable spots at every turn. It's unimaginable that this was home to a slum nicknamed "Kampung Kumuh" – "dirty village" – before 2016.
What I discovered to be the true draw of the village is the hospitality of local residents. They welcome visitors wholeheartedly and we experienced their kindness first-hand, as they invited us into their home and even offered us biscuits without hesitation.
Today, the village is divided into two areas on opposite sides of the river bank – Kampung Warna Warni and Kampung Tridi. Both are filled with rainbow-painted streets and works of graffiti artists on the walls, with the latter also sporting 3D art installations. Entrance fee is a mere Rp 3,000 (S$0.30) to each village, giving you bang for even less than a buck.
2. Have a thrill at Batu Night Spectacular, a late-night amusement park
Batu Night Spectacular is the perfect date spot. Think Marina Bay Carnival, but with bigger rides and at only $12 for an all-access rides pass. Open 3pm till late every day, it gives the thrill of amusement parks sans the scorching heat.
They have all the usual suspects, like a haunted house, chair swing ride, viking ship, and bumper cars. What's unique is the zero-gravity Gravitron ride that lets you experience G-force akin to being in space – you'll even be able to flip upside-down while being stuck to the wall!
3. Learn about tea harvesting at Wonosari Tea Plantation
Over 100 years old and sprawling more than 500 football fields, Wonosari Tea Plantation opened my eyes to the lives of local farmers. Even if you're not a tea aficionado, you can get lost amidst the neatly lined bushes over vast mountain ranges at an entrance fee of only Rp 10,000 (S$1).
You can even get a private guide at Rp 50,000 (S$5) to learn the full process of tea harvesting, from picking to withering and packaging. This also comes with free tea tasting. Visit early in the morning before 6am if you want to see the factory workers in action!
Note: Do contact the staff at +62 811-3637-198 to check on tour timings before visiting, as it depends on the actual harvest for each day.
4. Level up your social media game at Batu Flower Garden
If you think Singaporean millennials are obsessed with social media, you've not met the people of Batu Flower Garden who've built a business entirely out of a "selfie culture" to help visitors to level up their social media game. Located within the area of Coban Rais, this garden is filled with unique photo spots from a hammock tower to giant swings.
While out-of-the-ordinary and a fun experience, Batu Flower Garden is gimmicky to say the least and can get overly crowded with people. There are some free photo spots that come with the entrance fee of Rp 25,000 (S$2), but most locations will require extra fees ranging from S$1-2 per spot.
5. Paraglide off a cliff
Paragliding's one of those experiences everyone should try once in their lives. And in Batu City, you can check this off your bucket list for Rp 400,000 (S$37) – the price of 3 weekend movie tickets in Singapore.
This is a tandem flight with a professional paraglider, so no experience is required. But it does involve a minimal level of bravery. You'll need to run off a cliff for the flight, as you'll be fuelled by nothing but wind.
Note: The minimum weight for passengers is 40kg. Flights are also weather-dependent, so check for updates on wind conditions the actual day.
Malang and Batu – a mixed bag of adventure
Malang and Batu are places few Singaporeans would consider travelling to, as they're out of the norm from a typical getaway in Indonesia. And it's obvious from the way locals act here. Most speak little to no English, and activities aren't tailored to foreigners.
In a way, this is exactly the beauty of Malang and Batu. If you want to experience another city the way their locals do, then these two will satisfy your wanderlust. With top-notch street food and a variety of inexpensive activities, boredom will be the last of your worries.
Watch our full adventure on Toggle here!
To make sure you can IG story all your travel moments, stay connected with Klook's pocket WiFi device that works throughout Indonesia. The process is fuss-free, with device pick up in Singapore so you can avoid the slow WiFi at the airport when you land. At only S$6/day, the pocket WiFi can connect to a maximum of five devices at once and is perfect for groups.
Stay connected with Klook here!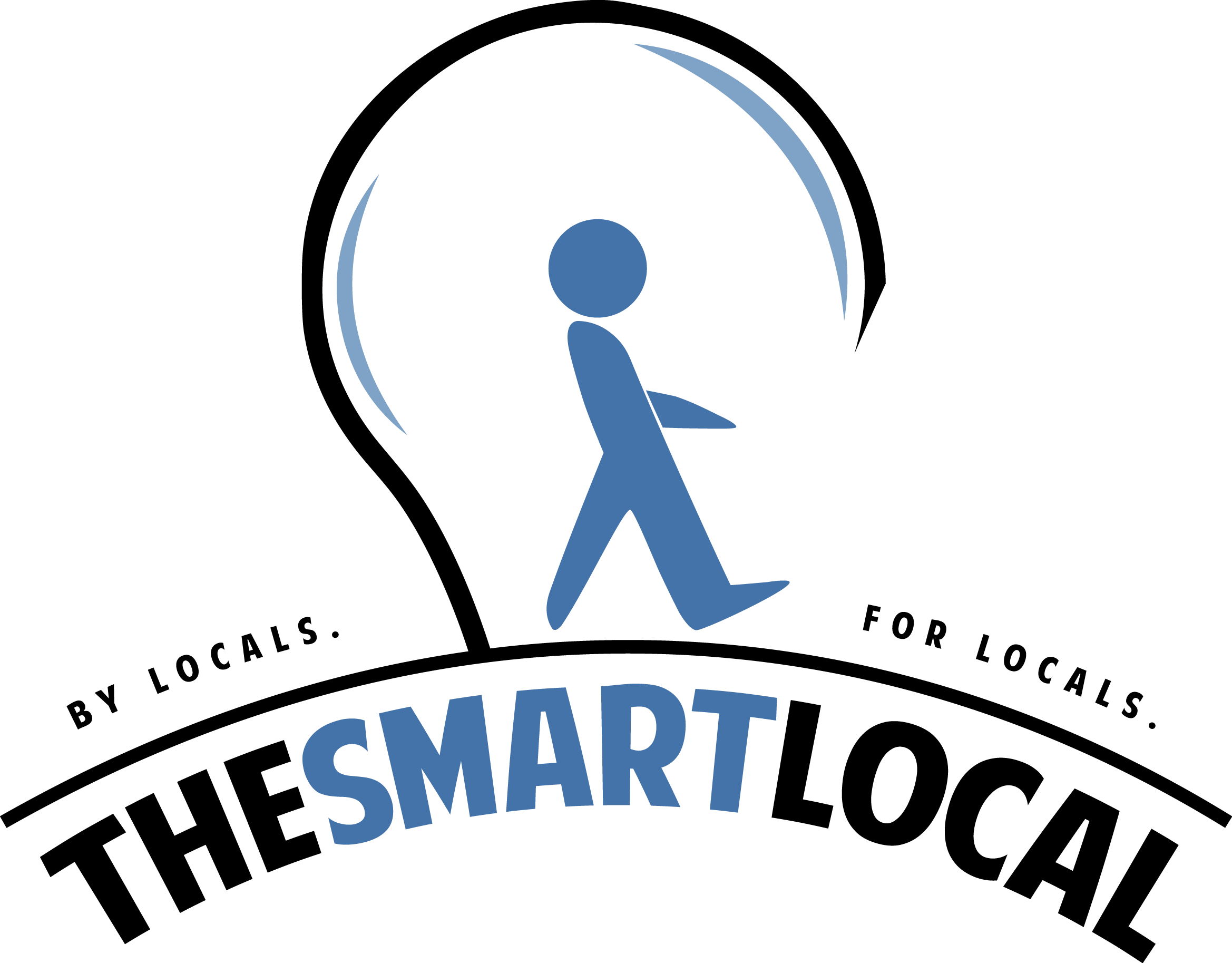 Drop us your email so you won't miss the latest news.