Prudential Marina Bay Carnival
The latest carnival in Singapore has finally sprung up and it might just be the mother of all carnivals we've ever had. Spanning 25,000 square metres, the Prudential Marina Bay Carnival is Singapore's largest-ever, and will give amusement park enthusiasts something to look forward to from now till 1st April 2018.
From towering rides that go up to 55 metres to prizes officially licensed by companies like Marvel and Pixar, the carnival will delight Singaporeans of all ages. We visited the carnival before opening day and here are some of the cool activities they have lined up!
– Rides –
Star Flyer
While normal swing rides simply rotate and tilt around a tower, the Star Flyer literally takes you to whole new levels by spinning while ascending a 35-metre tower – i.e. the height of an average HDB block. As a result, you'll have an unobstructed view of the gorgeous Marina Bay cityscape.
Thrill factor: 7/10.
If you're afraid of heights, the sight of your feet dangling 35 metres in the air will definitely make your toes curl. That said, the speed of the ride isn't too fast so you can still record great POV vids without worrying about projectile phones.
Credits needed: 10 per ride
Height requirement: 1.3m and above
Das Fun Schiff
Das Fun Schiff translates to "the fun ship" and we couldn't agree more as this pirate ship ride swings you to an almost-vertical angle of 70°, giving you the feeling of complete weightlessness!
Thrill factor: 8/10
Don't let the pendulum-like motion of the ride throw you into thinking it's slow; this ship is fast. I even had to grip the entire railing with my forearm to support myself. With its super steep incline, the ride is definitely for those seeking an adrenaline rush.
Credits needed: 10 per ride
Height requirement: 1.3m and above
Mach 5
With cheery carnival lights adorning its front, the innocent facade of Mach 5 belies the true nature of a beast. The ride jets off 55 metres up the air at a teeth-gritting speed of 96km/hour, spinning clockwise and counterclockwise so you'll feel like you're in warped reality as you view Marina Bay upside down.
Thrill factor: 10/10.
If you're an adrenaline junkie, make this ride a priority at all costs as you'll experience a wide range of motion at super high speeds – a combi you won't find at the other rides.
Credits needed: 14 per ride
Height requirement: 1.4m – 1.95m
Lighthouse Slip
The playground slides you grew up with ain't got nothing on the Lighthouse Slip – you start your journey by climbing 12 metres and then whooshing down the spiral slides on a mat.
Thrill factor: 4/10.
With only one spiral turn to conquer, this ride ends quickly, leaving you with little time to savour the descent. A quick tip for tall people: Keep your legs closer to your body so that you won't keep bumping into the edges as you slide down.
Credits needed: 6 per ride
Height Requirement: 1.2m and above
Gallopers
No carnival is complete without a trip 'round the carousel so head over to Gallopers and ride on one of the many ornate horses. Against the dazzling backdrop, the surfeit of colours will envelop you with warmth emotions.
Thrill factor: 2/10.
Since it's a carousel, don't expect it to go at blazing speeds. Instead, savour the chill vibe and reminisce over childhood days.
Credits needed: 8 per ride
Height requirement: 1.1m and above
– Games –
Catch a Fish
In this game, you'll need to catch 4 toy fishes from a water tank with a rod. Each fish has a number at the bottom and adding up these numbers will determine your score; the higher your score, the bigger your prize!
The prizes here are themed after aquatic creatures!
Credits needed: 5
Roll a Ball
Roll a ball up the table and see which hole it lands in. Each hole corresponds to a different score and adding up your scores will determine the prizes you'll get.
We won a pug!
Credits needed: 5
Bowling
Knock down all the bowling pins, using the 3 balls given to you. The lesser balls you use, the bigger your prize – so take time to aim before you fire!
The prizes are all Minion-themed, so expect long queues here!
Credits needed: 5
Rebound
You'll receive 3 balls and you'll need to rebound them off the board and into the red box underneath it to win.
Credits needed: 5
Mini Hoop the Block
You'll be given 3 hoops to throw around a block but don't let those fluffy unicorns fool you. This game is hard as the hoops need to fully land around block for it to count as a win.
Credits needed: 5
– Food –
You'll find over 20 food vendors at the carnival, serving all sorts of tasty nosh from burgers to nachos and fried chicken.
Bolognese Nachos ($8)
Head to the Hyde & Co. stall to indulge in hearty dishes like pasta and finger food. We recommend their Bolognese Nachos ($8) drizzled with savoury bolognese sauce.
Chilli Crab Pasta ($12)
If you need something more filling after a night of tiring rides, go for their Chilli Crab Pasta ($12) which comes with huge chunks of crab meat and a mild sauce that's suitable for those who can't handle spicy food.
Don't be fooled into thinking that you'll find slimy creatures in this Chicken Snail Sausage Sandwich ($10) from Paul – this is 100% chicken meat. One bite of this delicious tower is enough to have you reeling in bliss from the thick, juicy sausage and caramelised onions.
Rides, games, and food at the Prudential Marina Bay Carnival
For those seeking a respite from the humdrum of daily life, a trip to a carnival is the best way to reclaim that youthful bliss; from screaming your lungs off at rollercoasters to soaking in the kaleidoscope of colours from the game stalls. Carnivals of this scale are a rare affair in Singapore, so visit the Prudential Marina Bay Carnival while it's still running from now till 1st April 2018.
Unlike your standard, small pasar malams, this carnival spans 25,000 square metres so you'll definitely have more space to explore without being squeezed by huge crowds. So if you're looking for a new amusement park beyond USS or just a fun place to act like a kid again, be sure to head down!
Note: entry is free but you'll need to get a token card onsite and fill it with credits ($1 = 1 credit) before enjoying the rides and games.
Prudential Marina Bay Carnival
Address: The Promontory @ Marina Bay & Bayfront Event Space
Opening hours: 4PM-11PM daily (until 1st April 2018) | 3PM-2AM on Christmas Eve and New Year's Eve
Entry fee: FREE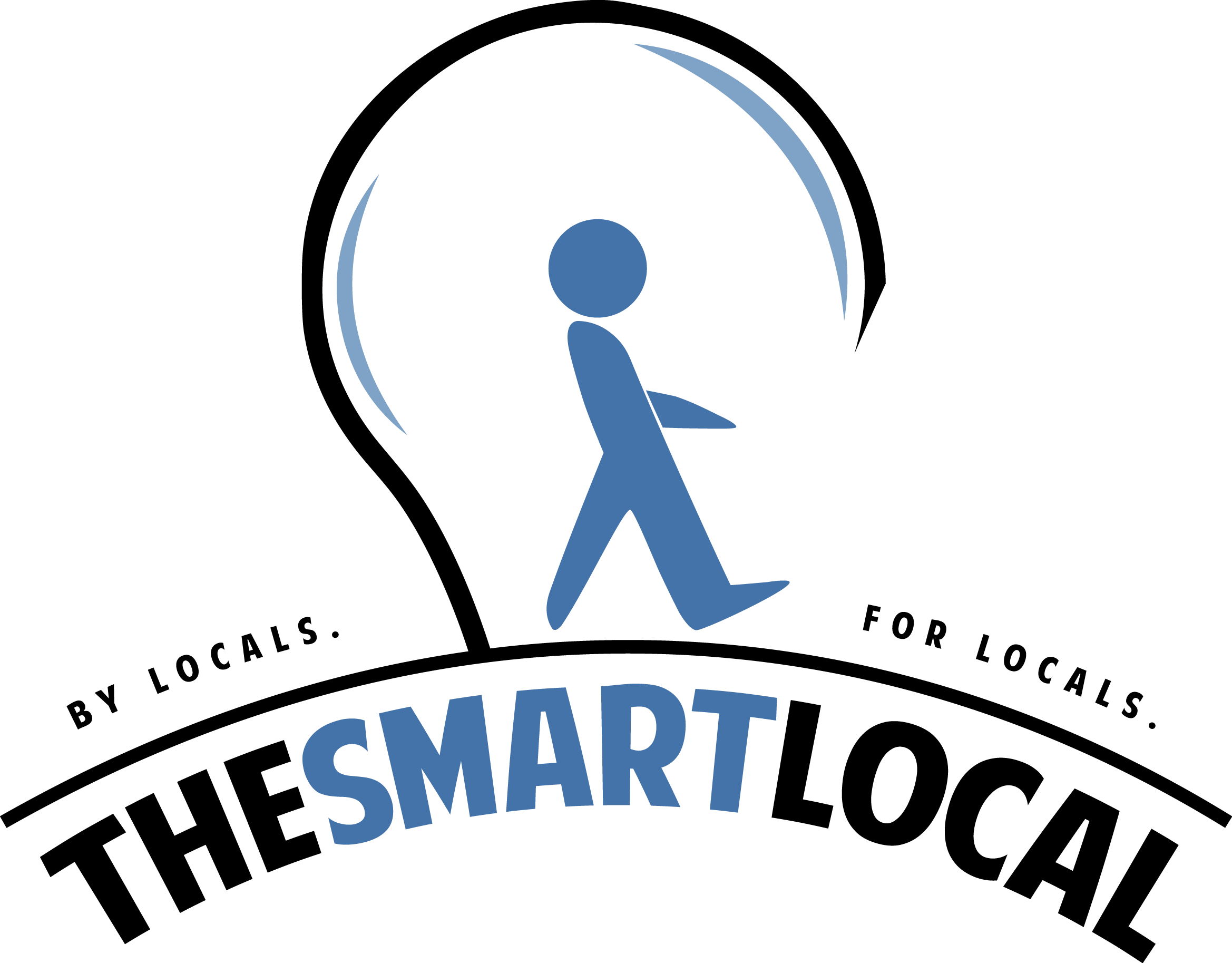 Drop us your email so you won't miss the latest news.