Mala chips in Singapore
Image adapted from (clockwise from top-right): Yolky Chips, @wafflenessa, @malamalasnacks
The mala hype has hit Singapore full force. However high your spice tolerance is, the numbing sensation accompanied by the fiery zing of chilli is super addictive – thus making mala a literally hot favourite among many Singaporeans.
This flavourful explosion of Szechuan peppercorn, star anise and ginger is not exclusive to hot pot soup bases or stir-fried noodles. Just like salted egg, this spicy flavour has since also taken on the form of chips.
Here's a list of mala flavoured chips you can get in Singapore for your next Netflix and chill session.
1. Mala Mala
Mala Mala's snacks are manufactured near Szechuan, the birthplace of Mala – it can't get any more authentic than that.
Mala Mala's concept store at Paragon
Image credit: @malamalasnacks
From those who can eat mala all day errday to those who have no tolerance when it comes to spice, Mala Mala has got your back. With 3 levels of spice – mild spicy, super spicy and crazy spicy – there's something everyone can enjoy.
Image credit: @dhpenhuin
Instead of thin crisps, they offer Hand-Cut Potato Wedges, which are thicker and offer more bite. There are also the newly-launched Fish Skin chips. But if those bring you guilt, snack on the vacuum fried Shiitake Mushroom version as a less oily alternative.
What's more, the snacks are also packaged in small individual packs so you don't have to worry about over-indulging.
Price: $8 for a pack of 4 (potato), $9 for a pack of 4 (mushroom)
Where to buy:
Orchard outlet
Address: #B1-32, The Paragon, 290 Orchard Road, Singapore 238859
Opening hours: Daily, 10AM-930PM
Harbourfront outlet
Address: #02-95, VivoCity, 1 Harbourfront Walk, Singapore 098585
Opening hours: Daily, 10AM-930PM
Website
2. Ooh
Image credit: @oohsg
If you are looking for a strong mala kick to hit you then Ooh's Cassava Chips (Ooh Lala) or Potato Chips (Ooh Mama) might just be your new favourite cheat-day snack. This local business was born out of the owner's own love for mala xiang guo – and their chips are some of the spiciest in Singapore.
Image credit: @wafflenessa
The smell of mala wafts out immediately once you open the bag of chips and you'll be able to find actual spices like dried chilis and peppercorn flakes in there too. You'll be salivating even before you taste the chip.
Price: $7 for 115g (both Cassava and potato slices)
Where to buy:
Address: #06-k5, Plaza Singapura, 68 Orchard Road, Plaza Singapura, Singapore 238839
Opening hours: Daily, 11AM-9PM
For other promotions refer to their website.
3. Yolky
Image credit: Yolky Chips
Don't be fooled by the name, Yolky also sells halal-certified Mala flavoured Potato Chips on top of other trending flavours like Salted Egg and Truffle. Although the mala spices are directly sourced from China, the spice levels are manageable. Those who have low spice tolerance can even opt for their less spicy Fish Skin option.
Price: $6.95 for 90g
Where to buy: Cold storage online, Cold Storage outlets
4. Crusty's
Crusty's has jumped on the mala bandwagon with their Mala with Salted Egg Fish Skin. The savoury eggs goodness which accompanies the mala flavour tones down the spiciness of the chips, so you don't have to worry about burning your taste buds.
Price: From $7.90 for 100g (20g extra)
Where to buy: Website, EAMart
Click here for more locations.
5. London Fat Duck
Image credit: London Fat Duck – Wagyu of Ducks
London Fat Duck is best known for their roast duck with extra crispy skin. Playing on the art of making crispy food, they have ventured into producing Szechuan Mala Fish Skin, which comes with a generous coating of spice. Perhaps this can be another alternative to the usual chips you bring as a potluck contribution.
Price: $8 for 100g
Where to buy: Redmart
6. Tasto
Image credit: redmart
Here's another snack you could sneak into the cinema. These Devil Mala Emperor Chili Potato Chips by Thai brand Tasto have a thick crinkle-cut texture for an added crunch, and provide that tantalising burn in each bite.
Price: $2.50 for 75g
Where to buy: Redmart
7. Star Chew
Image credit: Star Chew
Star Chew which originated in Hong Kong has recently touched down on the shores of Singapore. Addicted to both mala and salted egg? This brand combines both in their dual-flavoured Ma La Salted Egg Fish Skin Crisps.
Price: $9 for 100g
Where to buy:
Address: Takashimaya, 391 Orchard Rd, Singapore 238872 (Takashimaya square, B2)
Opening hours: Daily, 10AM-9.30PM
8. 3 Bros SG
Image credit: @eatwithjw
3 Bros SG's mala chips and fish skin are light on the spice so mala first-timers can give this a try. Doused with Szechuan peppercorns, cinnamon and chilli, these are sure to satisfy your snack cravings.
Price: Mala chips and fish skin ($7 each), Mala Surimi ($18 each)
Where to buy: Website
Mala potato chips and fish skin in Singapore
Mala has slowly reached the top of our list of trending food flavours. Even with that temporary burn on our tongues, and the medley of spices that makes our eyes water, mala has become a go-to for many Singaporeans. And our prayers have been answered with a large range of mala chip options so you'll never have to wait out your cravings.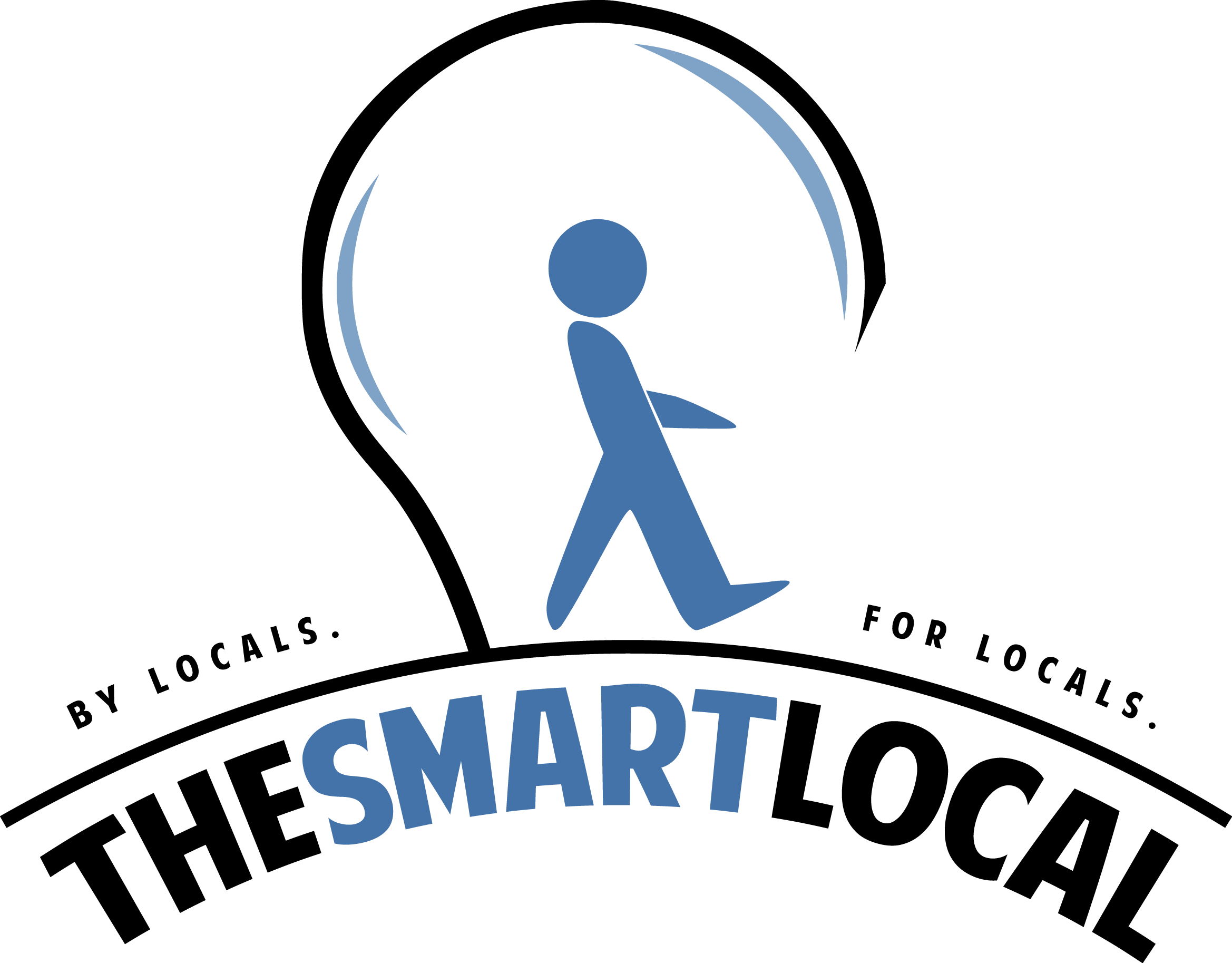 Drop us your email so you won't miss the latest news.