About LUSH Aesthetics Laser Facials
New facial treatment innovations are always hitting the market and sometimes it can be hard to discern which really target your skin's needs. People say things along the lines of "once you start, you won't be able to stop" and that facials are "life-changing", but I've never been a part of that hype to be able to say I'm a big facial enthusiast.
All my life I've dealt with combination-oily skin and its good friend, acne. Not to mention the large pores on my nose that makes me extremely insecure, especially when oiliness highlights it. So it's safe to say that I've always had to opt for deep cleansing facials. So when I heard about this painless, non-invasive alternative that doesn't involve the tugging and pulling of extractions, I was more than willing to jump on the laser bandwagon in hopes of a clearer, smoother complexion.
The Process
The trinity of every girl's nightmare —pores, pimples and pigmentation— is exactly what the LUSH Aesthetics' AlmaLASE Laser Facial Treatment targets. To understand the crux of the treatment, you need to first understand the importance of this one word – Collagen. Proven to be the key to unlocking the fountain of youth, collagen has long been coveted by women all over the world for its regenerative properties where complexion is concerned.
While you can easily consume collagen in the form of powder or creams, the innovative nature of the AlmaLASE Laser Facial Treatment is blowing all these out of the water. Utilising the micro beams present in Red Light Therapy to penetrate the layers in your skin to stimulate and dust out the cobwebs in your collagen-making cells.
So when new collagen moves to the surface of the skin, it reduces the appearance of fine lines and wrinkles. Using only the latest FDA-approved aesthetic technology, this laser technology also kills bacteria found in acne, and smoothes out the bumps in your skin by reducing the appearance of pigmentation and pores.
The AlmaLASE Laser Facial Treatment is completely safe for people with sensitive skin, including those prone to eczema, based on case-by-case consultations.
After a brief consultation that addressed my skin's condition and needs, I was brought into a quaint room to proceed with the Laser Face Treatment. The procedure was said to be painless and took only about half an hour to complete.
My face was first double-cleansed with gel and foam to remove all dirt, oil and residual makeup. An enzyme peel was then used to exfoliate and prepare my skin for the Laser Treatment. No numbing cream was needed. Once my skin was clean and ready, a layer of gel was applied on my face as a base for the procedure to begin.
Even though I was told that I might feel a warm sensation, the laser tool used on my face actually provided a cooling sensation. The only qualm I had was with the blinding light that was shockingly bright even through the protective glasses. But I voiced this out and Florence, my therapist, added another layer of cotton over my eyes which provided sufficient relief.
After the procedure, Florence explained my skin would be susceptible to the effects of UV sun rays so it is important that I apply SPF after. To aid in the skin's production of collagen, she also recommended using hydrating masks post-treatment.
Results
Immediately after the treatment, I noticed the brightening effects. My skin looked radiant and refreshed, like as if I was a snake that just shed a layer of skin off. This laser facial is also non-invasive, which means it's so gentle that it barely requires downtime. I could go about the rest of my day as per normal.
My pores also prominently shrank in appearance, which boosted my self-confidence over the next few days. It noticeably improved my pigmentation and scars too.
Verdict
The laser facial does not cause swelling or discomfort – it was 100% painless and showed results in one treatment, with virtually no downtime.
LUSH Aesthetics also proudly places their meticulous customer relationship management strategy as a top priority to ensure a satisfactory overall experience. And it did indeed impress me, being greeted immediately with lovely smiles and attentive service upon my arrival.
My therapist Florence was patient, understanding and accommodating during our session. I never felt rushed under her care and the cosy venue made me feel very effortlessly at ease.
I visited the Tanglin Shopping Centre flagship store, but you can also visit their newest outlet in Bedok Mall – just in time for festive, Christmas-clear skin! LUSH Aesthetics can also be found in Gurney Paragon, Penang.
Find out more about the AlmaLASE Laser Facial Treatment here.
Lush Aesthetics
Address: 19 Tanglin Road, Tanglin Shopping Centre, #06-11, Singapore 247909
311 New Upper Changi Road, Bedok Mall #B2-37, Singapore 467360
Contact
Tanglin Branch: +65 6737 4964 / 6733 2431
Bedok Branch: +65 6386 5964 / 8223 2844
Website
---
This post was brought to you by LUSH Aesthetics.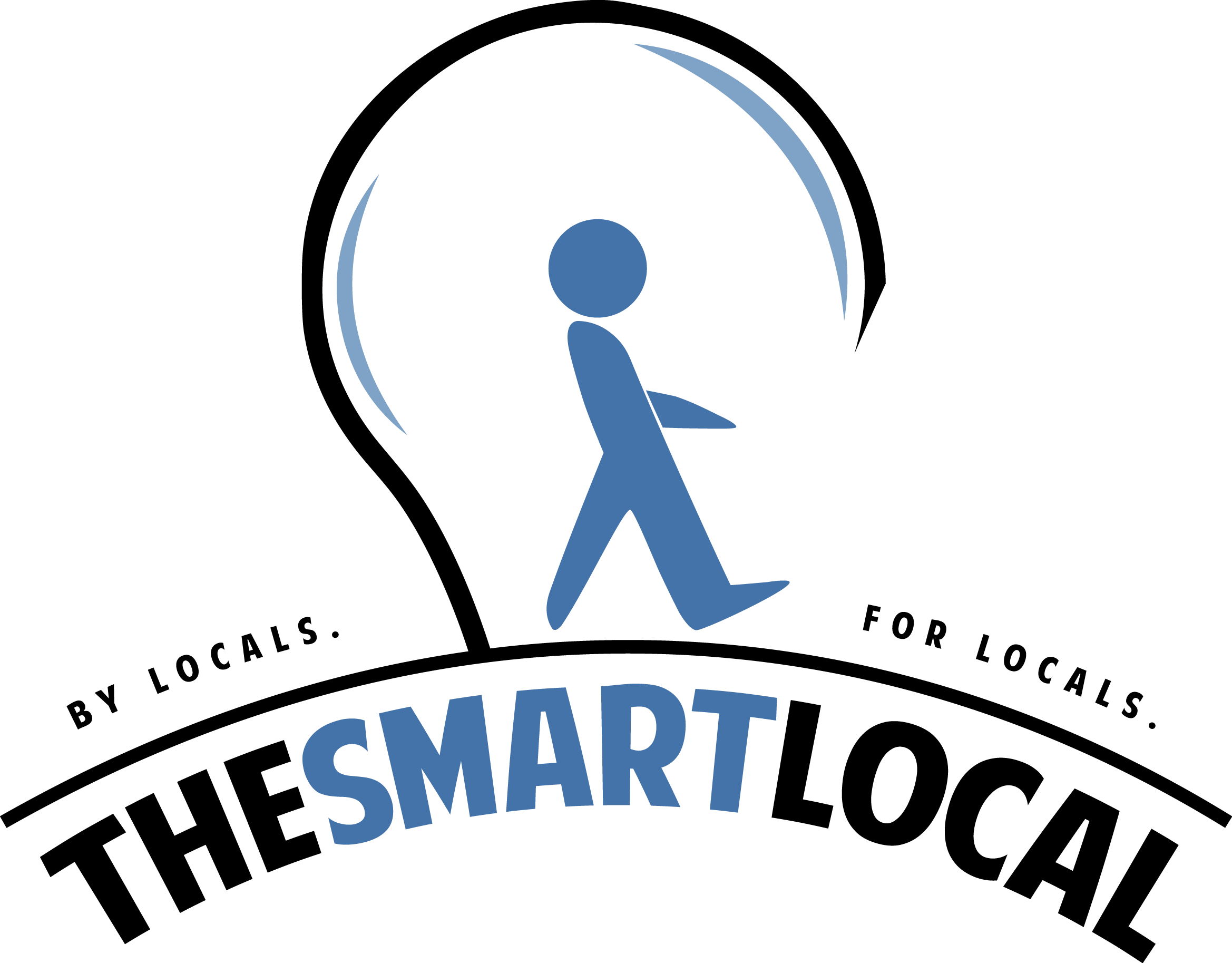 Drop us your email so you won't miss the latest news.