Deliveroo a sleepover to your doorstep
When it comes to TGIF night-outs, a huge feast at dinner and dessert after comes to mind. But let's be real, even that can get boring after a while. Switch things up with an old-school night-IN, where you get to eat good food, chill with your personal playlist in the background and HTHT with your BFFs all night.
Rounding up your girlfriends would be easy, but planning everything else…we feel your pain. A sleepover calls for edibles, drinkables, fun activities AND a pampering sesh. To make things easier for ours, we went for a cop-out: Deliveroo.
Nights in shining armour
A party doesn't happen till the food gets in, and more often than not, everyone is craving for different things. As much as you'd want to dabao an international buffet spread to your house, that's not happening. The next best option to satisfy your BFFs' Korean, Mexican, Indian or Japanese cravings? Deliveroo.
We scrolled through all the options on Deliveroo, before finally deciding on an equally long list of food. In a futile attempt to encourage our knight in Deliveroo armour to arrive faster, we included the comments: "4 hangry girls having a sleepover. NID FUD ASAP!!". And faster he did arrive, in a record 32 minutes with food from 4 different restaurants.
Nights In Kit for nights with feasts
He also brought us some Nights In Kit for a cherry on top. Designed to spoil you a little more during your sleepover, the kit comes with a pair of eye masks, pillows, blankets, face masks and a surprise gift of either Lush soaps or bath bombs and awesome Beenut Butter from Second Helpings!
As much as we love our food, the soft downy blankets that came in the kit could very well be our next bae.
When we finally tore away from inspecting the goodies, we chowed down on our huge feast.

Look at that glorious Thai Chilli glaze
Because a sleepover is all about fuss-free everything, we went for WingZone's 18 Signature Boneless Chicken ($18.95) and picked Thai Chilli and Hotshot. Sweet, sour and savoury, the Thai Chilli chicken was juicy and tender with a crisp outer coat, and helped to whet our appetites for the other devouring we had to do.
Hotshot promised a bold buffalo flavour, but the flavour delivered didn't come close to anything worth a second order. Unless you like your chicken tasting like powdered tobasco, this wasn't one of our favourites of the night.
Next up, SUSHI. If people ask you why you consume so much Jap food, just direct them to an image of glistening ikura. If they're still unconvinced, add salmon to that equation. For the most stubborn ones, give them one of these makis from Otaru Suisan's Philadelphia Roll ($16.90).
This roll came with salmon that was lightly torched, and the flavour from the fish melded well with the marinated rice. What really pulled the whole dish together was the refreshing cucumber chunks that added a nice crunch.
With every Jap food lover in a group, comes a K-food obsessed one as well. We got Boneless Seoul Jjimdak Ramyeon with Double Cheese ($46.80) from Seoul Jjimdak and suddenly we were all fluent in Korean. By fluent I mean shouting "Daebak!" and "Mashiseo!" with a mix of other words picked up from the excessive watching of Korean dramas.
Succulent chicken and potatoes held the flavour of the spicy jjimdak (Korean marinated chicken and vegetables) and chewy, springy ramyeon well. We think this makes for the ultimate takeaway comfort food for supper.
With true Singaporean blood comes the need for a hard kick of spice. Fish Head Curry ($27.50) from Zam Zam was our sweat-inducing end to the night, with us sucking air in more frequently than the fish would've gasped out of water. That didn't stop us from cleaning the meat out from the bones – fish head included.
Eat, sleep and repeat with Deliveroo
Turns out, having a sleepover without having to plan everything on your own is totally possible. As the night came to an end, we huddled up in the blankets and struggled to fight against the oncoming food coma as we had HTHTs that got me forgetting the worries of #life. To give the night a beautiful end, we had a soothing face mask sesh – no pics here for obvious reasons.
The 4-hour long pre-amble to actually falling asleep during our sleepover took a grand total of 10 minutes to plan. And it could have been shorter had we not spent so much time scrolling through menus on Deliveroo.
Here's the good news: you can have this fuss-free sleepover experience with your BFFs too! From now till 16 December, Deliveroo is running a contest and will be giving away 3 sets of their Nights In Kits along with Deliveroo credits. 1 lucky winner gets a kit and $100 worth of credits, and 2 others will get a kit and $50 worth of credits each.
All you have to do is:
1. Like and share this post.
2. Comment below who you want to have a night-in with.
Also, if it's the first time you're ordering with Deliveroo, key in TSLROO to get $10 off your first order. This will be valid till 27 Jan 2017. Good luck, and keep those orders going.
---
This post was brought to you by Deliveroo.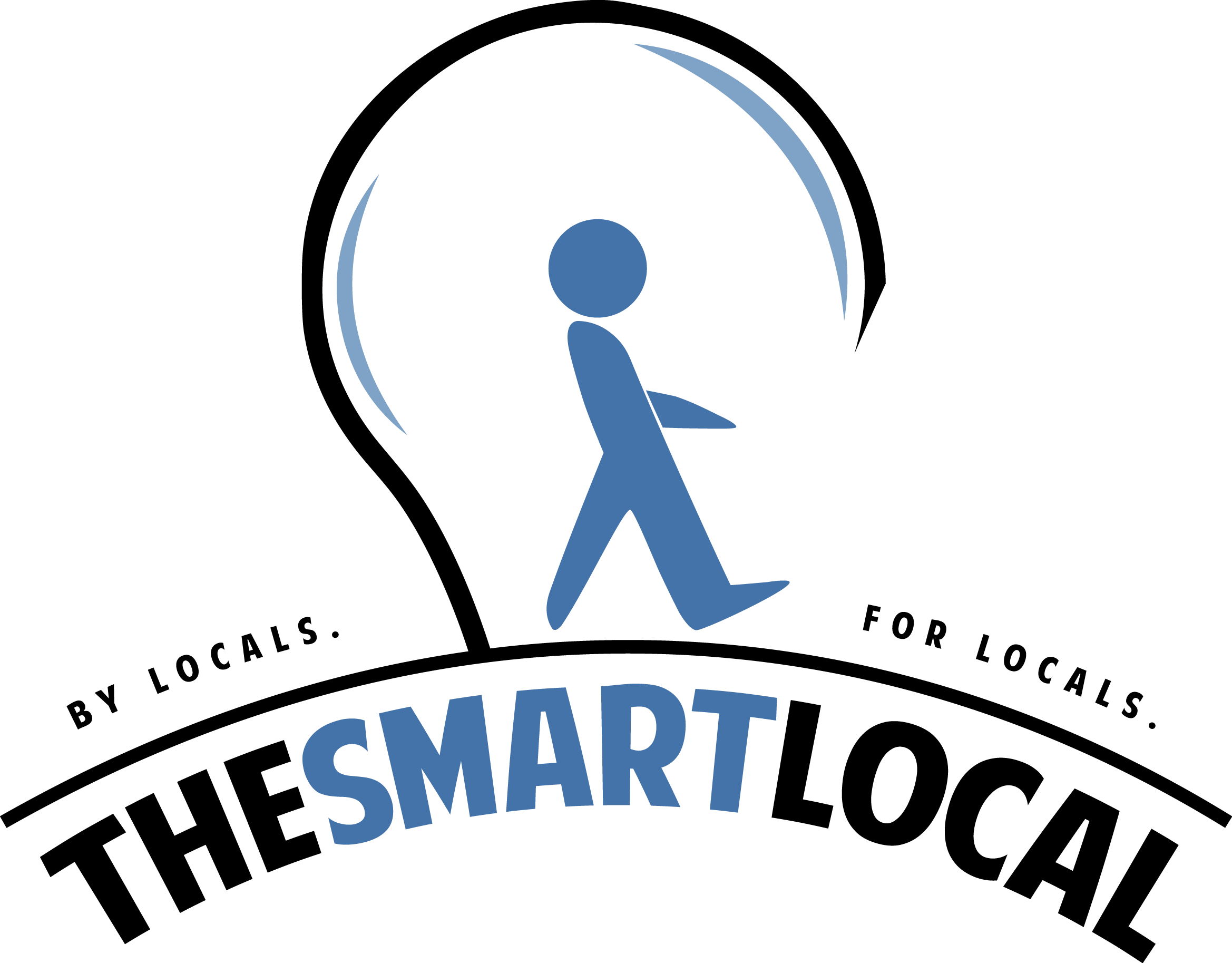 Drop us your email so you won't miss the latest news.