Marina Bay Singapore Countdown Charity Trail
If you were amongst the throng of Pokemon Go players during its peak popularity, you'll know firsthand that Singaporeans are willing to walk far – especially if there's a prize.
Well, there is a new player in town and it's called LocoMole – a walking trail app that rewards you with cool prizes as you walk on the various trails the app offers. We downloaded LocoMole and embarked on its Marina Bay Singapore Countdown Charity Trail, visiting scenic sights like the ArtScience Museum and Olympic Walk along the way.
Explore Marina Bay in a fun and comfortable way
Before even getting to Marina Bay, I was already looking forward to the trail. Get rewarded just for walking around the CBD aka my weekend routine? Sign me up please. And since we were trekking on flat asphalt instead of a forest path like in other walking trails, I could come decked in comfy slip ons and jeans – the perfect outfit against the plethora of #hypebeast backdrops around the city.
So there we stood, app in hand, ready to explore the vast Marina Bay district and more importantly, bag those deals as we visited 11 pitstops. Thankfully, the cool morning breeze and dearth of crowds signalled that this task was going to be a relaxing one.
Navigate easily with augmented reality
While other walking trails simply handed you a physical map and left you to your own devices, the LocoMole app is super convenient as it showed us just how far the other stops were and mapped their direction live via augmented reality so that we're always on the right track.
We could also unlock rewards at each pitstop via AR technology simply by scanning the surroundings. At our first stop alone, we managed to score a 1-for-1 Snow Ice voucher from Dessert Story.
Pose with the 3D art sculptures and share your creative shots with hashtags #LocoMole and #MBSC2018.
You can also scan for a 3D art sculpture at 10 of these pitstops – be the fastest to collect all 10 to win a pair of Japan Airlines return tickets to Tokyo worth $12,000 or $2,018 worth of Prudential Marina Bay Carnival credits!
Learn more about local sights and contribute to charity
Though hunting for rewards was cool and all, we also loved the fact at every pit stop, the app will show you little-known facts about the place. For instance, at the Marina Bay Sands stop, we learnt that feng shui principles were incorporated into its architecture; Tower 1 has a slope of 26° which is a prosperous angle, as 2 + 6 = 8, a lucky number in Chinese culture.
But more importantly, the app features a different charitable organisation at each stop, like APSN, REACH, and Make-A-Wish. It also highlights ways you can contribute from donating to volunteering. We were touched by some of the stories featured on the app and learnt that while it's good to get free stuff, it feels even better to give back to those in need.
Get instant rewards with the Marina Bay Singapore Countdown Charity Trail
The Marina Bay Singapore Countdown Charity Trail took 3 hours to complete and we loved every minute of it. The 5km that we walked felt like a short distance as there were were fun things to do at each stop like scanning the surroundings to net instant rewards* worth more than $350, like $5 off Subway, $20 Prudential Marina Bay Carnival credits, and a $10 Millenia Walk shopping voucher and more.
*See the full list of vouchers here!
You can embark on the trail by downloading the LocoMole app and selecting "Marina Bay Singapore Countdown Charity Trail". Keep a lookout for 10 3D art sculptures along the route and collect 'em all at the shortest possible time between the first and last sculpture to win a pair of Japan Airlines return tickets to Tokyo worth $12,000 or $2,018 worth of Prudential Marina Bay Carnival credits!
Don't forget to give a lil something back after you've reaped all those rewards by contributing to one of the many charities featured on the app. Freely Receive, Freely Give!
LocoMole is available on Google Play and the Apple Store
---
This post was brought to you by LocoMole.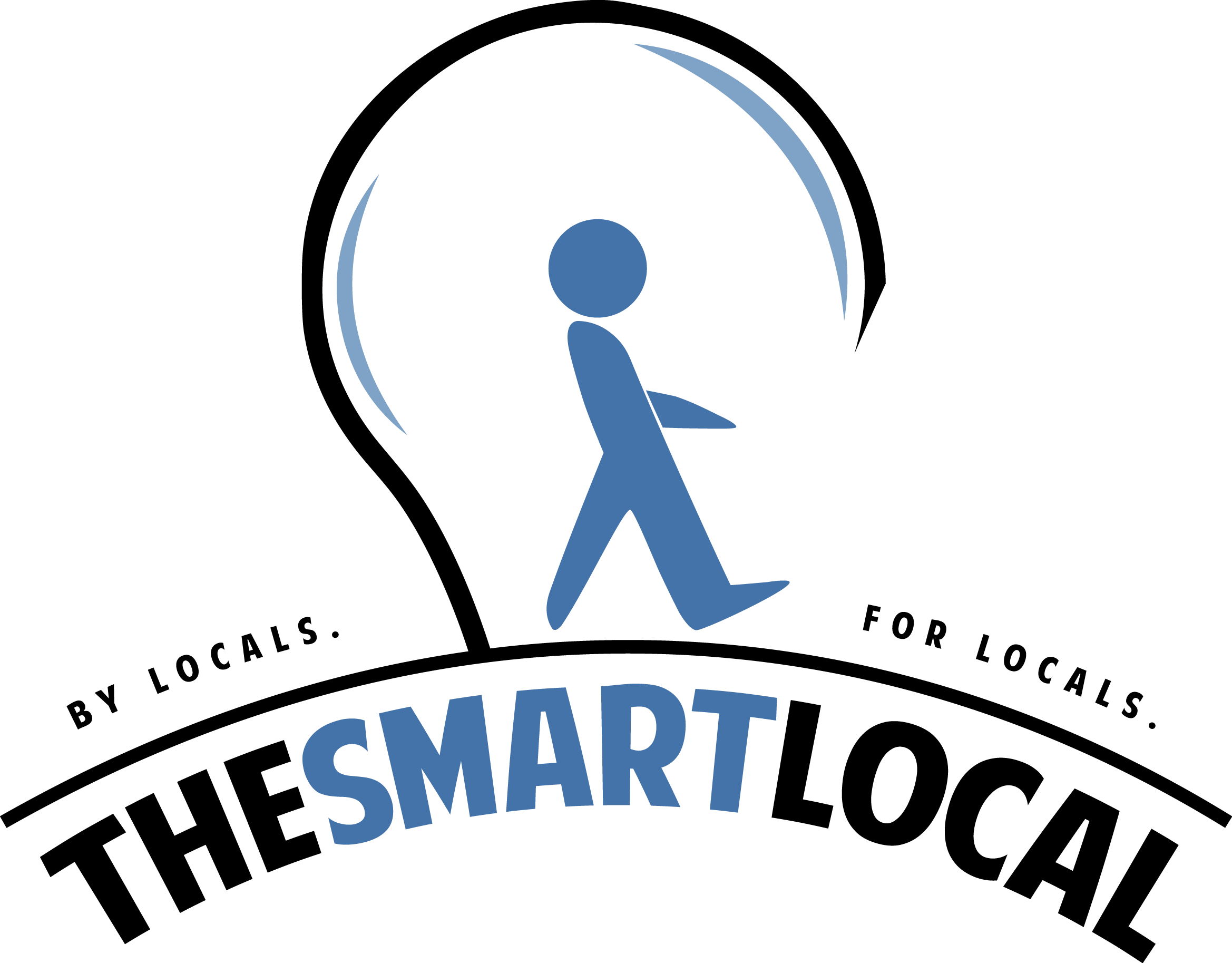 Drop us your email so you won't miss the latest news.