Preparing your kid for primary school
If your kid's entering primary school, chances are you're feeling a mix of excitement and nervousness – almost as if you're the one attending school!
It's expected, since it's a whole new world for you both that includes early morning wake up calls and piles of homework. But here's a cheat sheet: 7 tips from subject heads and ex-MOE teachers from The Learning Lab that will have your little one acing this new chapter of life.
1. Teach your child how to communicate clearly
Adapted from image: The Learning Lab
The worst fears of an introvert: starting a conversation with a complete stranger or public speaking. This fear might plague your kid too, but it doesn't have to be terrifying. Teach them how to become like one of those confident kids who are never afraid to raise their hands in class!
Just exert your kiasu spirit and register them for a Primary 1 English Enrichment Programme that'll refine their skills in speaking, reading and writing!
2. Make pre-visits to the school for familiarisation
Image credit: OCDE Newsroom
Even the savviest adults feel jitters on their first day at a new job, so it's no surprise that children get the first-day butterflies too. Conquer this with visits to their new school or by meeting their teachers beforehand so they'll have time to get used to this strange new world before their first day of school.
Tip: No kid gets excited about that "progressive problem-based learning" syllabus, so spark their excitement about school with its fun features – think the playground or line-up of interesting food stalls at the canteen!
3. Teach your child to be independent by giving them simple household chores
Image credit: Toddler Hub
Every small habit, whether good or bad, starts from home. So don't err on the side of spoiling your kid, but give them a sense of responsibility that will allow them to handle their own tasks easily and confidently.
Start small by giving them simple tasks to do by themselves, such as brushing their teeth, going to the toilet, or cleaning up the dishes after breakfast! Soon, they'll be Little Ms/Mr Independent.
4. Set aside specific times each day for learning in a fun way
Image credit: Mom it Forward
If you're a Singaporean Tiger mom, you've probably started your kids on heaps of assessment books even before they enter primary school.
But "learning" and "fun" need not be mutually exclusive. Watching TV in English or in your Mother Tongue is a painless way to get your child to pick up the language (G-rated content, please) and excursions to spots like the Singapore Art Museum or Botanic Gardens are both fun and educational.
Tip: Get your kid to be a "mini-adult" in situations like paying for items in the supermarket. They'll get to feel proud of themselves, and it's a clever way to rev up those math skills!
5. Adjust your child's body clock according to the new timetable
Image credit: Highlights
Even adults are guilty of hitting the snooze button one too many times, so of course, your kid is going to struggle with the new reality of waking up earlier than usual for school.
Adjust your child's body clock by tucking them into bed earlier and practise waking up early for school. And to get them looking forward to mornings, find out what they'd like to have for breakfast and whip up fun meals – like cartoon-style bento sets!
6. Prepare your child for some homework pressure
Image credit: The Learning Lab
Children have notoriously short attention spans, but this doesn't mean your child can't get down to business and concentrate.
Give your child tasks such as simple word practices and slowly extend it to longer periods to train them up for the upcoming avalanche of homework. Heck, make it fun by rewarding a job well done with fun stickers, stamps or stationery!
7. Cultivate your child's love for reading
Image credit: The Learning Lab
If your child has trouble reading and writing in preschool, it's not the end of the world.
Some just need more time, so get your child to fall in love with reading by taking them to the bookstore or library, or by reading them engaging stories before bedtime. This will stimulate their imagination and widen their vocabulary, as well as get them acquainted with authors and genres.
Tip: Children like to "copy" their parents, so start by becoming an avid reader yourself!
Give your child a head start at any age
Preparing your child days – or even weeks – before their first day of school isn't being extra. In fact, these small steps can help your child make the most of school. But, even with the best of intentions, you may be a little lost on where to start.
Image credit: The Learning Lab
Get some help at The Learning Lab, Singapore's leading tuition centre, which offers tuition and enrichment classes for preschool to tertiary students. Not only can it help your kid get a head start on the first few months of primary school, it can help your child achieve his or her desired grades at the PSLE.
In the 2017 PSLE, 9 out of 10 of their students achieved A*/As across all subjects. Find out how they did it here. Enrol in a 2018 core programme with The Learning Lab and receive a waiver of the first lesson fee of Term 2 – 2018. Give your child a head start to the new school year today!
The Learning Lab
Telephone: 6733 8711
Email: enquiry@thelearninglab.com.sg
---
This post was brought to you by The Learning Lab.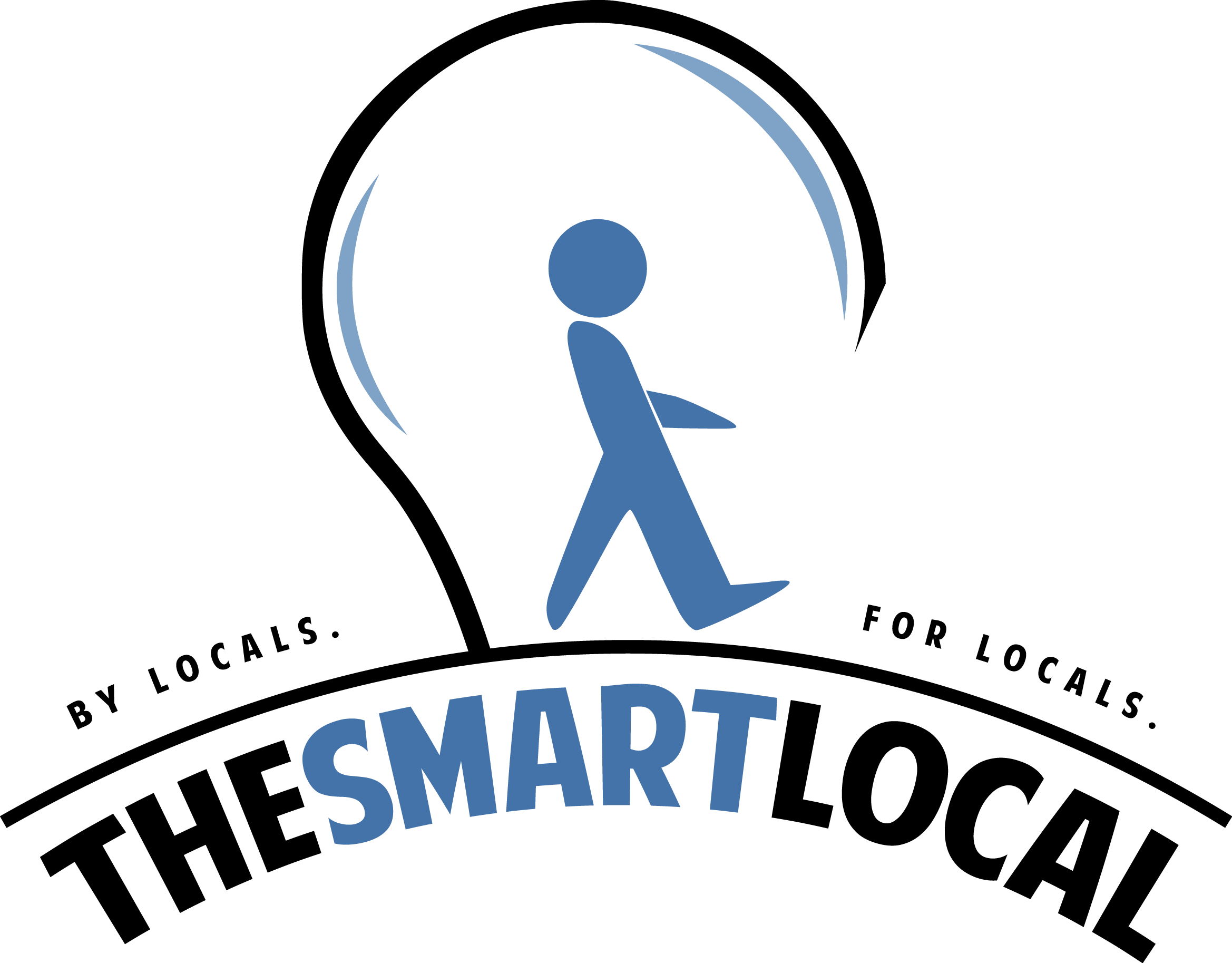 Drop us your email so you won't miss the latest news.