About Legendary Hong Kong
With the restaurant looking like an exact replica of Hong Kong's ubiquitous cha chaan teng (tea restaurant), complete with decorations and a lively atmosphere filled with chatter, I could not help but reminisce the times I'd spent in Hong Kong as a child.
Legendary Hong Kong is located in the "Mongkok district" of Jurong Point, where the streets are famously narrow and neon lights abound. It even sticks to its roots by hiring 8 established chefs from Hong Kong to head the 4 specialties: roasted meats, noodles and congee, dim sum and "bing sut" (drinks, desserts and toast). Having been impressed by the authenticity of Mongkok district's facade and the restaurant's interior, I wondered how authentic the actual food would be.
Roasted London Duck ($58 whole)
The name of the dish is a misnomer – the ducks are actually imported straight from Silver Hill Farm in Ireland, where they are de-feathered by hand. The same farm also supplies duck to the best Chinese restaurants in London, earning the dish the name 'Roasted London Duck'.
The first restaurant in Singapore to use imported ducks from Ireland, the ducks were roasted well. The skin was crispy, the meat was tender, and when dipped into the sambal chilli, it ranks among the best roast ducks I've tasted.
Crispy Pork Belly ($12.80)
The chef's proficiency in roasted meats also shone through in the Crispy Pork Belly. Crispy and not overly salty nor fatty, in a blind test, I would have guessed that this was from an expensive restaurant.
Wonton Noodle in Soup ($6.80)
The wonton noodles were light and springy, but what I loved most were the wontons itself – fat, plump, and bursting with shrimp.
Congee with Century Egg and Shredded Pork ($6.80)
One of Hong Kong's comfort food, it would be perfect to have this congee on a rainy day. A dish that spreads a comforting warmth through your body, the consistency of the congee was just right.
Thick Rice Roll with Deep-fried Shrimp Spring Roll ($5.50)
Rarely found in Singapore, it was my first time trying this dim sum dish, and I instantly bemoaned the lack of it here. Even better than the usual shrimp-filled chee cheong fun, the crispiness of the deep-fried spring roll added to the contrast of textures. Needless to say, the shrimps were fresh and crunchy.
Pan-fried Beancurd Skin Roll Stuffed with Shrimp ($4.50)
The beancurd skin roll was crispy and thankfully, not too oily. However, I'd rather have the thick rice roll with deep-fried shrimp spring roll any day.
Sauteed Turnip Cake with XO Sauce & Egg ($5.50)
Even though I'm not a fan of carrot cake, I liked this dish. A standard dish in Hong Kong cuisine, it was fried nicely, and the sauce was not overpowering.
Baked BBQ Pork Puff ($4.50)
Baked BBQ Pork Puffs are one of my all-time favourite dim sum dishes, and this did not disappoint. The pastry was buttery without being overly filling, though I wish there was more filling in it.
Mini Baked Durian Tart ($5.50 for 3)
I am a huge durian fan, but even so, this dish is manageable for non-durian lovers. The durian filling wasn't overly pungent or filling; on the contrary, the tart was light, and it didn't leave a strong aftertaste in my mouth. I loved it so much that I took seconds!
Custard Crust Bun with Butter ($2.50)
Hong Kong's famous 'Bolo Bau', these buns are often called 'Pineapple Buns' – not because they contain pineapple, but because the surface of the bun resembles that of a pineapple. The buns were served fresh from the oven alongside a little slab of cold butter. A perfect contrast of hot and cold, made even better with the custard crust.
Mini Custard Crust Buns w/Salty Egg Yolk Filling ($5 for 3)
A combination of favourites – 'liu sha' salty egg yolk and 'bolo bau' – this dish was a winner. A step above your ordinary liu sha bao, as I carefully tore the bun open, the salty egg yolk filling started flowing out. Fresh from the oven, the salty egg yolk was smooth and creamy, and the custard crust added a nice crisp.
Hong Kong Style French Toast with Ice-cream ($3.80)
Another resident cha chaan teng dish, the Hong Kong Style French Toast is no ordinary french toast. Harder and less fluffy, it is usually pan-fried with copious amounts of butter, giving it its fragrance. With a scoop of ice-cream and a drizzle of maple syrup, the hot-cold contrast was lovely.
Mini Egg Tart ($4)
The egg tart was better than average – the egg custard was just nice, but I wish that the crust was slightly more buttery and fragrant.
Hong Kong Style Tea & Coffee Mix ($2.20 hot, $2.80 cold)
Otherwise known as 'yuan yang', the amount of tea and coffee added was perfect. After mixing them, neither was overpowering the other, but instead the flavours fused together to create a worthy drink.
Boiled Coke with Lemon & Ginger ($3.50)
This drink is unique to Hong Kong – I've not come across it anywhere else in Singapore. Commonly prescribed as 'medicine' to maladies like flu, the boiled coke wasn't gassy, and I could distinctly taste the lemon and ginger. Furthermore, this drink is only served hot, warming up the belly on a cold day.
Verdict
Authentic Hong Kong cuisine has finally arrived at Singapore's shores – in the form of Legendary Hong Kong. With Cantonese-speaking waiters and a constant buzz in the air, Legendary Hong Kong offers Hong Kong-ers in Singapore a nostalgic taste of home, while Singaporeans can enjoy authentic and undiluted Hong Kong cuisine.
I was very impressed by the amount of effort put in to ensure the food's authenticity, from hiring Hong Kong chefs to importing ingredients straight from Hong Kong.
Rating: 8/10
Getting There
Legendary Hong Kong is located inside Jurong Point 2 Shopping Center, at Boon Lay MRT Station.
Address: 63 Jurong West Central 3, Provisional Unit #03-80, Jurong Point 2 Shopping Center, S 648331
Telephone: 6794 1335
Opening Hours: 11am – 10pm (weekdays), 10am – 10pm (weekends)
---
This post was brought to you by Legendary Hong Kong.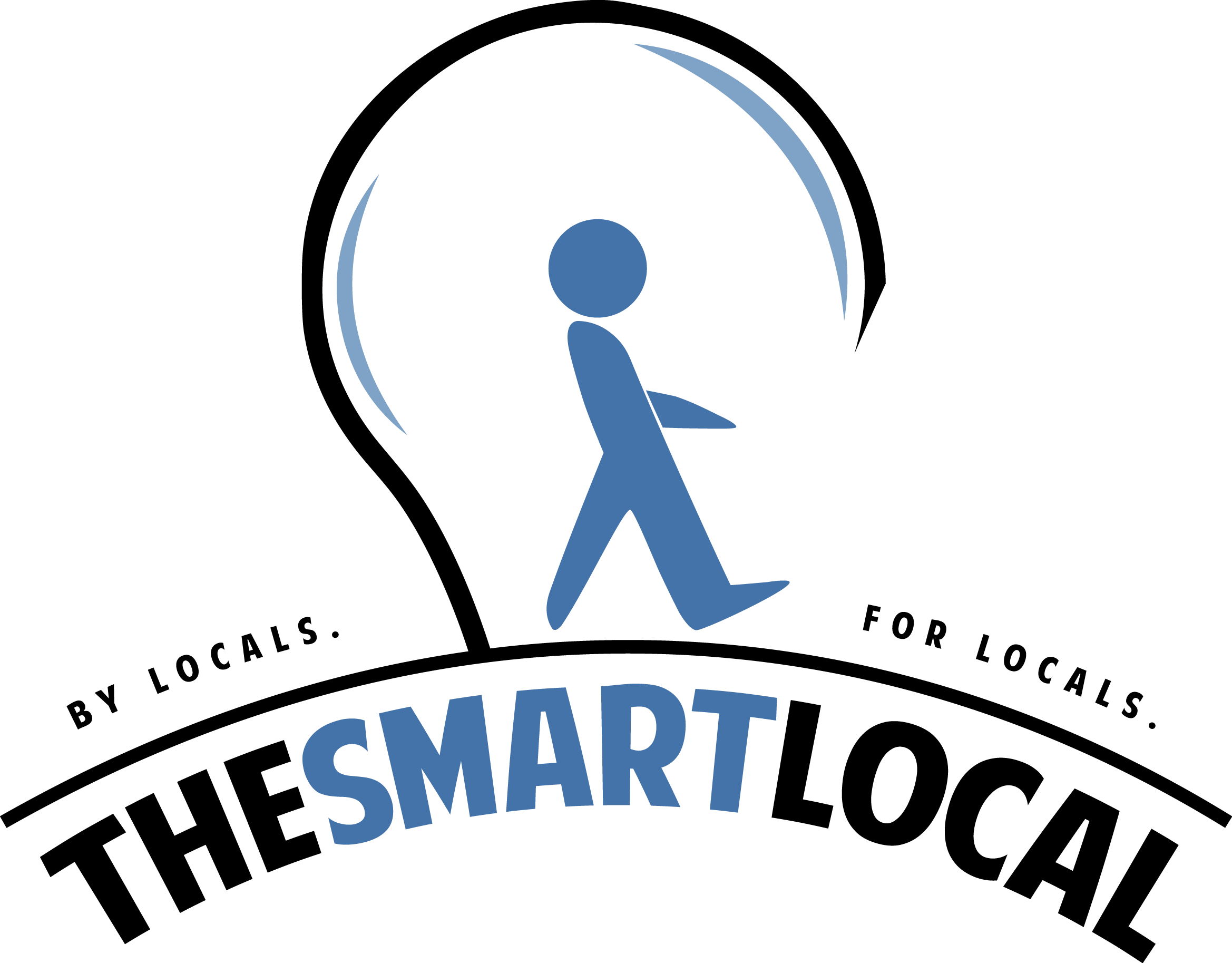 Drop us your email so you won't miss the latest news.