Where to go for food in Bangsar Village
Everyone knows that we Malaysians love our food. It's no secret also that we have a thing for spending time in malls. So we've decided to marry our two favourite pastimes, to share our most-loved foods in our favourite malls with you.
Here are the 10 best eateries to dine at in Bangsar Village, divided into Bangsar Village 1 and 2.
– Bangsar Village 1 –
1. Village Roast Duck
We like the calm ambience and great food. Our favourites include the crispy aromatic duck with pancakes — a generous portion of sweet, crisp shredded duck served with popiah skins, cucumber, spring onion, and sweet bean sauce. We also like their no-fuss wan tan mee which is light, springy, and served with a perfectly umami sauce and their bitter gourd with salted egg. It's usually rather busy at mealtimes, but service is decent and each patron gets a complimentary portion of soup and herbal jelly.
Address: Lot 8, First Floor
2. DASH of Nutmeg
A cute little eatery with a food truck-inspired decor and its own original take on classics bites, this place is definitely worth trying. We recommend their rich cheese and onion quiche, tempting baked banana scotch french toast, or their range of fresh sandwiches, which are perfect for on-the-go meals.
Address: Lot 13A, First Floor
3. Plan B
This place boasts a fusion of Asian and Western cuisine along with trendy decor and a laid back, cosy feel; perfect for a chill weekend. Our top picks are their delectable ultimate french toast, served with cream, sweet caramelised banana and nuts; and the creamy soft shell crab carbonara which contains curry leaves for a Malaysian touch.
Address: Lot 5, Ground Floor
4. The Daily Grind
The gourmet burgers served here speak for themselves: juicy, fresh, and bursting with flavour. Apart from that, we have fallen for their mouth-watering dessert and brunch selection as well. If you find yourself there, be sure to try their fluffy buttermilk pancakes and old-fashioned waffles.
Address: Lot 8 & 9, Lower Ground Floor
5. Wondermama
This is a wonderfully cosy nook in Bangsar Village 1 that offers both local and Western bites ranging from nasi lemak and laksa to french toast and pasta. We recommend their excellent burgers (we simply can't decide between the Prawn Katsu and Kimchi Beef burgers!), and for you durian lovers, their durian crepe which is uniquely served in a mug with ice cream and cereal flakes.
Address: Lot 6, Ground Floor
6. Mizu
A sleek, modern fine-dining restaurant that serves above-average Japanese fare; fresh seafood, good-sized portions, and authentic Japanese flavours, the only gripe is that the service slows when it gets busy, so try to avoid the dinner rush crowd if you can. Dishes to try include their foie gras fried rice and sashimi platter.
Address: Lot 6, First Floor
7. Ben's General Food Store
A brainchild of the BIG Group, along with Plan B, and a string of other eateries, Ben's General Food Store exudes a rustic, cosy ambience with their charming hand-painted walls and hardwood tables. The portions here are relatively small compared to what Malaysians are used to, but given the variety of their food menu, more stomach room is hardly a bad thing. We strongly recommend their made-from scratch pizzas – our favourites are the funghi and pescatora. They also serve interestingly unusual salad combinations, such as barley and button mushrooms.
Address: Lot G-17 & G-18, Ground Floor
-Bangsar Village 2-
8. Nutmeg
Not to be confused with DASH of Nutmeg, this cozy little eatery is known for its delectable brunch menu and generous portions. Our top picks are the Brioche French Toast which we love because it's akin to having dessert for breakfast; and the Gravlax Croissant-wich, which consists of a croissant topped with creamy scrambled egg and fresh salmon, served with a side salad. Just be sure not to sleep in too late, 'cause this place gets packed fast on weekends.
Address: Lot 28-A, Upper Ground Floor
9. Marmalade Cafe
Marmalade is the perfect spot for a nice, relaxing meal. Their menu has something for all taste buds, with the common thread being their fresh ingredients and skilled preparation. The mellow blue-and-yellow toned decor doesn't hurt either. Health nuts will surely appreciate the avocado salad, an inspired mix of greens, peppers, raisins, chicken, nuts, and of course, the namesake; whilst fresh and generous prawns make the aglio olio a dish you don't wanna miss out on!
Address: Lot 18, First Floor
10. Artisan
Source: @squarepad
With four flourishing branches in Bangsar, TTDI, Sentul and Seksyen 13, Artisan must be doing something right, and if you ask us, that something is – apart from a wicked latte – their sinfully delicious cheesecake. What really makes it stand out is the layer of chocolate wedged between the cheese and the base layer. If cheesecakes aren't your thang, fret not, 'cause Artisan also serves a chocolate cake to die for, perfectly moist and not too sweet. Their bite-size creations such as their Jaffa Slice and Zesty Lemon Slice also make being adventurous easier on the tummy and the wallet.
Address: Lot K-1, Upper Ground Floor
Bangsar food galore!
So there you have it, our favourite foodspots in Bangsar Village! Did we miss any of yours? Let us know in the comments below!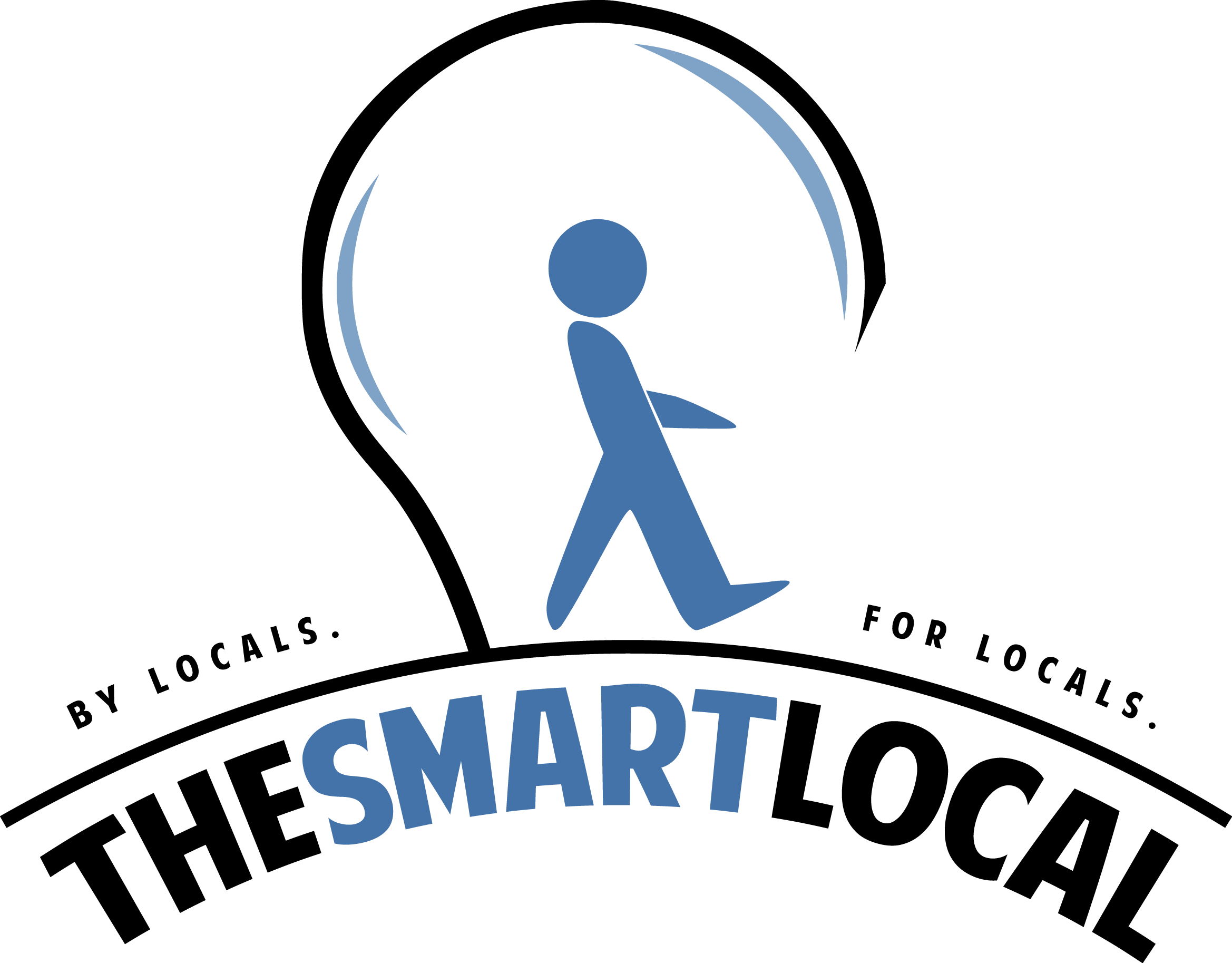 Drop us your email so you won't miss the latest news.