About Kushi Japanese Dining
Calling themselves as one of Singapore's best yakitori bars, you can expect quality food at Kushi Japanese Dining. Fresh produce is imported from Tokyo's famous Tsukuji Fish Market, so it's no wonder the taste of Kushi's seafood has been compared to the freshness of the ocean.
Kushi Japanese Dining raises their yakitori game by refreshing their menu every six months. With that in mind, I was thrilled to try their new menu. The items at Kushi Japanese Dining are only available as part of a buffet, which is priced between $41.90 to $128 per adult and $31.90 to $78 per child.
The Food
The first dish I tried was their signature Pitan Tofu. This chilly appetizer had the perfect combination of crunch from the Pitan and silky goodness from the Tofu. This was an impressive dish considering that all the components were created by the chef from scratch.
Next up was grilled Wagyu Beef. With the beef specially flown in from the US, I had high expectations for this dish. However I like my beef more on the rare side. While it was well-marinated, the meat was a bit dry and overcooked due to how thinly-sliced the cut was.
I have a theory – you can tell how good a Japanese restaurant is based on the quality of its sashimi. When this dish came out I knew that my theory was right – I could actually see how fresh the Sashimi was before tasting it. The sashimi exudes a vibrant array of colours and it's taste didn't disappoint. It was a treat to my eyes and taste buds alike. Plus, the prawns were deshelled upon serving. Thumbs up for clean fingers!
My date with sashimi was cut short by an abrupt appearance of the next dish – the Lobster Porridge, one of Kushi Japanese Dining's recommendations. So it was goodbye sashimi and hello piping hot bowl of goodness. The broth was flavourful till the last drop, and warmed our tummies up on a cold and rainy day perfectly. The Lobster Porridge was one of the more significant dishes from the night. 
However, as much as I would like to leave it with praise, the lobster meat itself was lacking in flavour as it had all diffused into the broth. Pity we can't have the best of both worlds.
Next on the table was grilled Surume Ika. I liked how the chef respected the produce by preserving its natural flavour instead of drowning it in marinade. It was fresh and well prepared, but it was too bland for my liking. More seasoning would have improved this dish.
The Ton Toro Kushiyaki was juicy and tender, almost sinfully so. Seasoned with salt, this dish had a striking similarity to siu yuk (roasted pork). It remained crunchy on the outside and soft on the inside upon serving.  It was one of my favourites from the Kushiyaki selection. Definitely not to be missed.
The Scallop and Cheese Bacon Kushiyaki was an interesting combination of sweet, sour and salty flavours. I get excited when unassuming ingredients come together to form a perfectly harmonious dish.
A Japanese buffet needs sushi. Happiness came in the form of Shiro Maguro Aburi (White Tuna) Sushi. Shiro Maguro is a rarity here in our little red dot, with only a handful of sushi bars serving it. The fish glistened in the light with each individual slice evenly torched.
The Anago Tempura was light and crisp. Fried in hot oil before serving. it was my first time trying tempura salt-water eel and unfortunately it did not leave much of an impression. There was a nice transition from the crispiness of the tempura to the softness of the fish.
Verdict
The chefs at Kushi showed care for their craft and it shone through each dish. I came to Kushi's with high expectations and was not disappointed – everything looked so delicious I had to restrain myself from taking a bite of everything before snapping a photo.
How to get there
Kushi Japanese Dining is located in Hotel Royal along Newton Road near Novena MRT.
They operate only during lunch and dinner time from 11.30am to 2.30pm and 5.30pm to 9.30pm, so make sure you catch their opening hours! There are three types of buffets available at Kushi Japanese Dining, with the Classic Buffet starting from $41.90++ (Mondays to Thursdays).
Kushi Japanese Dining (Macpherson)
Address: 526 MacPherson Rd, Singapore 368216
Opening Hours: 11:30AM-2:30PM, 5:30PM-10PM, Daily
Telephone: 6285 6525
Kushi Japanese Dining (Thomson)
Address: 263 Upper Thomson Rd, Singapore 574390
Opening Hours: 11:30AM-2:30PM, 5:30PM-10PM, Daily
Telephone: 6732 7522
---
This post was brought to you by Kushi Japanese Dining.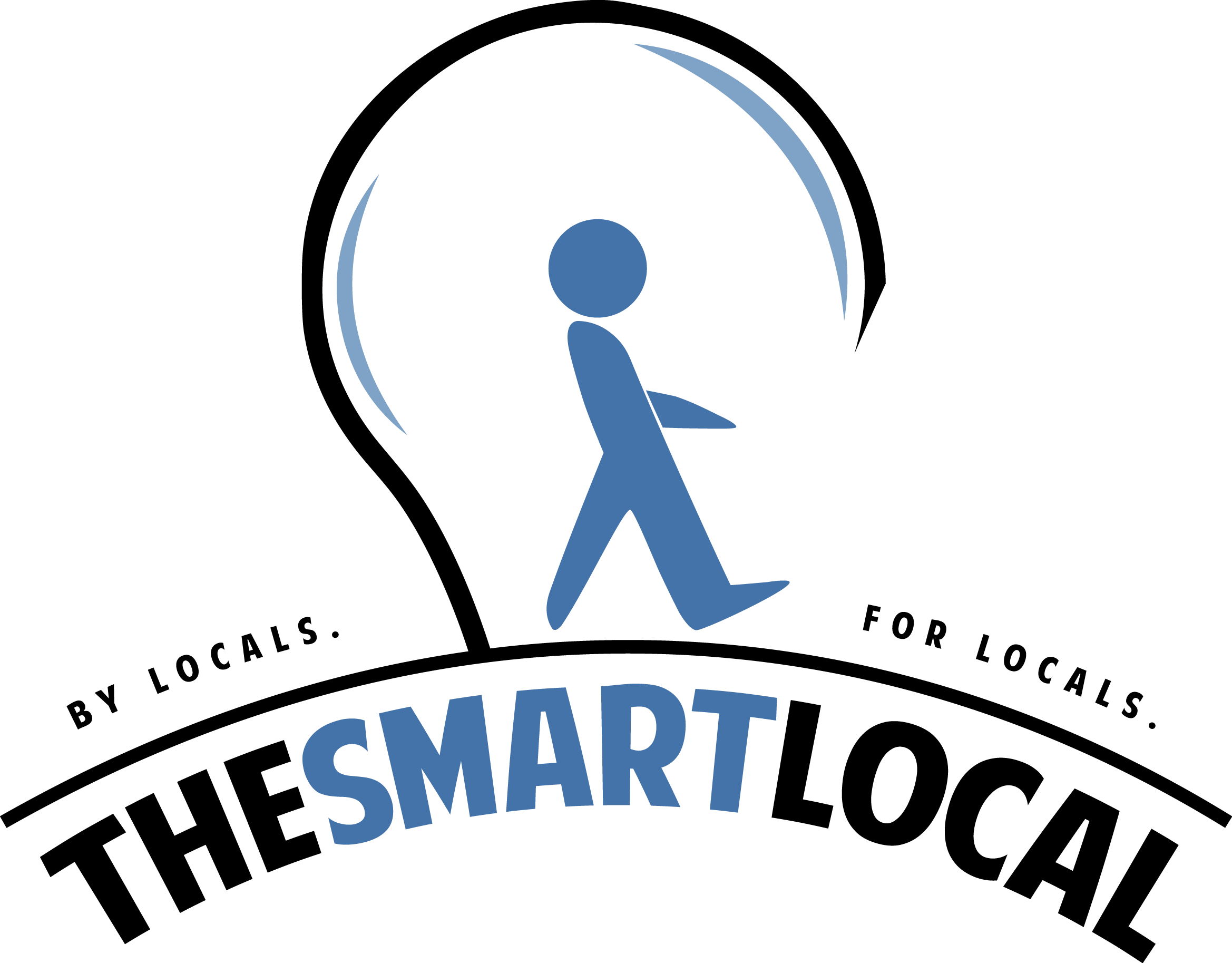 Drop us your email so you won't miss the latest news.