KrisShop online deals

---

KrisShop online deals
Image adapted from: @weaving_holic & Adventuresinalcohol
Most of us are probably still reeling from the news that we're going to have to spend our April and May at home. But that's not to say that we have to deprive ourselves of some good ol' retail therapy from the comfort of our couches.
Until 3rd May 2020, KrisShop is offering up to 60% off on their online store, for you to order items like a coffee machine, alcohol or even a new bag – perfect to keep you busy through the month.
If you missed out on getting some items for your home before the circuit breaker, here's 6 things to order online, while still collecting miles for your eventual travels:
---
1. ILLY Coffee Machine – to perk you up when working from home
---

Image credit: @weaving_holic
Working from home can get challenging, especially when your bed is within walking distance. Which is why sometimes all we need is a good cup of coffee to resist that temptation and stay focused.
Instead of spending 20 minutes of arm-numbing whisking for Dalgona coffee that's all the rage now, Illy's Y3.2 Espresso and Coffee Machine will provide your caffeine fix within seconds to boost your spirits at home. It's also small and compact to fit snugly on your kitchen counter.
Price: $189 (U.P. $270)
Discount: 30% off
Get it here.

---
2. Goli Apple Cider Vinegar Gummies – to boost your immune system

---

Image credit: @goligummy
Staying home inevitably means lounging around and straying far from the recommended daily 10,000 steps. And if we're not careful, our immune systems could take a real hit in no time.
To help you avoid potential illnesses, you can take these Goli Apple Cider Vitamin Gummies which are packed full of antioxidants, prebiotics and vitamins. They'll come in useful to supplement your diet for a stronger immune system, and also make for a better replacement to those sugared gummy snacks. They were even featured on The Ellen DeGeneres Show!
Price: $18.90 (U.P. $27)
Discount: 30% off
Get it here.

---
3. Kavalan Solist Vinho Barrique whisky – for weekend drinks at home

---

Image credit: Adventuresinalcohol
With bars, pubs, and clubs closed, your "bottoms up!" with your friends on the weekend is a no-go for the time being. But save your tears, since you can still enjoy your family bonding time at home with a glass of whisky, or two.
Order in a bottle of Kavalan Solist Vinho Barrique, that has a full, rich taste yet goes down smoothly. You'll be able to notice hints of sweetness from the vanilla and fruit notes like melon and mango, so even non-alcohol lovers can appreciate it.
Price: $178 (U.P. $208)
Discount: $30 off. 49% off city prices
Get it here. Save up to 60% off city prices on selected duty paid liquor.

---
4. iWalk stereo earbuds with bluetooth speaker – for home workouts

---

Image credit: Perfume Station
If you're starting your 30-day fitness challenges or home workouts, you're going to need a good pair of wireless earbuds to block out all other distractions.
To complement your exercise sesh, the iWalk Amour Air Shell 2 in 1 smart wireless earphone & speaker will do the trick. Not only will you be able to work up a sweat without getting tangled up in cables, but it also doubles as a bluetooth speaker so you can put your music on blast in the background.
Price: $83.40 (U.P. $139)
Discount: 40% off
Get it here.

---
5. Skin Inc Hydrating Mask – to give yourself a DIY facial

---

Image credit: @iloveskininc
Stressing about this pandemic can lead to breakouts, but with cosmetic and aesthetic treatments deemed as non-essential services, your facial treatments will have to wait. Cue this miracle in a jar to maintain your skin: Skin Inc's Pure Deepsea Hydrating Overnight Mask.
It's no surprise that it has attained a cult-following status that even Crash Landing On You actress Son Ye Kin endorses it. If you feel iffy about overnight masks, you can also just rinse it off after 30 minutes, which is enough to brighten and hydrate your skin.
Price: $46.90 (U.P. $67)
Discount: 30% off
Get it here.

---
6. Rayban Aviator – for dabao or grocery runs in style

---

Image credit: @rayban
The dreaded dabao runs. To avoid exorbitant delivery fees on food delivery apps, there's no other choice but to head out under the blazing sun. Get yourself outdoors-ready by throwing on a pair of Aviators from Ray-Ban.
These sunnies also have polarised lenses so you won't be squinting at the sun on the way to the supermarket or hawker centre. Plus, they'll add a dash of style to your neighbourhood OOTD.
Price: $174 (U.P. $290)
Discount: 40% off
Get it here.

---
KrisShop online deals to make staying at home better

---
Cooping ourselves at home doesn't mean that we still can't treat ourselves. With thousands of items available on KrisShop, you're bound to find something you like – and at fantastic deals of up to 60% off.
Plus, if you spend at least $200 on regular priced items sitewide, you'll get 15% off* – all this while earning KrisFlyer miles for eventual overseas trips when you login with your KrisFlyer membership number. Alternatively, if you have KrisFlyer miles you'd rather use now instead of waiting for the next chance to travel, you can use them to pay for your items online too.
KrisFlyer members have more reason to celebrate though, since there's no minimum spend for free local delivery during this sale period! If you're not a KrisFlyer member, you don't have to fuss about collection either because your items will be delivered right to your doorstep with a minimum spend of $50. And let's be honest, with many shops in malls closed for the month, hitting that minimum won't be a difficult task to do.
*Brand exclusions apply

---
---
This post was brought to you by KrisShop.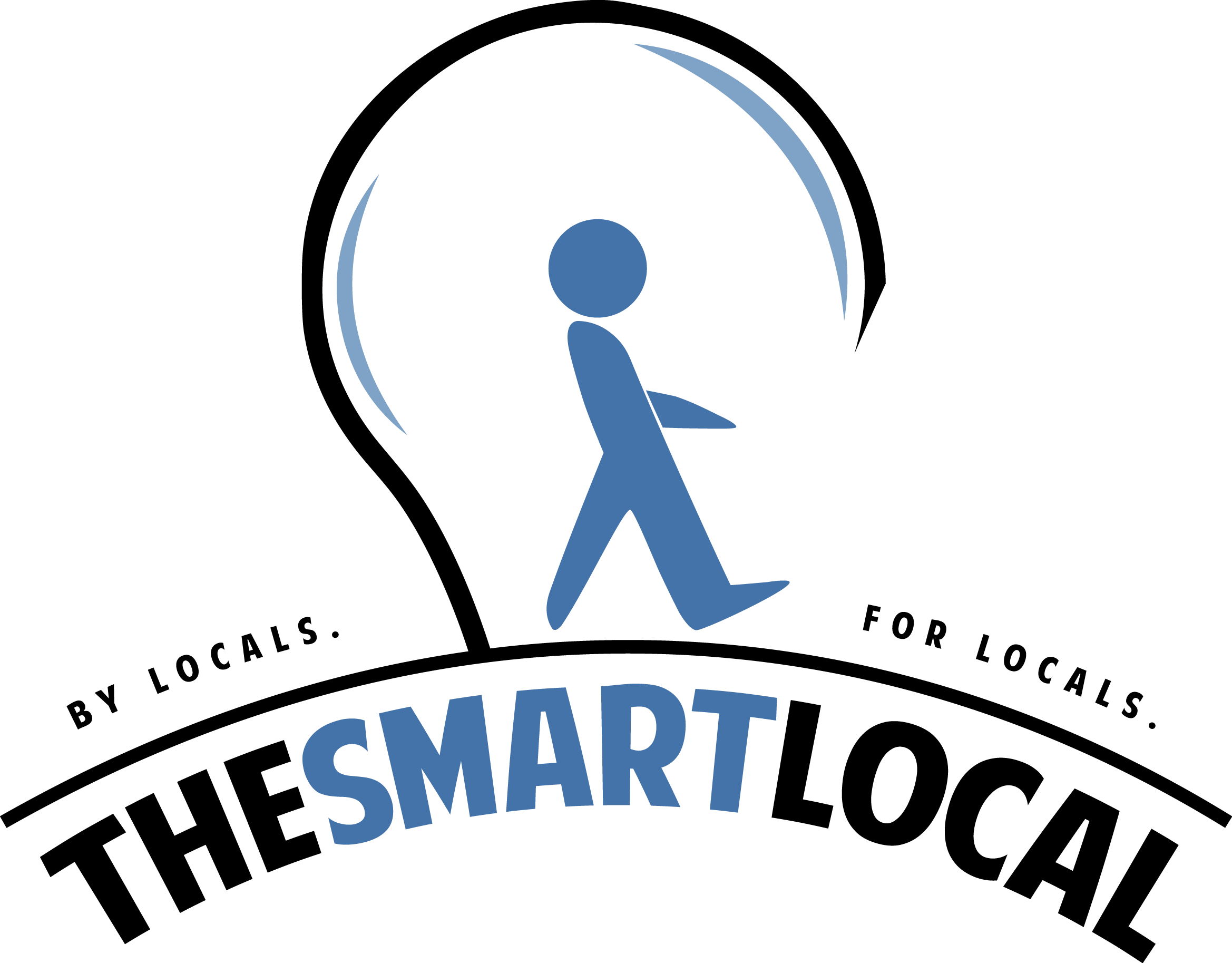 Drop us your email so you won't miss the latest news.