Pre-wedding or ROM photography from just $188
---

Image credit: @kintweddings
It's been a dreary start to the year for couples planning to tie the knot in 2020. Thanks to the coronavirus, many soon-to-be-wed lovebirds had to bring all their wedding plans to a screeching halt. This meant going as far as to cancel ceremonies and photography packages once social distancing measures and the circuit breaker kicked in. 
If you're one of those who had to regrettably pull the plug on your wedding plans, here's how you can cop a replacement pre-wedding or ROM photo shoot or video shoot from just $188 nett* – just pay one and redeem it when all CB measures lift!
*Promotion subject to availability and not to be used in conjunction with other promos.
Read other similar articles here:
---
Pre-wedding photography & videography packages by the hour
---

Image credit: @kintweddings
A discerning future bride or groom who's done his or her research will know that the pre-wedding photography can usually set you back by a couple of thousands – if not, one thousand at the very least.

Screenshot the image above and WhatsApp your interest for the pre-wedding photography package
Image credit: Kint Weddings
For those who've already got some parts of the puzzle like gowns and suits down pat and have a tight budget to work with can look to Kint Wedding's range of pre-wedding photography packages that start at just $188 nett for 1 hour of photography at a single location or $388 nett for 3 hours of photography at 2 locations.
You can also opt to add-on 1-hour of casual make-up services for either package at the rates of $350 for an hour or $550 for 3 hours respectively.
Opt for videography and a similar package will set you back $288 for 1 hour at a single location and $788 for 3 hours at 2 locations. They've even got combi photography and videography packages and an additional package that includes a bouquet for those leaning towards the 3-hour shoot option.
---
ROM packages by the hour from $388 nett
---

Screenshot the image above and WhatsApp your interest for the ROM package
Image credit: Kint Weddings
Capture every single tiny detail of the journey to man and wife with their ROM photo/video package. The most affordable one covers 2 hours of photography and is priced at $388 nett, with tiered pricing for videography and a combination of the two. 
You'll also have the option to throw in makeup services for $250 and a bridal bouquet for $250 if need be.
---
Book your pre-wedding or ROM shoot by 30th May
---
Here's how you can go about redeeming this offer:
Save the image of the package you're interested in and express your interest in a WhatAapp message to 93368853 before

30th May 2020

Reserve your date and make full payment

Claim your photo shoot before

30th June 2020
With the newly announced extended Circuit Breaker only lifting on 1st June 2020, quote "TSL" at the time of booking and you'll be able to extend the "claim period" for your shoot all the way till 30th September!
---
Want your business featured? Simply fill out this form and we will include your promotion if it can help our readers too. This is an ongoing initiative as we feature local businesses during the COVID-19 period.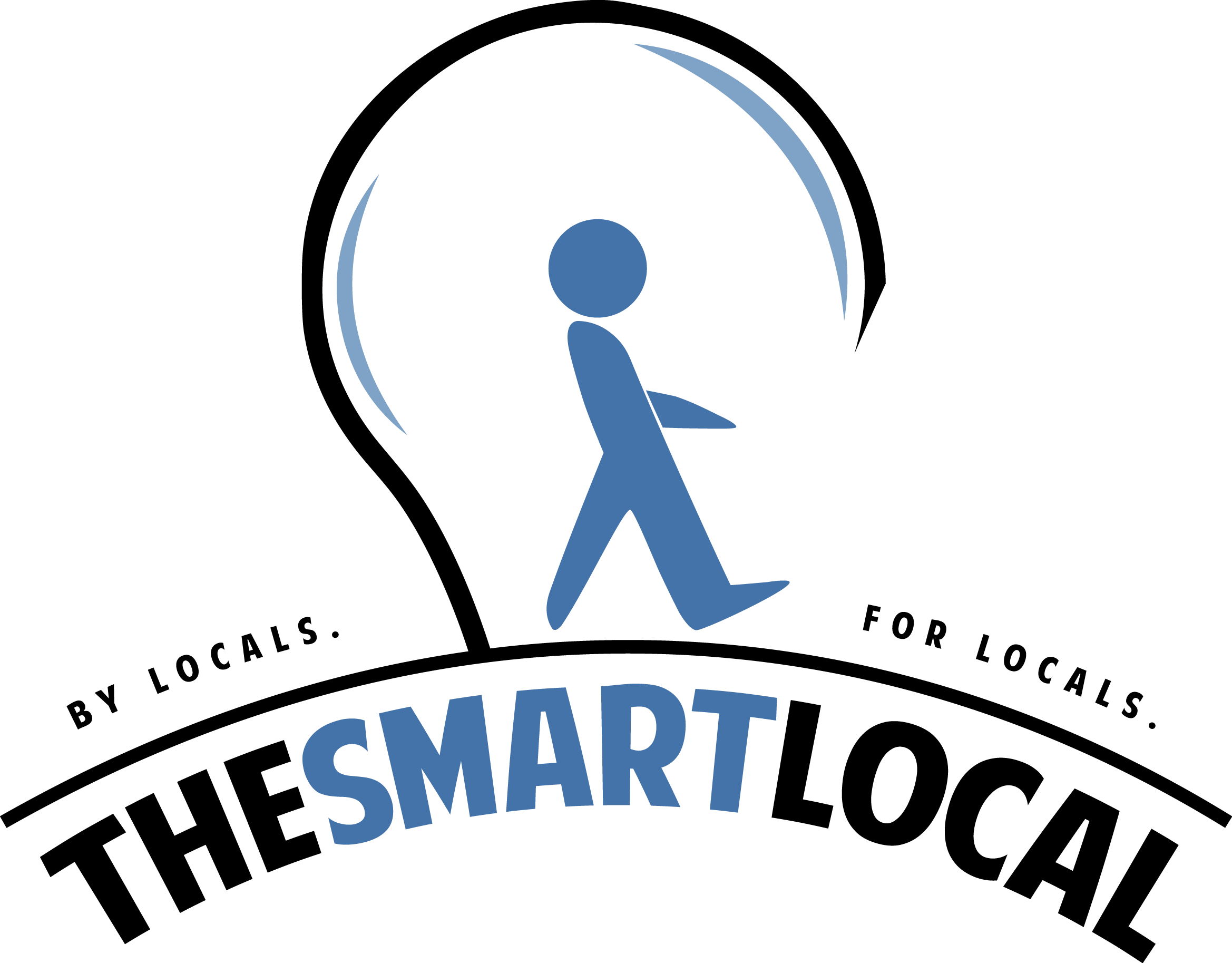 Drop us your email so you won't miss the latest news.