Christmas at KINEX Mall 
---
There's a lot to be hustling to be done this December, from putting up Christmas trees to buying gifts and planning year-end gatherings with family and friends. But when procrastination gets in the way, we're often left rushing around last-minute to shop for decor and gifts.
To help you get your life together, we're sharing some of KINEX Mall's decor and gift shop options so you can head down to run errands at a one-stop location in the East. Also included: dining options so you can finally book a suitable venue for meet-ups too! 
---
– Decor – 
---
1. Vanda Win 
---
The sheer amount of sparkling decorations at Vanda Win will dazzle any passer-by, and you might feel as if you've stepped into Winter Wonderland with the abundance of wreaths, flowers and vines hanging overhead. 

With a huge variety of glittery baubles in countless shades and sizes, you will be spoilt for choice here. But don't let that overwhelm you – the bespectacled shop owner is friendly and will gladly step in to provide some guidance with his expertise in Christmas trees and decorations. 
You'll find Christmas trees of different heights, sizes, density and pine type here. The Milford Spruce Tree has densely packed pines that are subtly coloured in different shades of green to add depth and authenticity. Complete with a sturdy claw leg, this is a popular choice among those hunting for a Christmas tree. 
All trees are packaged into cardboard boxes which you can take home immediately. 
When it's not Christmas, the shop sells a vast variety of faux flowers. Homeowners and business owners alike go to Vanda Win to get their hands on lush indoor greenery and floral decor – popular plant varieties include the Monstera plant, whose huge, dark green leaves are seen everywhere on #aesthetic Instagram shots.
---
2. Daco 
---
If you're running out of ideas or themes for your Christmas tree, try looking for inspiration at Daco. The pine trees here are decorated intricately with figures and florals, standing out from the tinsel and bauble wrapped trees we so often see. 

High-level Christmas tree decor in the form of doves and fairies.
You can also pick from a variety of adorable little gnomes or Christmas wreaths to channel that festive spirit!
Fresh flowers are also sold here – drop by about 30 minutes earlier to make your bouquet order and you'll be able to collect them on the same day, subject to availability. Otherwise, you can also give them a quick call to confirm your desired flower type. 
---
– Gift Shop – 
---
3. Area 65 
---
The abundance of locally-inspired gifts at Area 65 will make one squeal in recognition. These will not just make for humorous gifts to friends visiting from overseas, but also for those who want something quirky to spruce up their homes. 
Take for instance, these Meykrs cushions that will add a touch of nostalgia and pop of colour to any living space. From the pasar malam favourites of Tutu Kueh ($29.90) to the $1 biscuit Ice-Cream ($29.90) that we always buy from ice-cream uncles on the streets, there's a ton of local favourites for you to pick from. 

There are also whimsical keychains you can grab as easy gifts if you've run out of ideas on what to buy for all the Secret Santa sessions you have. Multiple designs are available – from the Merlion Metal Keychain ($12.90) to Singlish keychains that scream "Wah Biang!". 
If that's not what your Santee is into, fret not, there are plenty of other stores like the Kawata House of Socks, shop. play. love and Excluniqueeee where you can pick up gifts as well. 
---
– Dining – 
---
4. Hoshino Coffee 
---
It can be hard to satisfy the tastes of everyone when it comes to huge Christmas gatherings. But with the Japanese-Western fusion cuisine available at Hoshino Coffee, you might be able to make more than one person happy in your party. The hand-dripped coffee here is the main star of the show, but the other mains might just steal the limelight. 
The souffle egg on top of the Souffle Omu Chili Tomato Cream Spaghetti ($16.50) was warm and soft when we sliced gently into it. The portion of prawns and spaghetti was also impressively generous, so that one friend with a bottomless pit for a stomach can't complain.

With Arabica coffee beans, the Hoshino Blend hand-dripped coffee ($4.80) was aromatic and smooth. 

To finish off your meal, pair a sweet dessert with the bitterness of the coffee – try the festive special Christmas Souffle Pancake ($15.50) that is topped with whipped cream that's dense and creamy yet light on the palate.  

The warm and cosy interior makes for a great venue for an intimate gathering with friends 
---
5. Haakon 
---
If your festive party has vegan folks or that fitspo friend who's always on a healthy diet, lead the clique over on to Haakon, where there are loads of vegan options. The menu isn't purely vegan – there are also choices like fish, salmon and chicken so there will still be plenty of meat options. There's also a variety of acai bowls for a healthy dessert amongst all that feasting.
The Mentaiko Fish & Quinoa Bowl ($14.90) is served with broccoli, cauliflower and raw cabbage slaw on top of fillet fish with mentaiko mayo and quinoa. 
Avocado Vegan Bowl ($11.90) has a cauliflower vege patty that goes well with quinoa and avocado. There's also beetroot hummus, corn and legumes on the side. Other vegan options include the Roasted Spiced Pumpkin ($11.90), Avocado & Hummus Toast ($8.90) and Hummus Vege Burger ($12.90). 
For desserts, there's a selection of acai bowls ranging from the Classic Acai Bowl to the Green and Lean Bowl that has acai blended with spirulina, mango, spinach, apple and banana. All acai bowls are priced at $7.90 for small size and $12.90 for the large size – that's good for sharing between 2-3 friends! 
Note: Dining options aren't limited to just Hoshino Coffee or Haakon as well – there's also Beauty In The Pot, PappaRich and Tonkin. 
Shop and dine this Christmas at KINEX Mall 
---
It's easy to get swamped with the never-ending to-do list during this period – especially if you're juggling work and family responsibilities. But KINEX Mall is a convenient location for you to tick some errands off your list, especially if you stay in the East.
Just 5 minutes away from Paya Lebar MRT, KINEX Mall is easy for you to walk to. And if you're driving, there's also free parking for the first 2 hours at KINEX, and no minimum spending is required!*
*Limited to the first 200 vehicles from 11AM-10PM. 
Location: 11 Tanjong Katong Rd, Singapore 436950
Opening hours: 10:30AM-9:30PM, Daily
Telephone: 6702 3610
Website
---
This post was brought to you by KINEX Mall.
Photography by Huy Pham.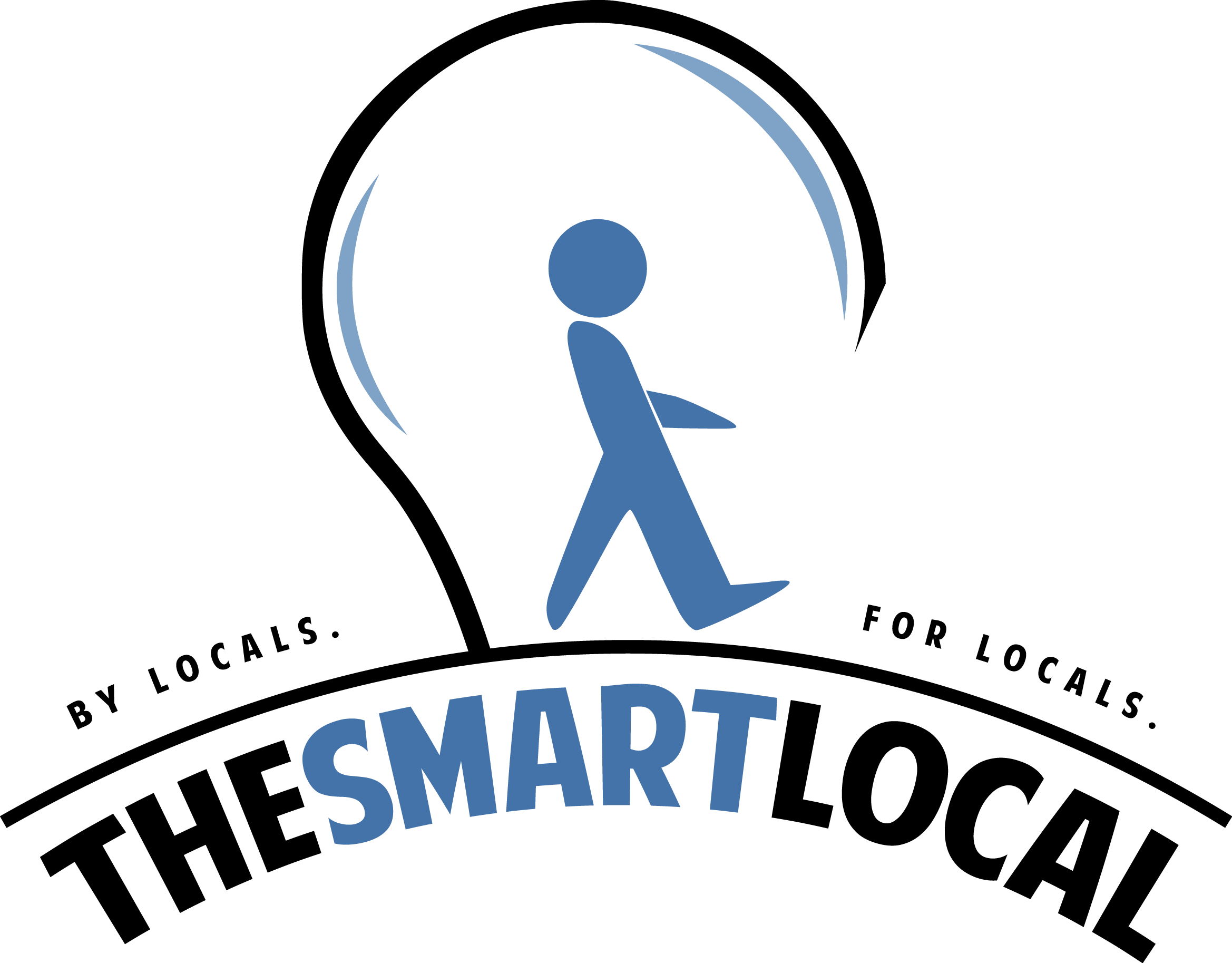 Drop us your email so you won't miss the latest news.