Kin Yan Farm – Mushroom farm in Neo Tiew
---
While Singapore is usually seen as a concrete jungle, you might be surprised to learn that our little red dot does in fact have farms with fresh produce. Located within Neo Tiew Crescent near Kranji, Kin Yan Farm is a mushroom and wheatgrass farm with tours starting at just $5/person. 
Here, you can learn more about the different types of mushrooms, cultivation processes and even purchase fresh veggies directly. Not to mention, everything is pesticide- and chemical-free. Read on to find out more about what you can expect at Kin Yan Farm. 
---
Buy mushrooms & other veggies straight from the farm
---

Image credit: @kinyan_agrotech via Instagram
One of the most interesting things about Kin Yan Farm is that it's open to the public. And yes, you can purchase a variety of mushrooms and other veggies right from the source at their in-house produce shop. In fact, the farm cultivates 5 different types of mushrooms: abalone, golden oyster, pink oyster, golden spring, and black fungus. 
Should you not be able to make it down yourself, the products are also available via Kin Yan Farm's Redmart store. So stock up on favourites such as the Golden Enoki ($1.52), Empress Shiitake ($3.30), and Pea Sprouts ($2.50). 

Mushroom growing kits are also a great DIY activity for kids.
Image credit: @_doo_____ via Instagram
Should you wish to DIY – or shall we say, GIY (grow it yourself), – you can also purchase mushroom growing kits. It's priced at $18 and you can opt between 2 types of mushrooms, the pink or golden oyster mushroom variety. 
---
Greenhouse with wheatgrass, leafy greens & cactus
---
Image adapted from: @kinyan_agrotech & @rambletumble via Instagram
If mushrooms aren't your thing, don't worry, Kin Yan Farm also has a greenhouse with leafy vegetables – think watercress, choy sum, and various types of potato leaves. This is also where you'll find wheatgrass. 
Fun fact: consuming 50ml of pure wheatgrass juice is equivalent to eating 3kg of vegetables, so maybe it's time to stock up. 
Image adapted from: @kinyan_agrotech & @mages84 via Instagram
Fan of succulents should check out the aloe vera and cactus farm to can learn more about succulents and medicinal plants. Here, taste aloe samples while educating yourself on their benefits such as their skincare and healing properties. 
---
Join free & paid tours
---
Exploring the farm on your own can be fun, but if you're blur sotong and want to find out more about what's happening, consider joining the various educational tours by Kin Yan Farm. 

Image credit: @natschooling via Instagram 
If you're heading down with your colleagues or extended family, join the Group Outing Farm Tour. This tour, which lasts approximately 1 hour, is free for groups with a minimum of 20 participants. They take place from 9am-5pm daily, including weekends and public holidays. The staff will give you a brief intro to the various farm crops available.
Those interested in finding out more about organic farming should join the Organic Farm Tour ($5/pax). You'll get to see demos of cutting fresh cactus and sample raw fresh cactus and peeling fresh aloe vera and the best ways to cook them.
It's a great family bonding experience where you'll become farmers for a day, including trying your hands at a wheatgrass growing activity kit that you can take home. 
Each participant will also receive a complimentary bottle of fresh rosella drink and a pack of 150g pea sprouts. However, do note that this is available exclusively on weekdays – and fees are calculated based on the actual number of participants present on the day of the visit.

Image credit: @kinyan_agrotech via Instagram
Other tours available include one with DIY Wheatgrass Activity ($15/pax) and another where you can grow your own pea sprouts and mushrooms ($20/pax).
---
Bookmark Kin Yan Farm for your next weekend activity
---

Image credit: @kinyan_agrotech via Instagram
The next time you're looking for a unique weekend activity for the whole fam, head to Kin Yan Farm. Whether you're looking to buy fresh mushrooms, learn about mushroom cultivation, or see how aloe vera and cacti are grown, this farm has it all. There are even affordable tours for a more educational experience.
Address: 220 Neo Tiew Crescent, Singapore 718830
Opening hours: Mon-Sun, 9am-5pm
Contact: 6794 8368 
More things to do in the Kranji area: 
---
Cover image adapted from: @kinyan_agrotech & @mac_ryan via Instagram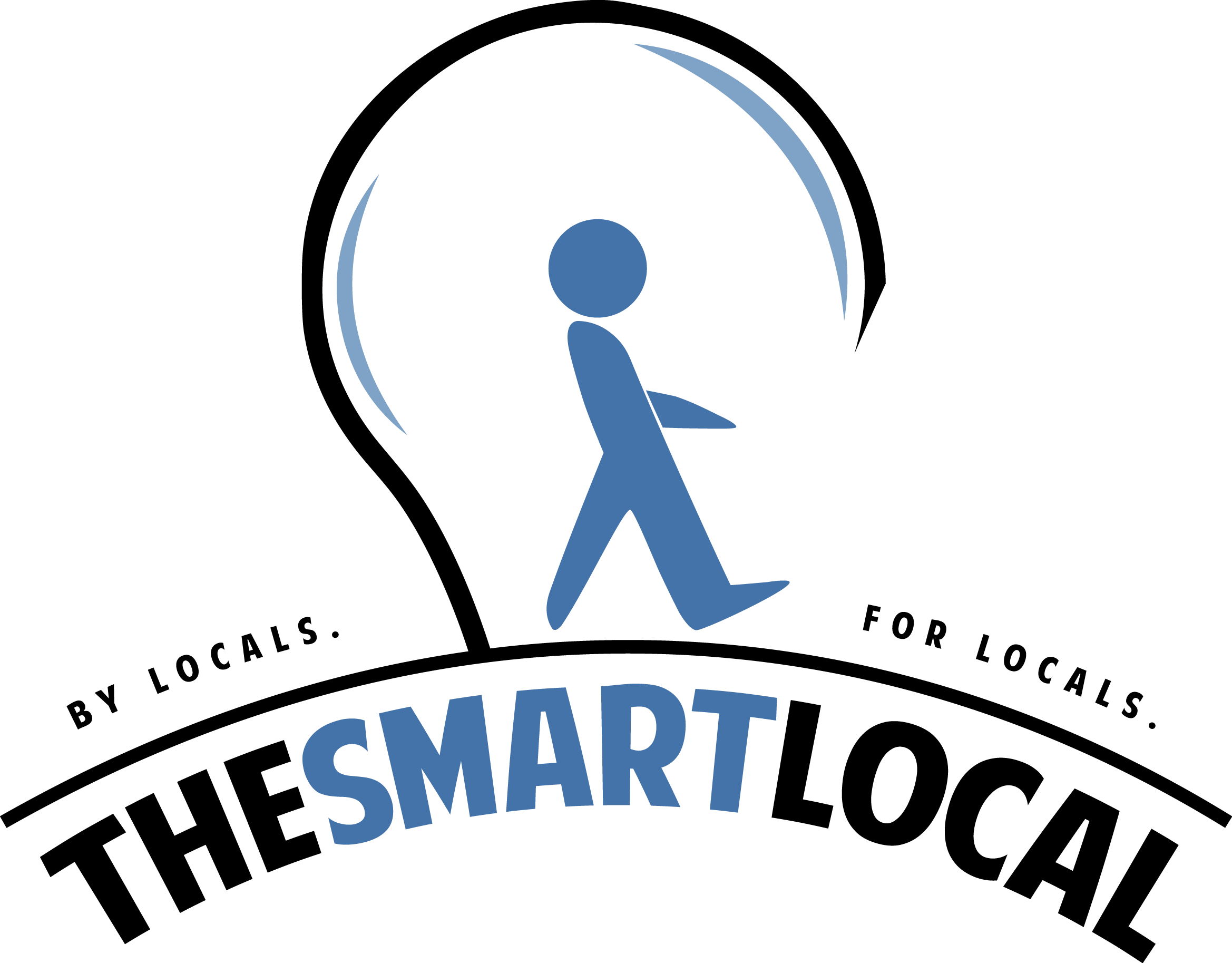 Drop us your email so you won't miss the latest news.