Post-Covid TCM treatment at Kin Teck Tong
---
By now, you've probably already had a tango with Ms Rona or know someone who has. And chances are, you're still facing symptoms like a runny nose and dry cough on a daily basis, despite the fact that you've taken 143 antigen rapid tests to confirm plus chop that you're negative.
That was me too. I contracted Covid-19 last month but I was still feeling its effects. That's when I decided to try out traditional Chinese medicine (TCM) for treatment at Kin Teck Tong. Here's how it went:
---
Getting diagnosed by a TCM physician
---
Like any law-abiding citizen, I isolated myself at home for a full 7 days before stepping back out into the world. By this time, my ART showed that I was Covid-19 negative. 
Even so, 3 weeks post-'rona and I was still showing symptoms. I was perpetually sneezing and coughing, much to the disdain of my colleagues who asked if I should be staying home instead. I'd also developed a persistent headache that needed painkillers to ease daily.
Prior to my visit to Kin Teck Tong, I had zero experience with TCM. I normally associated TCM with the older crowd and that you had to speak really good Chinese to understand the diagnoses. Most of what I knew came solely from watching Channel 8 dramas of a sinsei or physician feeling a pulse to diagnose ailments. But this was far from the truth.
After I relayed my symptoms to my Senior Physician Chu Jia Yi, she probed me for other details like past medical history, and possible triggers. Then, she felt my pulse on both wrists to confirm her diagnosis.

Senior Physician Chu is fluent in both English and Mandarin for those who jiak kantang.
She concluded that my runny nose and dry cough were probably due to the strain on the body from having Covid-19. But to my surprise, she had a different opinion on my headaches. She deduced that this was more likely due to poor posture, but exacerbated by lack of proper rest from Covid-19 and staying up late every day.
---
Receiving treatment for post-Covid symptoms
---
Once Senior Physician Chu had my diagnosis, my physician wrote out a prescription of herbs for me to take. Rather than just treating symptoms head on, she recommended a more holistic approach. This included treating my congested sinuses so I'd stop sneezing, and loosening up phlegm so that my throat would stop itching.
She gave the usual Asian mum spiel about sleeping earlier, but also suggested I take something to aid in relaxation that would result in better rest overall.
Unlike Western medicine that is composed of chemicals, TCM focuses on using natural ingredients. Most concoctions contain a mix of dried plant roots, fruits, and tree bark that contain naturally occurring agents that soothe ailments. Since TCM only uses pure plant material, their herbal mixes are safe for consumption by Muslim patients too.
The herbs were weighed out and ground, then divided into sachets for easier consumption – twice a day, for the next 5 days.
There's no sugarcoating it, the powdered herbs were what the Chinese would call 苦口良药 (kǔ kǒu liáng yào). Even though it's bitter medicine, it would be good for the body. My only saving grace was being able to add a spoonful of honey to help the medicine go down. 
But by the end of the week, I wasn't blowing my nose as much or coughing as well. I was also tossing and turning far less at night than usual. Better rest meant that my headaches weren't as severe as before.
---
Get treated with TCM at Kin Teck Tong
---
Those of us who've gone through the pains of Covid-19 will know how "sticky" the symptoms can be long after you've recovered. And with Kin Teck Tong, you'll now be able to effectively manage these ailments with TCM.
Apart from just powdered herbs, Kin Teck Tong also provides modern services to treat other post-Covid symptoms like fatigue and muscle aches. These include the use of machines to channel waves and frequencies that stimulate blood circulation and pain relief.
If you're looking to nip your symptoms in the bud, you can now get 10% off TCM consultation and 7 days' worth of medicine at Kin Teck Tong from now till 31st December 2022. All new customers have to do is quote the promocode <TSL> at reception before your appointment.
Walk-ins are welcome and dropping by will be a piece of cake. Kin Teck Tong has 9 outlets islandwide, located in malls near MRTs for convenience.
Finally, you won't get dirty looks when you sneeze or cough in public.
---
This post was brought to you by Kin Teck Tong.
Photogprahy by Chan Hui Wen.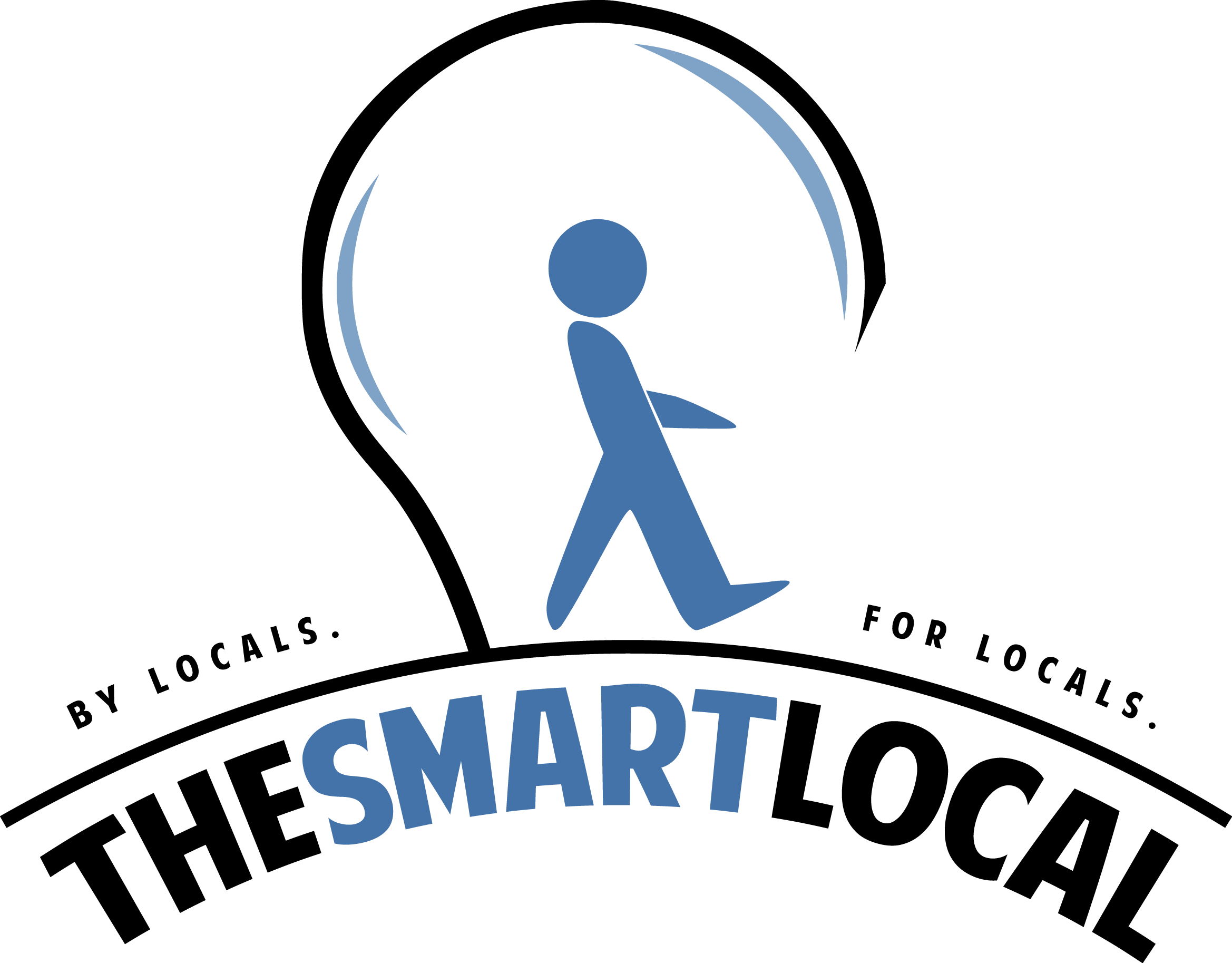 Drop us your email so you won't miss the latest news.