KFC items that are dearly missed by Singaporeans
Image adapted from:The Food Collage
The birth and success of the KFC Double Down made us realise one thing: there is no such thing as too much chicken. While it was a seasonal item, it made a short-lived comeback last year – only for us to suffer withdrawals once more when it left the menu again.
While new creations like the Rice Bucket and Froyo are great, there are still other bygone KFC favourites that we Singaporeans love and miss dearly:
1. KFC coconut pie
Image credit: Yin Hong Lin
With a similar crispy crust and rectangular shape as the apple pie was KFC's Coconut Pie. While coconut paste as a filling may be a tad unusual, one bite into the fragrant shell was all it took for all of us to fall in love with the creamy coconut paste.
Proof of how well-loved this dessert was, and how many have been pining for it even after so many years:
Image credit: KFC
2. Fish Ole
Image credit: @ykntyc
The Fish Ole would be the go to KFC burger for those who weren't fans of chicken. There was something about their fish fillet and tartar sauce that made such a fantastic combination – and lets not forget the cheese.
3. Double Down
Image credit: @hadam.vs.food
The creators behind KFC's legendary Double Down deserve a Nobel prize. Instead of having bread buns, this burger had 2 thick slabs of Zinger chicken sandwiching the bacon and melted cheese filling. Pure sinful, but also pure genius.
4. Szechuan Chicken
Image credit: @brianbudiman
KFC's Red Hot Szechuan Chicken definitely added some spice to our lives. Coated in a spicy batter seasoned with chilli sprinkle, these flaming chicken pieces were highly raved by lovers of all things spicy. And as if it wasn't hot enough, the chicken also came with this Flaming Hot Sauce dip.
5. Chizza
Image credit: Jonathan Khoo
Despite its initial hype, KFC's Chizza was met with a series of mixed reviews. To some, replacing the pizza crust with KFC fried chicken would seem like the best of both worlds, but to others, pineapple and cheese sauce instead of actual cheese was a huge no no. Whether you loved or hated it, the Chizza went down as one of the most remembered items on KFC's menu.
6. Roasta burger
Image adapted from: Marsha Angelika
Roasted chicken in a sesame bun never tasted better than in the form of KFC's Roasta Burger. We hear it was launched as part of KFC's endeavour to promote a slightly healthier option, because the chicken skin was removed and the meat oven roasted. Though it lacked the classic KFC grease, it was still finger lickin good.
7. Popcorn Chicken Shake
Image credit: The Food Collage
Saving all your pocket money by skipping recess only to purchase the KFC Popcorn Chicken Shake after class would be the ultimate Primary School memory. The cup of fried chicken chunks came with a sachet of powdered tom yum flavouring, which was to be poured into the cup and shaken for even mixing.
Old KFC favourites that were loved by Singaporeans
We're enjoying the new items that have sprung up on KFC's menu, but it'd be nice to have one of these classic items again. Maybe, if we all continue using social media to urge KFC to bring back these beloved items, we'll find ourselves Netflix and chillin' with a Popcorn Chicken Shake soon.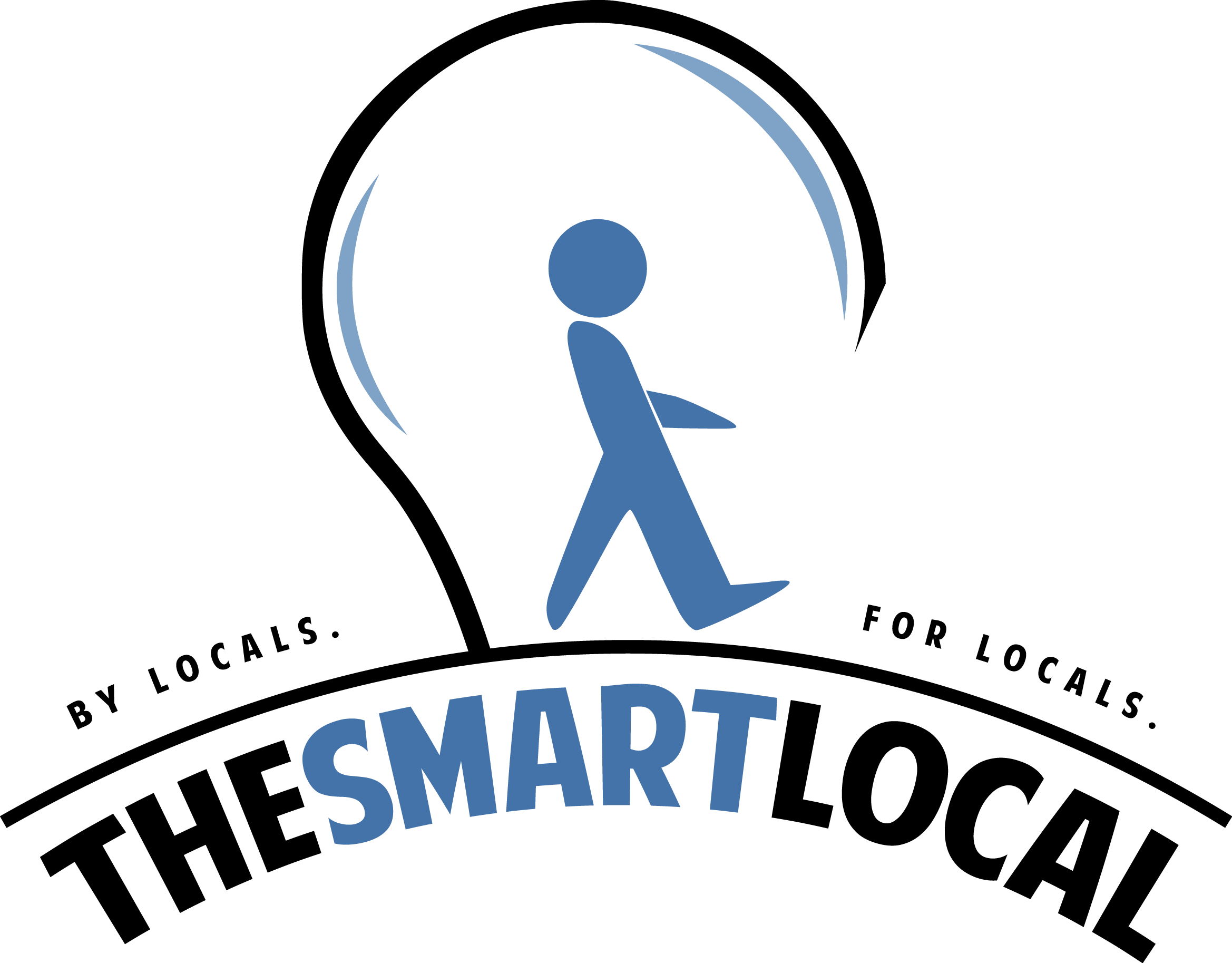 Drop us your email so you won't miss the latest news.