Things to do in Kenting, Taiwan
Bali, Phuket and Boracay come to mind when thinking of a beach getaway, but Taiwan has a hidden gem not many Singaporeans know about. Kenting is Taiwan's sandy retreat, to be enjoyed with no set plan if you want to have a change of pace.
You'll be treated to picturesque beaches and sunsets…and plenty of opportunities to get sunburnt. But if you're looking for more than the sun roasting your skin, here are some other activities for you to enjoy.
This article is part of The $100 Nomad series, where we explore 10 cities for Singaporeans who are time-strapped and on a budget. These 3D2N itineraries cover lodging, meals and activities but do not include flights and transportation.
1. Visit the 2km long Kenting Night Market
Kenting Night Market is a whopping 2 kilometres long. 'Nuff said.
If only this were my IPPT route, with points given for the food marathon that awaited.
Here, you'll find a seemingly never-ending stretch of clothes, food, and carnival-style games. A local tipped us that as many tourists visit the area, some vendors might try and charge a higher price, so be sure to ask for the prices before making any purchases.
Prepare to be ridden with guilt as you give in to everything your stomach desires, from grilled octopus tentacles (NT$150, ~S$6.66) to Mala soup (NT$80, ~S$3.55).
Towards one end of the market, trucks park along the sides of the road selling alcoholic beverages. There's also free seating here, so grab a chair and enjoy a cold beer. Be careful not to drink too much though – it's impossible to find a toilet around here.
Address: 946, Taiwan, Pingtung County, Hengchun Township, 墾丁路海濱巷5號
Opening Hours: 6:30PM – 11:30PM
2. Go snorkelling at Wanlitong Beach
If you're not a fan of beaches overcrowded with people judging your T-shirt tan line, Wanlitong Beach is the place to be. This is one of Kenting's quieter beaches and has a coral reef that's perfect for snorkelling. Their snorkelling package costs just NT$350 (~S$15.58)!
Stores nearby offer wetsuits and snorkel masks, and there are even shower facilities for when you're done. Those with no snorkelling experience can also hire an instructor to guide you in the waters. If excitement and thrill are what you're seeking, they've got packages that let you try various water activities like banana boat riding and jet skiing.
Make sure to hold on tight!
Address: No. 14-3號, Wanli Road, Hengchun Township, Pingtung County, Taiwan 946
Telephone: +886 912 701 987
3. Cool down at Kuma Juice Bar container cafe
By far our most exciting find, this eatery stood out amongst the quiet town with its hipster design – obviously, this called out to the selfie opportunists in us.
Left: Dragonfruit smoothie (NT$75 ~ S$3.33) Right: Cranberry, Pineapple & Orange Juice (NT$70 ~ S$3.11)
Kuma Juice Bar might sound like it specialises in drinks, but don't be fooled. We got to try their sweet and savoury sandwiches, which did not disappoint.
We tried the pork (NT$65 / ~S$2.89), beef (NT$75 / ~S$3.34), and cheese mochi (NT$40 / ~S$1.78) flavours, and all were worth the stomach space. Be sure to come with friends to get maximum mileage in tasting all the flavours, because boy are these sandwiches filling.
Head upstairs for some al fresco seats!
Address: 38, Guangming Road, Hengchun Township, Pingtung County, Taiwan 946
Website
4. Go sightseeing around the city on an e-bike
Renting an E-bike (NT$300, ~S$13.36)at least for an afternoon is a must, and is quite possibly the best way to get around in Kenting. You'll have the luxury of enjoying the sights at your own pace and not to mention, it's hella fun.
Hartford E-Bike Rental
Address: No. 308, Ding Ding Road, Kenting Town, Hengchun Township, Pingtung County
Telephone: 0987 101 633
Opening Hours: 8AM – 11PM
We rode along the west coast of Kenting, visiting Chuan Fan Shi Rock, and then to the southernmost tip of the whole of Taiwan, where the Eluanbi Lighthouse (entry at NT$40, ~ S$1.78) stands.
Whizzing on our bikes felt safe, and the drivers here are courteous on a level unheard of in Singapore. Once, a driver took 30 seconds to make a U-turn on a 2-lane road, blocking 5 cars on either side. Nobody honked.
Note: You won't need an international bike license to ride the electric motorcycles, but you will for the petrol-fueled ones.
Chuan Fan Shi Rock
Address:946, Taiwan, Pingtung County, Hengchun Township
Eluanbi Lighthouse
Address:No. 90號, Dengta Road, Hengchun Township, Pingtung County, Taiwan 946
5. Camp in the wild at The Rock Garden Campground
The Rock Garden Campground is only 40 minutes away from the main Kenting area but feels like a totally different county. I'd recommend renting the canvas huts – they come complete with a fan, a lamp, a mattress, and the openings are lined with a mosquito net that actually works.
This hut starts from NT$500/night (~S$22.26)
There's also a pizzeria at the campsite if you're feeling sick of Taiwanese food. If not, you can bring picnic food to munch on, just remember to throw the remnants away lest ants raid your hut while you sleep!
Nothing beats spending a night at the site and being greeted by morning mist with sunlight bouncing off the river.
Address: No. 53-3, Gongguan Road, Manzhou Township, Pingtung County, Taiwan 947
Kenting – a lesser-known Taiwanese destination worth the detour
Although Kenting is 2 hours from Kaohsiung airport, it's definitely worth staying here for at least 3D2N if you're visiting the Southern side of Taiwan. Watch our full adventure on Toggle here!
Travelling to Kenting and finding things to do spontaneously was a breeze with Klook:
Make sure to stay connected so that you can do some last minute research and spontaneously explore Kenting!
---
Photography by John Lim.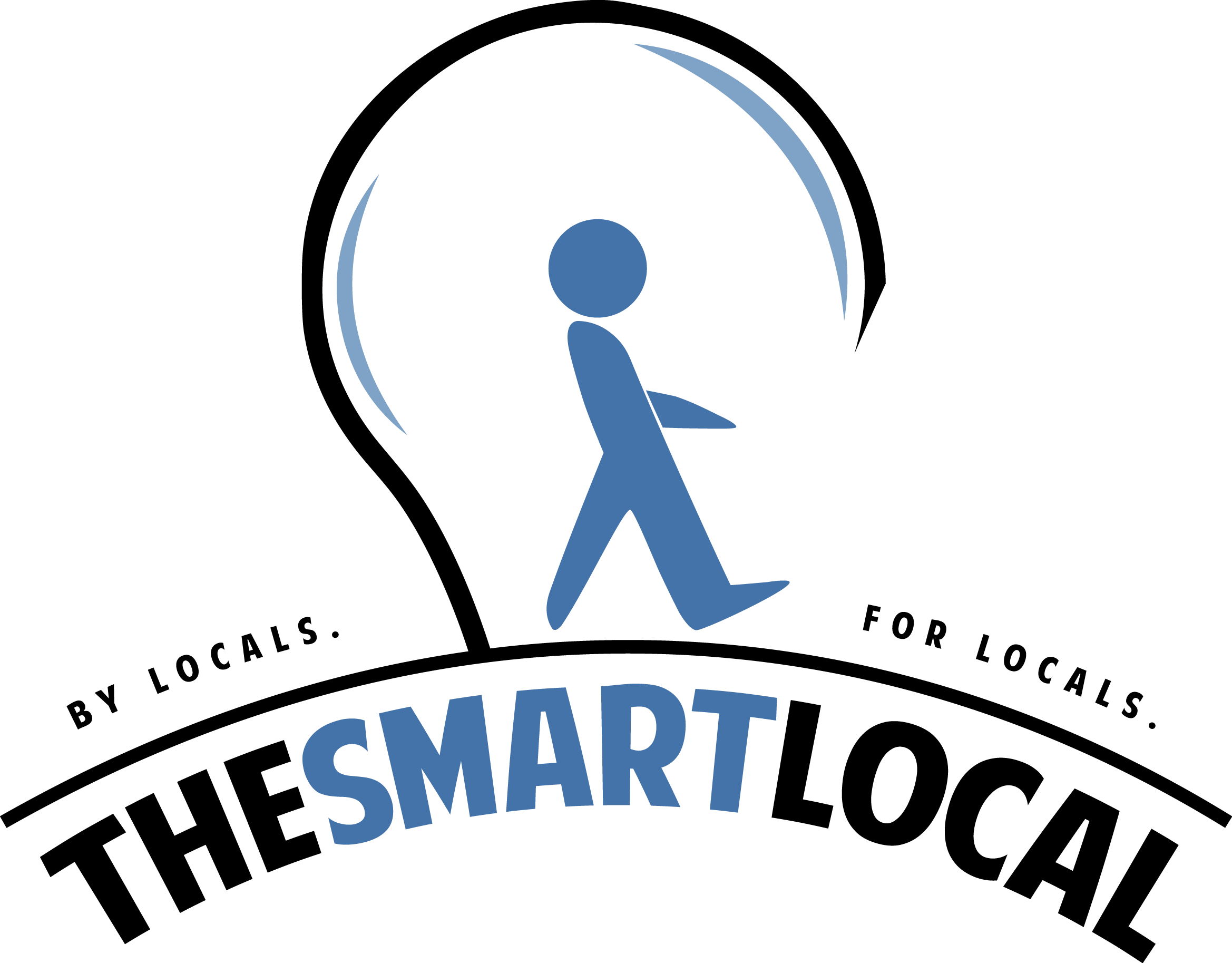 Drop us your email so you won't miss the latest news.