Karaoke at home
---
Karaoke at home
Image adapted from: Smule, The Voice 
If there's one thing Singaporeans love – it's karaoke. Going for a late-night croon sesh with our friends or family is one of the most popular pastimes of our country. With the current Circuit Breaker in place, our favourite KTV joints will only be open once it is deemed safe for all of us. 
In the meantime, here's how to have virtual sing-offs with your friends and a KTV party right at home.
For more ideas on what to do at home, check out:
---
Apps to sing with your friends and family
---
1. Quan Min Party
---
Image credit: Quan Min Party
Loosely translated to "Everyone Party", you've probably seen your friends sharing this popular Chinese app on their IG stories. Essentially made up of virtual karaoke rooms, you can either create one with your friends or hop into any to hear popular users cover your favourite Jay Chou songs.
For those who want to put their singing skills to the test, you can challenge users to sing-offs and earn in-app currency which you can use to buy gifts like applause and roses to shower on your favourite singers. Despite the Chinese interface that might prove challenging for some, it's pretty simple to use once you get the hang of it. 
Download the app on Apple App Store. 
---
2. Smule – The Social Singing App
---
Image credit: Smule 
If you always struggle to find the newest hits when singing karaoke, you won't have this issue with Smule. With more than 10 million songs in their database, you'll be able to find the latest bops along with old-school favourites. If by any chance you can't find the tune you want, you can also choose to upload a song into the songbook. 
Besides singing alone, you can choose to do it acapella or in a group once you've selected a song. If you're feeling game, you can also duet with recordings of famous artists like Shawn Mendes and Ed Sheeran.
Download the app on Apple App Store and Google Play.
---
3. The Voice – Sing Karaoke
---
Image credit: The Voice Karaoke
Sing like a contestant on The Voice with the official karaoke app. Not only can you find genres like country and rap, but you can also belt out to musicals and Disney soundtracks. To amp up your karaoke experience, play around with video filters as well as change up audio settings to mimic a studio or concert hall ambience. 
If you want to save and review your performances after a 7-day free trial, you'll have to pay for a membership. However, if you don't require that service, you can continue to sing songs for free, with the exception of a few premium songs such as Everything I Wanted by Billie Ellish and Memories by Maroon 5. 
Download the app on Apple App Store and Google Play. 
---
4. Karaoke – Sing unlimited songs
---
Image credit: Yokee Music
If your family's favourite way to describe your singing is tone-deaf, then it's time to put the haters to rest with a little help from auto-tune. This app will turn you in a natural-born talent with microphone presets and effects that you can adjust and add to your performance. 
To get some inspiration, you can watch millions of users on the in-app feed put their spin on new and classic songs and upvote your favs!
Download the app on Apple App Store and Google Play. 
---
Use your laptop/Smart TV
---
For a more traditional karaoke setting at home, connect your laptop to your TV or use a smart TV to access Youtube. There are plenty of karaoke channels available that are updated with the latest hits. We recommend Sing King, Karafun Karaoke and Stingray Karaoke for high-quality audio and curated playlists.
To complete the experience, get your hands on some wireless Bluetooth microphones and warble the night away. 
---
KTV sessions at home
---
With about 3 weeks more left till the end of the Circuit Breaker, we might be bummed out about all the fun activities that we used to do pre-COVID. For now, let's stay safe and belt out karaoke songs in our living room till we can meet IRL.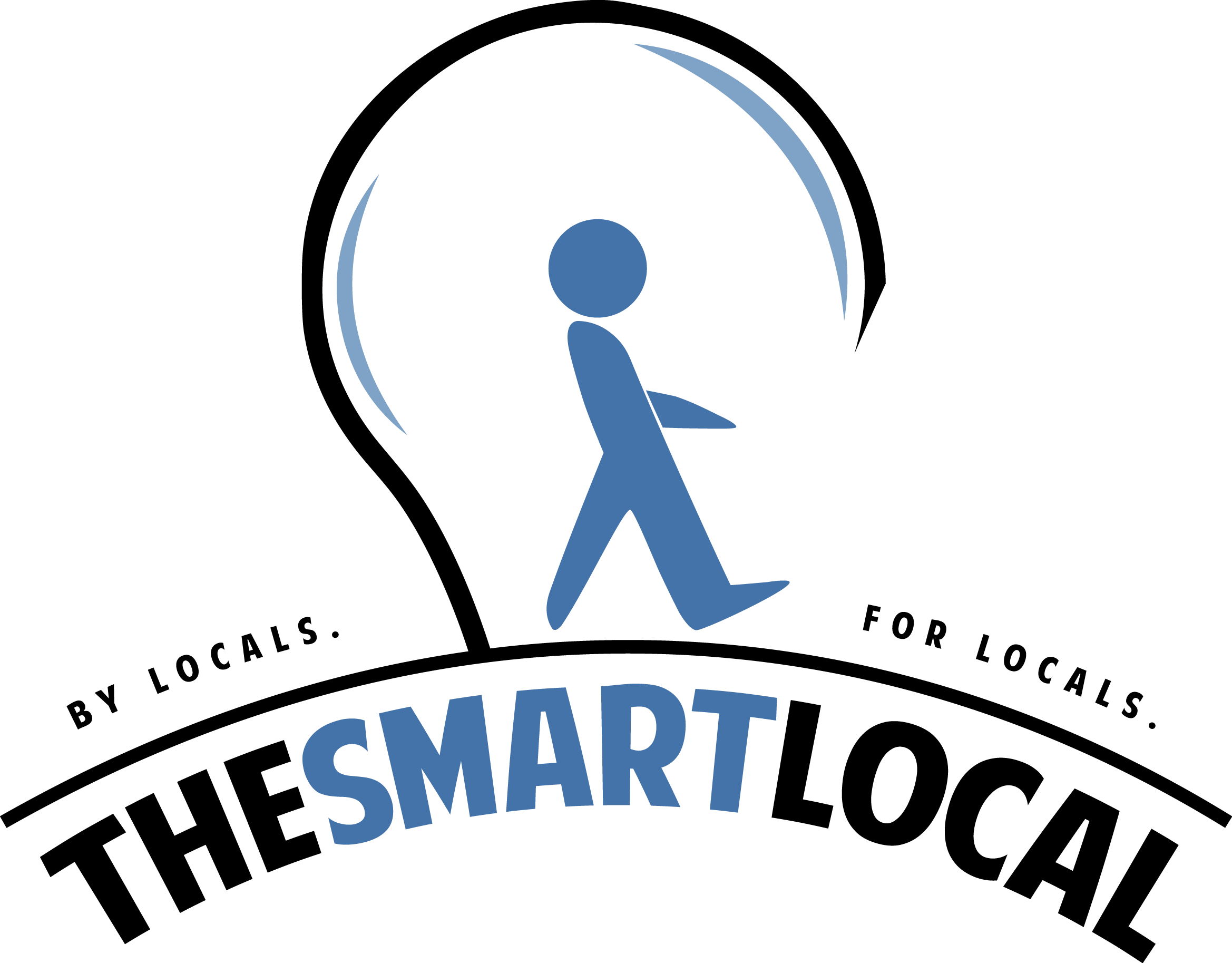 Drop us your email so you won't miss the latest news.