University College Dublin at Kaplan
---
As far as student life goes, picking your university is one of the vital decisions you'd have to make. This process can be daunting, especially if you don't have a clear plan for the future.
Before you panic Google "what do I do about uni?", let me drop a gem – you can now attend the University College Dublin (UCD) locally at Kaplan, where there are various business degrees to opt for. Plus, Kaplan has recently revamped their premises so you can look forward to a swanky new campus.
---
Pursue your passions & choose from 9 pathways
---
Ranked amongst the Top 1% of global higher education institutions, UCD boasts of a wide range of pathways – AKA Bachelor's degree courses – for you.  Those interested in the digital realm can consider Digital Business or Business Analytics, both of which tie in business aspects too. There's also the Fintech pathway that guides graduates into the booming fintech industry.
If you'd like to focus on the business side of things, there are pathways such as Management, Project Management, Human Resource Management, Logistics and Supply Chain Management, Finance and Marketing that target the different facets of it. So whether you're an aspiring #girlboss entrepreneur or finance bro, there's a relevant choice for you to pursue. 
---
Triple-crown accredited business school
---

Image credit: Kaplan
UCD also holds the 'Triple-crown' accreditation – if this sounds foreign to you, just know that it means UCD is a bomb business school. 
Since the university hails from Ireland, you can expect a mixture of local and international lecturers leading each module – meaning that the insights shared aren't just from a single perspective. UCD students can also go for the 14-day Kaplan Industry Project, where participants will be mentored to brainstorm and solve real-life issues.

The UCD campus in Dublin.
Image credit: Kaplan
And for those who are curious about what's on the other side, there are opportunities granted for on-campus studies in Dublin too. While these overseas exchanges are subject to the pandemic situation, there's defo no harm in bookmarking some must-go places in Ireland now.

Students can enjoy the flexibility of face-to-face teaching in Kaplan and online classes.
Image credit: Kaplan
For many, time is of the essence and getting that degree ASAP might be a priority. But no time travelling is needed here as UCD allows for completion of a Direct Honours Degree in as short as 18 months, subject to the programme chosen and fulfilment of entry requirements. 
If you're planning to study and work concurrently, well first of all, kudos to you. You'll be glad to know that this school offers the flexibility of part-time degrees, so as Hannah Montana says – you get the best of both worlds. 
---
Discover more about University College Dublin's offerings
---
Deciding on your university and degree can be headache-free once you've explored all your options. With a range of pathways that can be completed in as short as 18 months, UCD is certainly one to bookmark for consideration. 
And for those who'd like to continue exploring more options, fret not as Kaplan has over 450 courses to browse from. So if you've been on the fence about pursuing a higher education, let this be your sign to get your feet wet and begin the application process.
---
This post was brought to you by Kaplan Singapore.
Cover image adapted from: Kaplan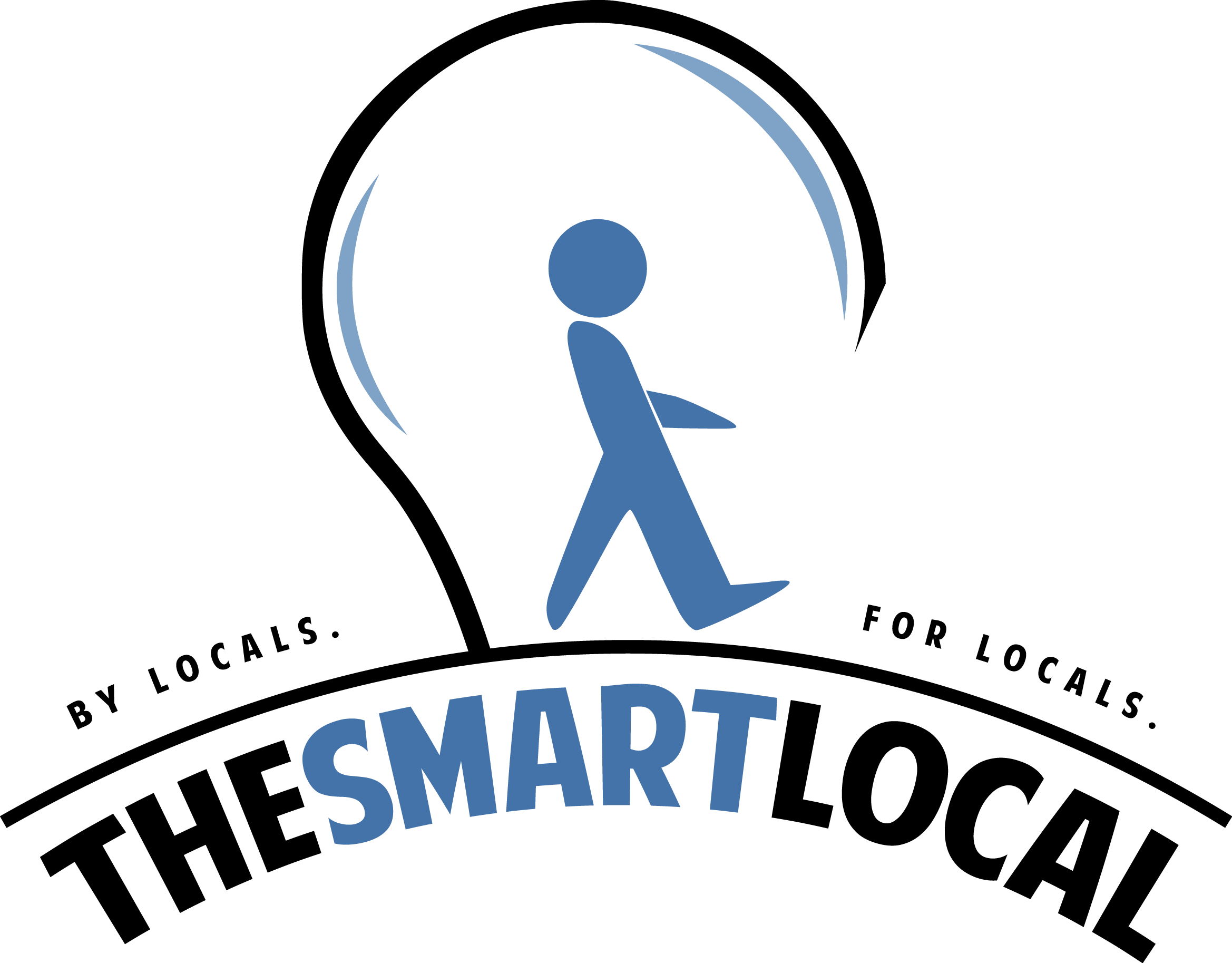 Drop us your email so you won't miss the latest news.