Spots to explore along the Bishan-to-City Links
---
Whether you're an avid cyclist or just looking to ward off those extra calories with a mellow saunter, we can all be grateful for the multiple park connectors woven within Singapore. Little did you know that these routes are a result of years of meticulous planning in advance.
In fact, the Bishan-to-City (B2C) Links project is just another example of the result of such long-term planning to create a seamless journey from Bishan to the city via the Kallang Park Connector Network (PCN). This route was previously interrupted by major roads and expressways but even NSmen will now find those dreaded 2.4km runs all the more bearable.
Phase 1 of the project to improve connectivity from the heartlands to the Marina Bay area is now complete. Here are some of the best spots to explore when you're walking or cycling along this way.
---
1. Upgraded CTE Underpass – Wall mural with blue ambient lights
---
The new CTE Underpass is fitted with additional lights, and a higher headroom to make sure you won't stumble about in the darkness at night.
Image adapted from: URA

Our first stop will allow anyone to seek refuge from the sweltering Singapore heat, at the new Insta-worthy CTE Underpass. Here, a vibrant 110m-long mural shows the Kallang River's swampy beginnings as a marsh inhabited by robust wildlife, and how it has changed over the years.
From 7pm to midnight, wavy blue ambient lights will also automatically turn on, shining on the copper fish inlays, mimicking the gentle flow of the Kallang River – a perfect photo spot.
New terrazzo and timber benches along the underpass.

You can take a breather while seated on the benches opposite the mural. The seats are set back for users to stretch out their legs fully and it's surprisingly cooling down here despite Singapore's perpetual heatwave, so take as long as you'd like to admire the mural. 
CTE Underpass location on Google Maps.
---
2. Pronto Prata – Fusion dishes like chicken spam prata
---
If Pronto Prata's moustached mascot looks familiar, that's because the cafe is a result of a  joint collaboration with the famous Springleaf Prata Place.

Prata fanatics can quell their cravings at Pronto Prata @ Agape Village. The cafe is run by The Social Kitchen, a wholesome enterprise which provides job opportunities for disadvantaged communities. And is just a short walk away from the CTE Underpass.
Chow down on delicious pratas (from $2.70), indulge in some Butter Chicken ($9.20), or grab an icy cold Teh Tarik (from $1.70) to fuel the rest of your journey.
Address: 7A Lorong 8 Toa Payoh, #01-01 Agape Village, Singapore 319264
Opening hours: 8am-8pm, Daily
---
3. Moonstone Estate – Hipster 'hood with rustic buildings
---
There's a Simple Burger outlet in the building today.
For those looking to spruce up their walk with a tad of history, visit Moonstone Estate which is an enclave of rustic buildings with a rich history, and now houses a number of hipster businesses. This includes the National Aerated Water Company building, which once bottled iconic soft drinks like Kickapoo Joy Juice. 
Fun fact: Over 7,200 buildings in Singapore are currently conserved by the URA to preserve our country's heritage and this building is one of them.
While in the vicinity, you might want to swing by Sim Choon Huat Temple, a small temple that has been around since 1957. The Chinese temple is dedicated to the deity, Tua Pek Kong, AKA God of Prosperity.
The estate also has other places to explore including Fluid Coffee Roasters; Common Touch Craft Unit – a pottery studio; and Crossfit Kampong – a training gym.
National Aerated Water Company building
Address: 1177 Serangoon Road, Singapore 328231
Sim Choon Huat Temple
Address: 17D Moonstone Lane, Singapore 328459
---
4. Geylang Bahru Market & Food Centre – Michelin hawker
---
To reward yourself after a long stroll, grab a meal at Geylang Bahru Market & Food Centre. There's a slew of delectable hawker grub around, so take your pick. 
There's Hui Wei Chilli Ban Mian (#01-58) that whips up Michelin Bib Gourmand-winning Ban Mian (from $4.50). If you're feeling Western, gorge yourself with a Chicken Cutlet ($6.80) from Oikos Western Delight (#01-66).
Address: 69 Geylang Bahru, Singapore 330069
Opening hours: 6am-11.45pm
---
5. Kallang Riverside Park – Sunrise views & various sports activities
---

Families of otters & exotic birds are known to frequent the park, so keep your eyes peeled.
Image credit: @picsque_andychong via Instagram
Picnic dates are always cute, so make a stop at Kallang Riverside Park and plop down your mats. Visit in the morning and you'll be rewarded with a scenic vista of the National Stadium set against the backdrop of the sunrise.
Kayaking (from $12/adult) is also available at the Sports Hub here, or bring your own rod and reel to try your luck at fishing.
---
Explore the new 10km Bishan-to-City-Links
---
Even though Phase 2 of the Bishan-To-City Links project is still in the works, the route is already chock-full of notable pit-stops to make navigating around the Kallang PCN much more enjoyable. 

It will be more convenient and faster to cycle from Bishan to the city using the enhanced route once it is fully completed.
Image adapted from: Google Maps
When fully completed, you'll be able to experience a seamless, 10km journey that gives you more glimpses of the Kallang River and the greenery around it. So, if you've always wanted to cycle to work in the CBD area, that could soon become a reality.
If you're wondering how this project came to fruition, it was born from the Urban Redevelopment Authority's (URA) land use plan with feedback from Singaporeans.
Now, you've also got the chance to contribute your ideas on what you'd like Singapore to look like in the future by participating in the Draft Master Plan (DMP) 2025. This will result in the URA Master Plan, which is essentially a land use plan that guides the development of Singapore over the next 10-15 years. 
---
This post was brought to you by the Urban Redevelopment Authority.
Photography by Shawn Low.
Cover image adapted from: @ayrtonclause via Instagram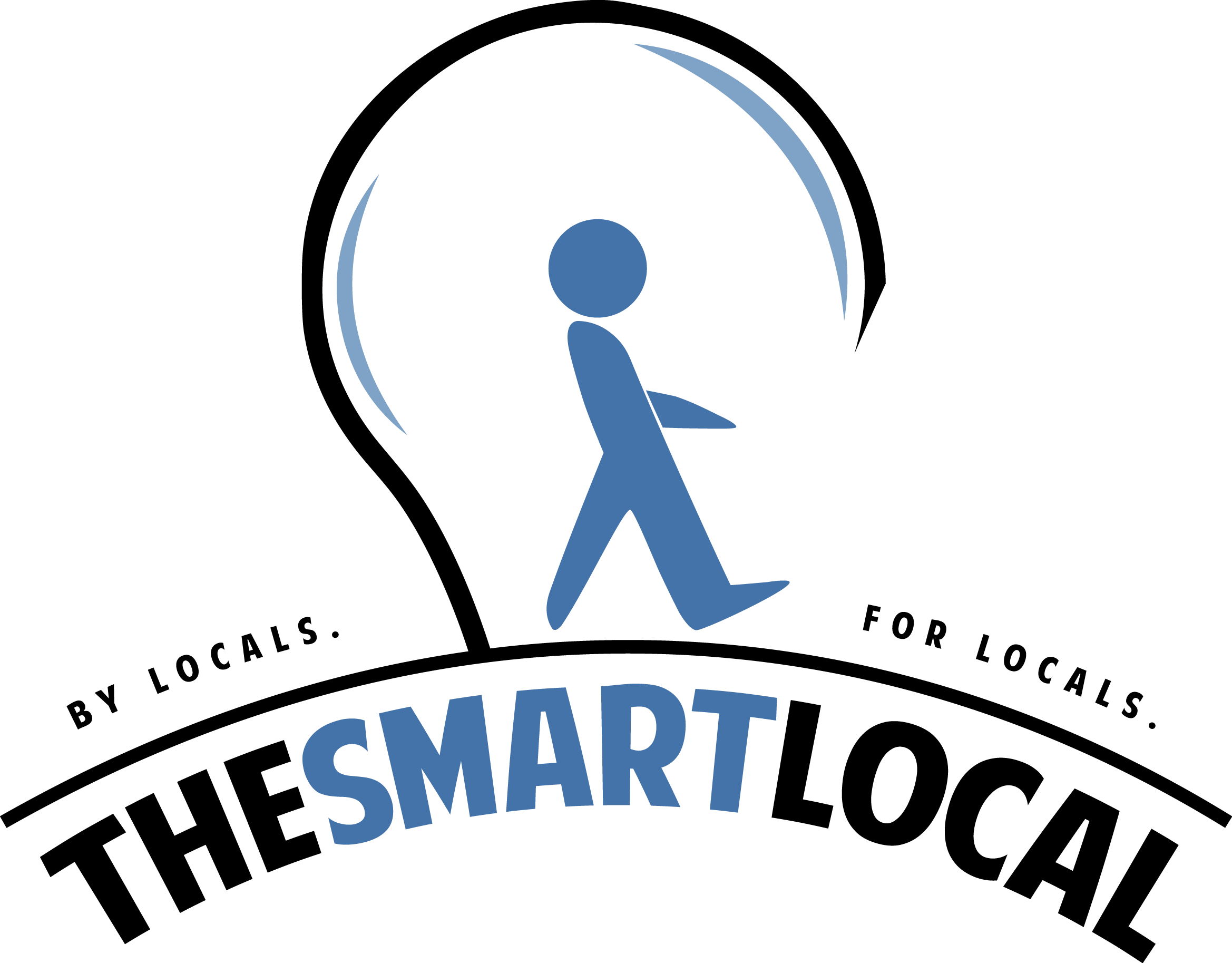 Drop us your email so you won't miss the latest news.