The Grand Property Quest 2023
---
Buying a property isn't something any of us do on the regular. It's a big, big-ticket item that requires deep consideration before you decide to drop money on it. After all, it's something you're likely going to be living in for quite some time, so there's no room for regrets.
That's where The Grand Property Quest by PropertyGuru comes in. You'll get to visit up to 7 different condos to figure out the pros and cons of each one before you decide on making a purchase. Plus, there are cash prizes of up to $50,000 in it for you when you buy your dream home. Here's how to win:
*All images are artists' impressions.
---
Choose between 2 quests & visit 7 properties
---

Almost like a game of Monopoly, The Grand Property Quest will require you to hop through a number of condos. But before you pass GO, register first on the The Grand Property Quest website then pick your quest. There are 2 to choose from, which will bring you to 3-4 properties.

Image adapted from: 19 Nassim, Klimt Cairnhill
In Quest 1, you'll get to visit the properties at 19 Nassim and Parksuites, and the showroom for Klimt Cairnhill. 

Image credit: Parksuites
They are also in close proximity to schools like Anglo-Chinese School (Junior) and Henry Park Primary School.
These properties are centrally located, with 19 Nassim and Klimt Cairnhill situated just minutes from the Orchard Road shopping belt; and the latter being a freehold development.
19 Nassim
Address: 19 Nassim Hill, Singapore 258482
Klimt Cairnhill (Showroom)
Address: 20 Leonie Hill, Singapore 239222
Parksuites
Address: 22 Holland Grove Road, Singapore 278802

Image adapted from: Grand Dunman, Orchard Sophia
With Quest 2, Grand Dunman, Orchard Sophia, Pinetree Hill, and Terra Hill are the properties you'll need to visit. These condos are known for their family-friendly facilities including kiddy pools and even karaoke rooms.

Image adapted from: Pinetree Hill, Terra Hill
They also have a number of apartment configurations ranging from 1-bedroom homes to spacious penthouses with private lift access. 
Plus, Grand Dunman and Orchard Sophia both offer dual-key homes which allows half the home to be rented out for extra cash in your pocket, should you be keen to do so. You won't even have to compromise on privacy as the units are separated.
Grand Dunman (Showroom)
Address: 1040 Eunos Avenue 4, Singapore 409792
Orchard Sophia (Showroom)
Address: 128 Kallang Place, Singapore 339193
Pinetree Hill (Showroom)
Address: 30 Pine Grove, Singapore 598441
Terra Hill (Showroom)
Address: 50 South Buona Vista Road, Singapore 118167
---
How to qualify for the lucky draw
---
Of course, this is just the tip of the iceberg of the features and amenities to these properties. But that's what The Grand Property Quest is for. Apart from visiting each property or showroom, you'll need to stay on site for a minimum of 45 minutes at each one. That's more than enough time to walk through the showroom or condo estate to get a feel of your potential new home.
For selected properties, you'll need to schedule a viewing appointment before you drop by. Then once you're at each site, remember to log onto The Grand Property Quest website. You'll have to enable location tracking on your web browser in order for the check-in and out to be counted. Remember to check out after your 45-minute session is up, as you can only do so when you're at the site itself.

For illustrative purposes only.
Once you're done with property viewing, you're that much closer to getting your hands on cold, hard cash. All you have to do now is purchase any of the featured properties in your chosen quest from the 2 available, and you'll be in the running for the lucky draw. 
Up for grabs are cash prizes to offset your purchase or even fund your furnishing or renovation works:
Grand prize:

$50,000

2nd prize:

$10,888

3rd prize:

$8,888
---
Enter PropertyGuru's The Grand Property Quest contest
---
If you've already had your eye on any of these properties, then here's your chance to win big just by visiting a couple of showrooms and finally making that purchase.
Showroom or property visits are only valid from now till 31st December 2023, while purchases must be made by 15th January 2024 to qualify for the draw. But you'll want to hurry, as there's a guaranteed bonus of $500 for the 10 quickest buyers on top of being entered for the grand lucky draw.
Take note that your last chance to register for a quest is on 31st December 2023 as well, so sign up now if you haven't already – it takes less than a minute to fill in your details.
---
This post is brought to you by PropertyGuru.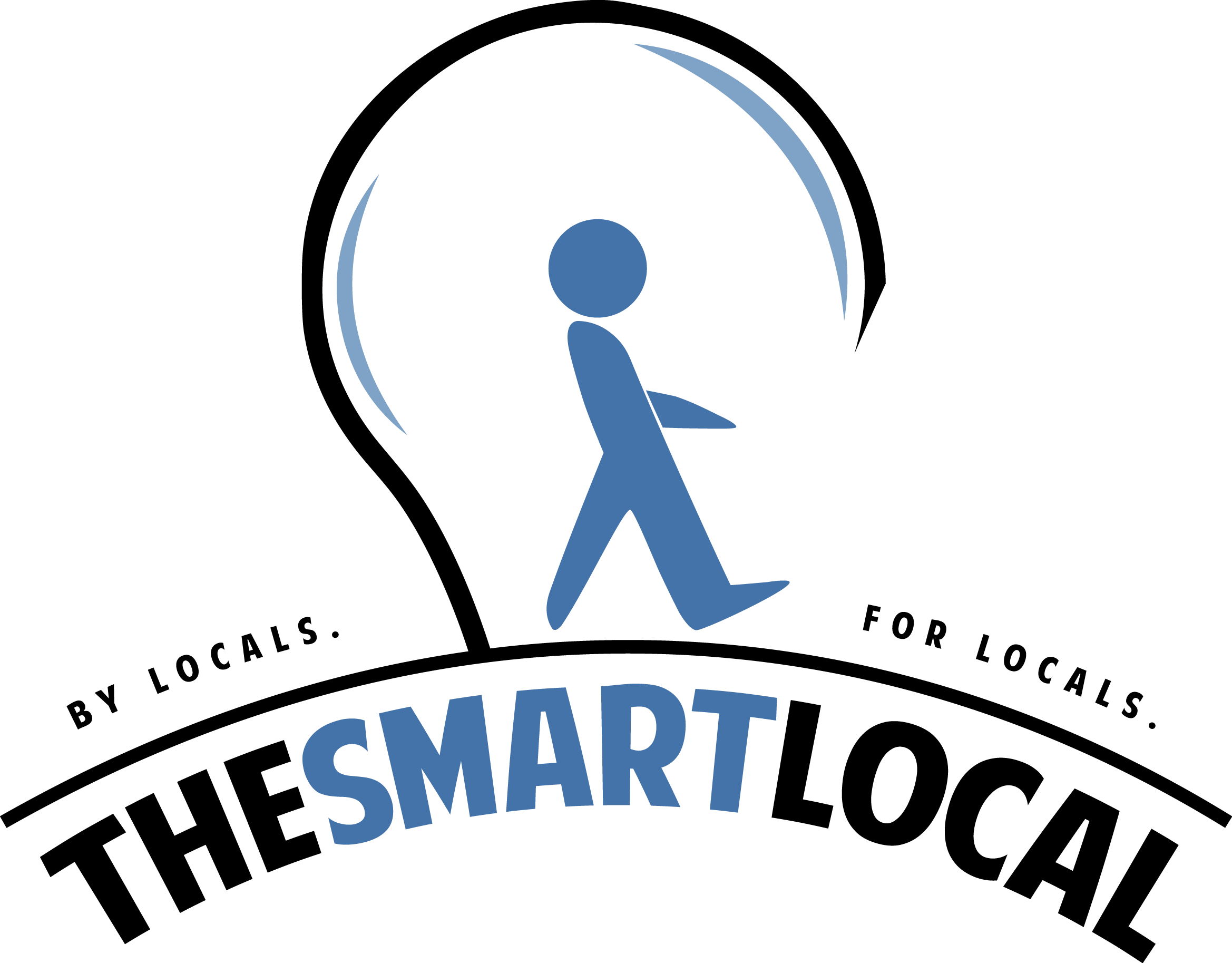 Drop us your email so you won't miss the latest news.