Kaisen Ichi – delicious $10+ donburi, chazuke, and udon
As an ardent lover of Japanese food, I'm always on the hunt for good eats from the land of the rising sun. If you're like me and are always game for something beyond the mainstream offerings of ramen and tempura, you've got to get Kaisen Ichi on your foodie bucket list.
Nestled within the same neighbourhood as Google's Singapore HQ, this family-run eatery serves up $10+ donburis, chazuke (rice doused in green tea soup) with a twist, and hand-stretched, extra smooth inaniwa udon. We tried some of their signature dishes, and here's what came tops on our list:
Donburi
Kaisen bara chirashi don ($18)
Each batch of sashimi's prepared every morning for maximum freshness!
While other eateries cut costs by skimping on their liao, Kaisen Ichi generously loaded up on their sashimi chunks. Look at those chewy XL-sized cubes of sashimi and fish roe in their bestselling Kaisen Bara Chirashi Don!
This made every mouthful a delicious blend of seasoned Japanese sticky rice and fish – which was enough for me to go to sashimi heaven and back again.
Chicken teriyaki don ($10)
Marinated with sweet teriyaki sauce, the chicken pieces hit all the right notes taste and texture-wise – crispy on the outside; tender on the inside.
But the runny Gudetama-like onsen egg was what really made the dish for me – the rich eggy taste lent everything that extra punch of flavour.
Beef steak don ($16)
Hands down the star of this beef steak don were the beef slices, surprisingly soft to the bite and cooked till a just-right pinkish colour. A unique addition to the dish were the addictively crunchy garlic chips, which gave the dish a light sweetness and an extra tang.
Dashi Chazuke
Una Chazuke ($12)
For the uninitiated, chazuke's a traditional Japanese dish made by pouring green tea over cooked rice. But Kaisen Ichi's given it a unique twist in the form of una chazuke, which adds eel and egg to the mix and replaces green tea with a homemade green tea soup.
Pour the green tea soup into the rice for the best taste!
This combination admittedly got us raising eyebrows at first – but one bite of the melt-in-your-mouth eel, thin egg strips, and sticky rice doused in green tea stock proved it a fragrant mix which was way more addictive than expected.
Inaniwa Udon
Beef steak udon ($15)
This beef steak udon's made from inaniwa udon – a type of udon half the thickness of your typical Japanese noodles – but many times more flavourful and springy. Each batch of udon takes up to 4 days to be handmade, and is passed through intense QCs before finally reaching your tummy.
Completing the dish are slices of tender beef, and soup that's been painstakingly brewed for 4 hours from chicken stock.
For the taste and effort put into this dish, I'd rate it a solid 10/10.
K.O. udon ($20)
Kaisen Ichi's take on the K.O. udon is a complete level-up from the typical udon common to many Japanese eateries. Bringing together cold inaniwa udon, a hearty helping of chirashi, and a top-secret udon dipping sauce that's brewed in-house, this is one refreshing cold dish to beat the sweltering heat with.
P.S. K.O.'s short for "Kaisen Original", and if you read it fast enough it sounds like the "cold" udon that it is!
Dinner menu
A modern, fuss-free Japanese eatery by day, Kaisen Ichi doubles up as a cosy bar with relaxing music by night – serving up a range of yakitori, sashimi, and grilled items to go with their selection of alcohols.
I'd recommend the beef cheek ($15): soft, juicy beef paired with carrot chunks in a thick stew that packs a strong homely taste reminiscent of childhood comfort food.
Not losing out either is the potato in spicy roe ($12). A serving of deep-fried potatoes topped with spicy roe sauce, go for this if you're looking for something to pair with your Japanese alcohol.
Take your pick from Kaisen Ichi's all-day lunch menu if you'd prefer something heavier instead!
Get your Japanese fix at Kaisen Ichi
Having Japanese cuisine doesn't mean always heading to the same ol' chain restaurants, nor settling for the typical offerings – not when you can get Kaisen Ichi's glorious selection of rice and noodle bowls that'll make any tummy happy.
And if heading to the far South's too much of a chore, you can opt for delivery services, which are also available. Place your order on their online website, and get 10% off your 1st delivery!
Address: Mapletree Business City, 40 Pasir Panjang Road, #02-36, Singapore 117383
Opening Hours: 11.30AM – 2.30PM, 6PM -10PM (Mon to Fri)
Telephone: 6358 3858 (for dinner reservations)
Follow their website and Instagram for the latest updates and promotions!
---
This post was brought to you by Kaisen Ichi.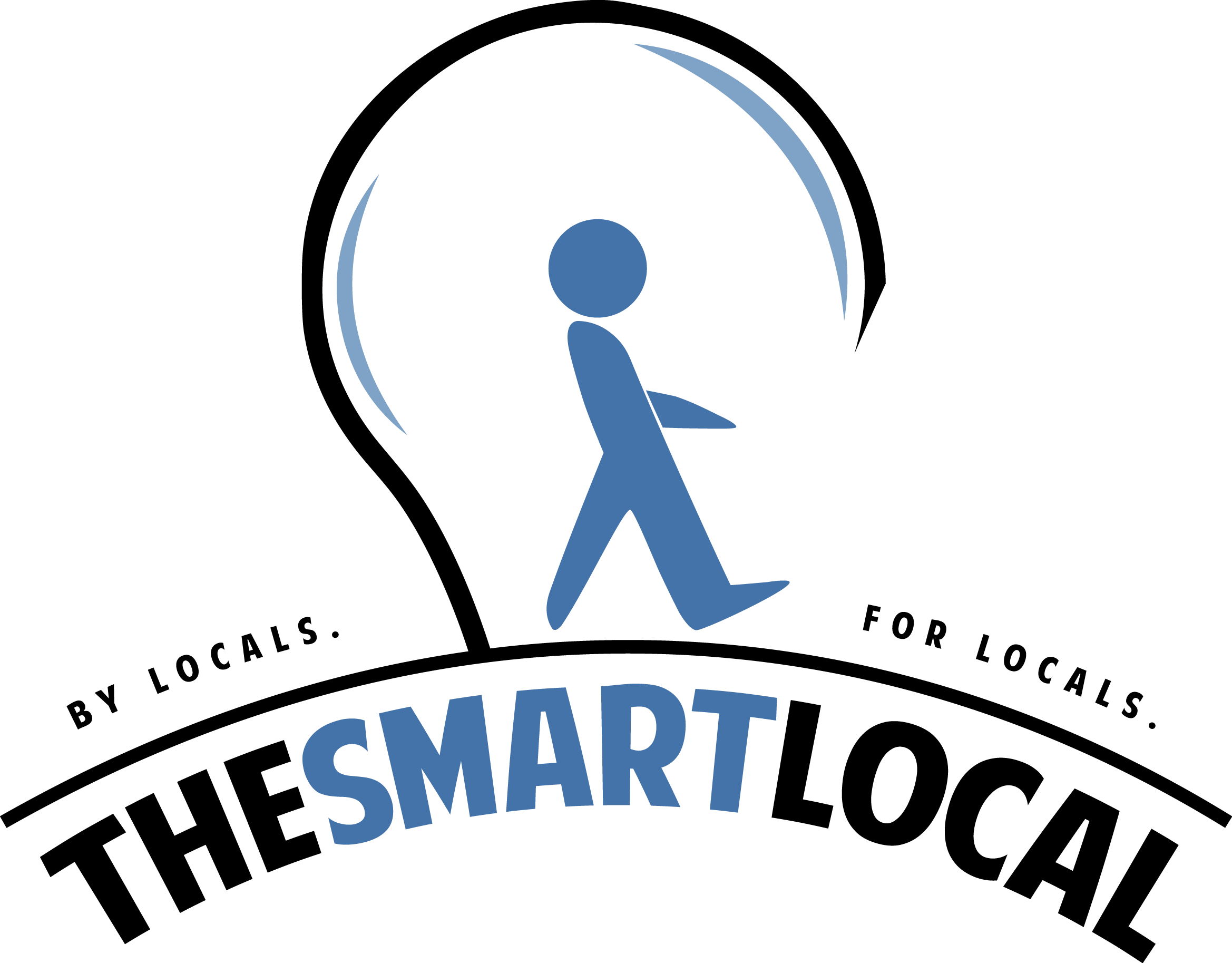 Drop us your email so you won't miss the latest news.