Pokémon Sword & Pokémon Shield Launch at Jewel Changi
---
Whether we've played every Pokémon game ever released or are only familiar with Pikachu, we have to admit – Pokémon is a pop culture phenomenon that people from all generations can enjoy. And with the release of Pokémon Sword and Pokémon Shield, the anticipation amongst all Poké-fanatics has never been higher. 
If you count yourself as one, here's a piece of good news. To celebrate the release of the game, Jewel Changi's Pokémon Center Singapore will be kicking things into high gear with their launch event. From now till 24th November 2019, the entire Pokémon Center and Jewel's level 1 will be transformed into a Pokémon haven with game trial booths, Pokémon character appearances and original merch for you to live out your hype at.
Here are some highlights to look out for:
---
Try out features from the all-new Pokémon Sword and Shield game
---
Eager fans have been waiting for the game since February 2019 – and now, we can finally get our hands on the game to begin a brand new journey in the region of Galar. 
Apart from new Pokémon and regional variants, one of the new features in this game includes the Max Raid Battle. This particular battle will have you and your buddies in an epic face-off with a supersized Wild Pokémon.
Before you even purchase the game, you can try this feature out yourself at the Max Raid Battle trial booth. Grab a few friends and pop by the event area at Level 1 to see how this all-new battle experience goes.
---
Shop for original merchandise
---
With a new Pokémon generation comes new merchandise. And this time, you can shop for as many Pokémon Center original merch as your Pokémon-obsessed heart can handle at their pop-up store on Level 1.
Expect loads of original merchandise in the form of homeware and stationery. There'll also be plushies available – perfect to commemorate the start of your new journey.
If you've yet to get your hands on the new game, head up to the Pokémon Center at Level 4. Here you can snap up a copy of the game, where you'll receive an exclusive A4 clear file. You can also purchase a Zacian and Zamazenta Edition Nintendo Switch Lite.
---
Test your knowledge with the Pokémon Sword and Pokémon Shield Quiz
---
For some of us, Pokémon is both love and life. It's something that we'd proudly declare to our loved ones, and up till today, we wear that badge with pride.
It's time to put that knowledge to the test. Swing by the stage area at Level 1 and you'll be asked a series of questions about the Pokémon in Galar region. All the answers can be found on their Facebook page, so visit the page to keep yourself up to speed.
15th-17th November:

12PM, 4PM, and 6PM

18th-20th November:

3PM and 6PM

21st-22nd November:

2PM and 5PM

23rd-24th November: 12PM and 4PM
Winners will get to take home plushies of classic Pokémon like Squirtle and Bulbasaur, or even a Snorlax cushion.
---
Snap pictures with your favourite Pokémon characters
---
There'll also be plenty of photo opportunities with Pokémon characters that will make an appearance several times a day.
If you've yet to familiarise yourself with the new Pokémon starters, here's your chance. Choose between Grookey, Scorbunny, and Sobble, and snap away. You'll find them near the stage at Level 1 at these timings:
15th-17th November:

11.45AM, 3.30PM, and 6.30PM

18th-20th November:

12PM, 2.45PM, and 5.30PM

21st-22nd November:

1.45PM only

23rd-24th November:

11.45AM and 3.30PM
Apart from that, you can also usher in the festive season early with the Santa Pikachu. This adorable electric Pokémon will show up at various spots around the mall – take note of these timings to catch it at the right time:
15th-17th November:

1PM (Basement 1)

18th-20th November:

12PM (Basement 1) and  5.30PM (Level 1)

21st-22nd November:

12PM  (Basement 1) and  4.30PM (Level 1)

23rd-24th November: 

1PM  (Basement 1) and  5PM (Level 1)
---
Score free Pokémon-themed visors, stickers, and Pokémon GO tote bags
---
There's no better way to bask in the hype than to take home a bunch of freebies.
If you've already pledged your allegiance to one of the new starter Pokémon, hit up the event venue and snag one of these visors in your favourite design. It'll not only start off your budding partnership on the right foot, it'll also shield your eyes from the sun the next time you're out and about.
You'll also get the chance to take home one of these Pokémon Sword and Pokémon Shield exclusive stickers. All you have to do is to take a picture at one of the Pokémon-themed backdrops on Level 1, upload it onto Instagram, and show it to one of the staff available.
Avid Pokémon GO fans will also get to redeem one of these tote bags for free. Simply pay the Pokémon Center at Level 4 a visit and show the staff a Pokémon you caught on Pokémon GO that day. 
---
Pokémon Sword and Pokémon Shield pop-up at Jewel Changi's Pokémon Center
---
The level of Pokémania is at its all-time high. And if you're one of those who've been eagerly anticipating the game's arrival, it's time to hit up the Pokémon Sword and Shield Launch Event at the Pokémon Center to fuel the frenzy.
Happening from now to 24th November 2019, Jewel Changi will turn into the heart of all things Pokémon-related with a pop-up store, game trial areas and multiple character meet-and-greet opportunities. It'll be held at the atrium outside Lacoste and Calvin Klein Jeans, so keep your eyes peeled for them as you make your way over.
While you're here, take this opportunity to try out the Pokémon Explorer on the Jewel Changi Airport app (iOS, Android), which features the new Galar starter Pokémon. You'll be tasked with finding 10 of these hidden Pokémon around Jewel, with each of them unlocking a mini-game of their own.
Dates: 15th – 24th November 2019
Address: Level 1 Corridor Space, 78 Airport Boulevard, Jewel, Airport Boulevard, Singapore Changi Airport, Singapore 819666
Opening hours: 10AM-10PM, Daily
Telephone: 6956 9898
---
This post was brought to you by Pokémon Singapore
Photography by John Lim.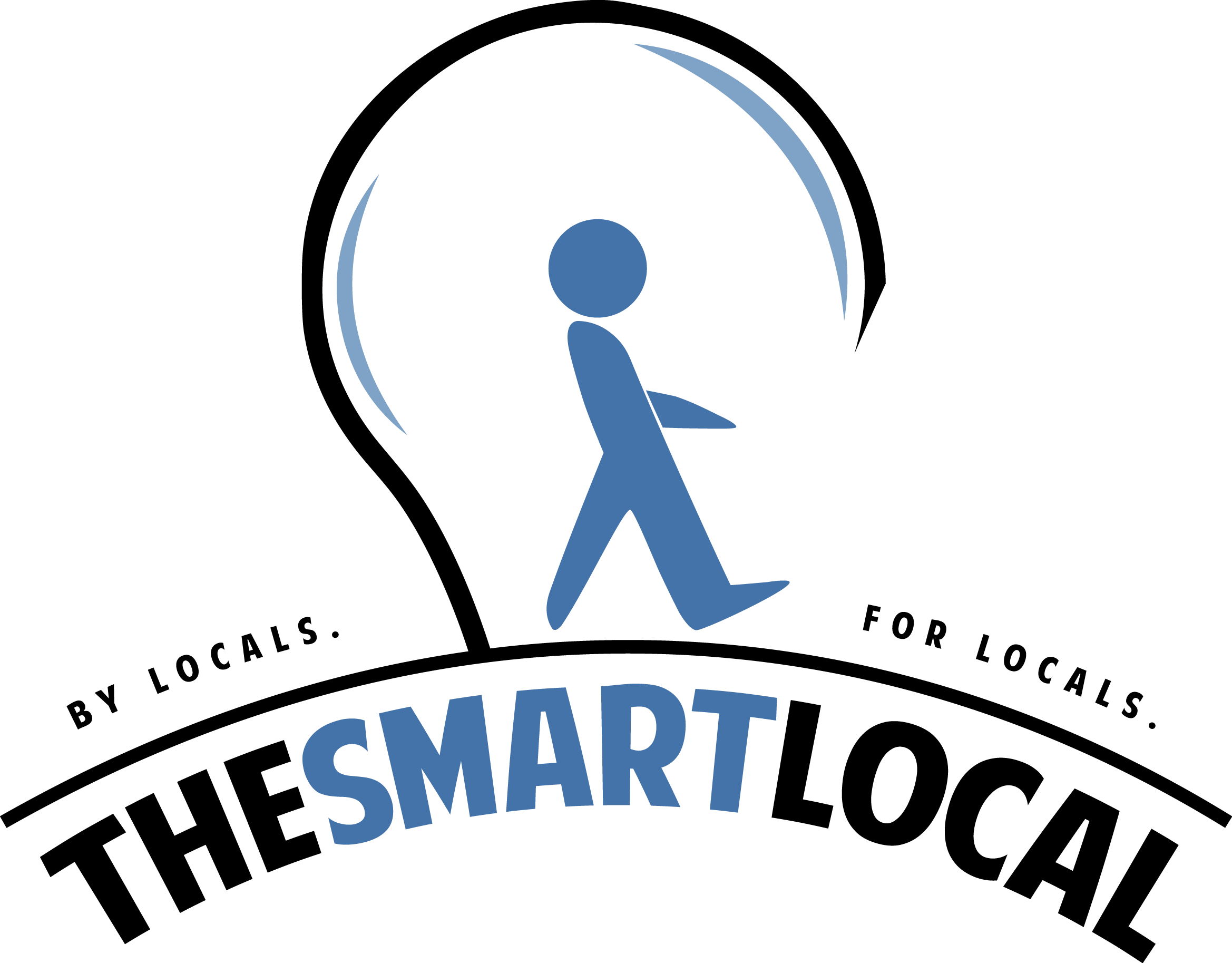 Drop us your email so you won't miss the latest news.