Christmas presents for coffee addicts
---
We all have that one friend who's a caffeine junkie. Signs include sighing in pleasure after taking the first sip of the day, and not functioning 'til the daily cuppa has kicked in. This Christmas, getting a gift for said person is easy peasy with Hook Coffee's 2019 Advent Calendar – a gift all caffeine addicts lovers are bound to be thrilled with.
---
Hook Coffee's 2019 Advent Calendar
---
Veering off from the everyday cup of joe, Hook Coffee's Advent Calendar comprises 24 unique flavours to provide a daily surprise each morning leading up to Christmas. 
Look forward to sipping on coffee with hints of Kinder Bueno, mulled wine, caramelised apple pops and more.
Paying homage to the tasting notes of the coffees,  those with a deep appreciation for puns will also find their funny bones tickled with each flavour's punny name such as Resting Peach Face, Cake Middleton and Flantastic Baby. Our personal favourite? Hot Wine Bling.
If you haven't had Hook Coffee before, brewing your first cup presents a pleasant surprise. Rather than coming in the typical powdered form, each serving here comes in a drip coffee filter bag, giving you an aromatic brew in just a minute.
With universal hooks on each side of the sachet to latch onto a mug of any size, each sachet provides a mini coffee brewing experience in itself. They're also convenient to bring around and are a handy travel essential for dealing with jet lag this holiday season.

Grab a Baby Gooseneck Kettle to make brewing a breeze
Every Advent Calendar comes with a sticker and calendar poster to guide you through the coffees for each day till Christmas. While sipping your cuppa, take a moment to scan the box with the Artivive app (iOS, Android) for a little AR fun. Upon scanning, the characters on the box will start to dance around, with festive music to boot.
---
Limited-edition kaya-flavoured shotpods
---
Other than Christmas-themed coffees, there are also other options available for gifting.
A taste of local flavours are always welcomed, and now, coffee-lovers will be able to get their hands on kaya-flavoured coffee shot pods from Hook Coffee. The limited-edition Yaya Kakaya shotpods have an underlying layer of pandan and coconut, infusing the coffee with the familiar notes of our favourite local breakfast spread – certainly intriguing to both locals and foreigners alike. 
With the coffee beans sourced from 5 different countries including Brazil and Nicaragua, caffeine lovers are bound to love this exotic blend.
---
Celebrate Christmas with Hook Coffee
---
Known for sourcing ethical and sustainable coffees, Hook Coffee's products are a mindful present you can gift someone. Granted, no coffee lover can resist a good cuppa to brighten their 9-5, plus they are a quirky option for a unique Secret Santa gift this Christmas.
If you're planning to grab a set, quote "TSL15" before checking out to redeem 15% off their advent calendar series!
---
This post was sponsored by Hook Coffee.
Photography by Nadia Loewito and Pichan Cruz.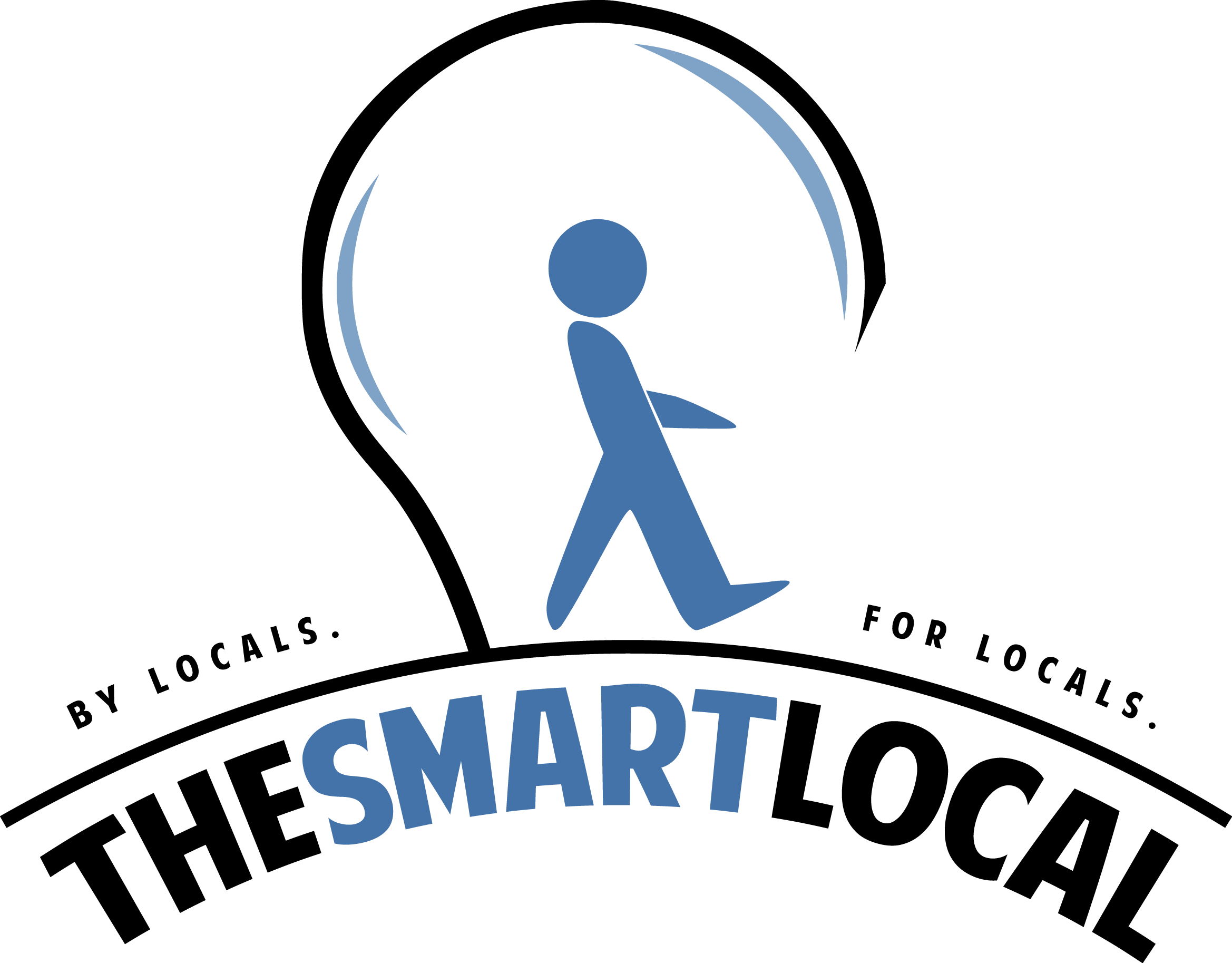 Drop us your email so you won't miss the latest news.