Japan Summer Festival 2018
Image credit: Japanese Association, Singapore
Update: Tickets for Saturday have been completely sold out, but tickets for Sunday are still available!
We're blessed to have easy access to plenty of Japanese supermarkets, departmental stores and authentic food options on our shores, but our obsession with the land of the rising sun never ends.
If you've always wanted to experience a Japanese festival first-hand, but haven't got a holiday to Nihon on your travel horizon, you can still get your dose of all things Jap at the Japan Summer Festival happening this 8th-9th September 2018 at the National Stadium.
Here's what you can look forward to:
Over 100 authentic Japanese stalls selling F&B, cosmetics, handcrafted jewellery
Expect to see all your favourite Japanese snacks
Image credit: @napajapan
In collaboration with The Japanese Association, Singapore and organised by Singapore Sports Hub, the festival is set to be an extravaganza of Japanese culture with over 100 stalls peddling everything from food and beverages to cosmetics, skin care products, toys, artisanal accessories and more.
Image credit: Japanese Association, Singapore
Brace your stomachs for Wagyu Roast Beef Dons, choco banana kakigori (shaved ice dessert), Karuizawa green tea buns – shout-out to all Terrace House fans, and drinks like sakura and green tea cola.
Traditional performances like Keiko dancing and Taiko drumming
Once you're done stocking up on all that Jap paraphernalia, get comfortable and treat yourself to an epic display of over 25 traditional performances. The lineup includes the ancient art of Taiko drumming, Keiko dancing, rhythmic gymnastics, a Hawaiian hula dance amongst others. There'll even be a "Domobics", an aerobic dance performance inspired and named after Domo.
Bon-Odori dance
Image credit: Singapore Sports Hub
And if all that dancing makes you want to get on your feet, you can join in the festivities and learn the simple Bon-Odori folk dance that happens at the end of each day.
Yukata rental, a cultural zone, game booths and a Pokémon carnival
Nothing spells summer in Japan like a sea of people in colourful yukatas wandering the city. While you might not be in Tokyo or Kyoto, you can rent and don a traditional yukata for the entire duration of the festival for just $15. Legitimise your yukata experience with a picture with Domo, the official mascot of Japan's public broadcaster NHK on both days every hour from 12-3PM on Saturday and 12-4PM on Sunday.
Rentals are available from 3-6.30PM on the 8th of September and from 3-5.30PM on the 9th of September while stocks last*.
*Yukatas to be returned by 9.10PM and 8.10PM on the 8th and 9th of September respectively.
Image credit: Singapore Sports Hub
With your new and improved look, head over to the Japanese Cultural Corner to experience a traditional samurai-style tea ceremony by the members of the NUS Sado Club, a Koto (the Jap cousin of the Guzheng) performance, and a Kimono show.
Yo-Yo Tsuri (balloon fishing)
Image credit: Japanese Association, Singapore
And just like they do it in Japan, no matsuri (festival) is complete without some good old school carnival games such as Yo-Yo Tsuri (balloon fishing) and Shateki (a shoot-the-target game). That's not all, the festival is also held in conjunction with Sports Hub Community Play Day which is bringing you "Fun-On-Wheels" themed games including Japanese arcade game machines like Daytona, Initial D., Dance Dance Revolution and Bishi Bashi.
The "Fun-On-Wheels" games will also include the Japanese version of our favourite childhood games like Hanetsuki (feather shuttlecock or jianzi) , Ohajiki (Kuti Kuti), and Otedama (Five Stones). There'll also be a larger-than-life game of pick-up sticks, giant twister for the kids, and a family drag race with prizes to be won.
There's even an entire carnival section dedicated to Pokémon with themed game stations and meet-and-greet sessions with Pikachu.
Teleport yourself to a Japanese matsuri with Japan Summer Festival 2018
Image credit: Sports Hub Singapore
Now that you've seen a sneak of what's to come, mark your calendars for the Japan Summer Festival this 8th-9th September 2018. It doesn't matter if you're a self-proclaimed Japanophile or just someone interested in learning more about Japanese culture, join in the celebrations at National Stadium for an entire afternoon of thrilling performances and exciting games.
Fitness junkies who love squeezing in a sweat anywhere possible can also join the mass J-Party Fitness Zumba, Kardioblast and Salsation workouts that will be held from 1-3PM on both days and conducted by Japanese instructors. You'll be burning calories to the hottest JPOP hits and you might be walking away with a free fitness pack*.
Also, don't miss the WTA Finals tennis activation which will be happening on site as well with tennis challenges, games and a special promo code for discounted WTA Finals tickets. Grab your entry passes to the Japan Summer Festival online before the 7th of September for only $5 today.
*Limited to the first 100 participants per day.
Japan Summer Festival
Dates: 8th-9th September 2018
Timing: Saturday (8th Sep), 12-9PM; Sunday (9th Sep), 12-8PM
Venue: National Stadium
Ticket Prices: Online ticket purchases before 7th Sep: $5;
Onsite tickets: $6;
Admission is free for children below the height of 1.2m.
---
This post was brought to you by Singapore Sports Hub.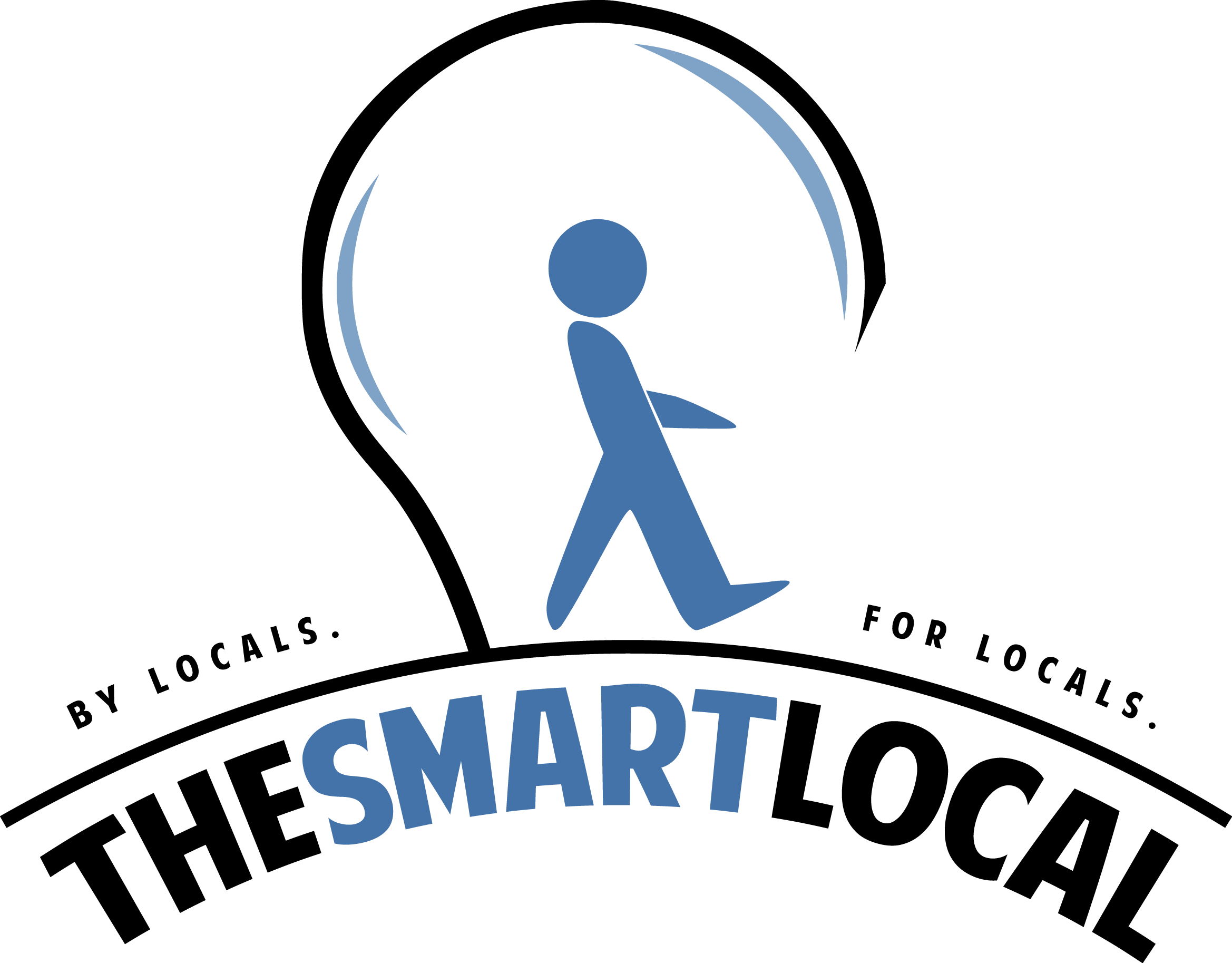 Drop us your email so you won't miss the latest news.